Nokia Asha 501 Teased In Tiny Leak Of A Tiny Budget Phone

If you're in the market for a budget smartphone with Nokia's signature color splash in th near future, you may just be in luck. A leak of a stack of smartphones with the name Nokia Asha 501 has been pushed today with black, white, green, yellow, blue, and red on the docket for 2013. This release is likely to be announced officially inside the week if not early next week, this informed suggestion brought to you by waves of similar leak patterns taking place across this past year.
The Nokia Asha 501 is just the latest in a recent run of budget devices shown by Nokia here in 2013. The Nokia Asha 210 brought a QWERTY hardware smartphone to the market with its own dedicated WhatsApp key. The Nokia 105 introduced at MWC 2013 brought on just about the most simple mobile phone in the history of the world to the market.
UPDATE: Evleaks updates us with the following: "Tomorrow, in India, actually
". We'll be waiting!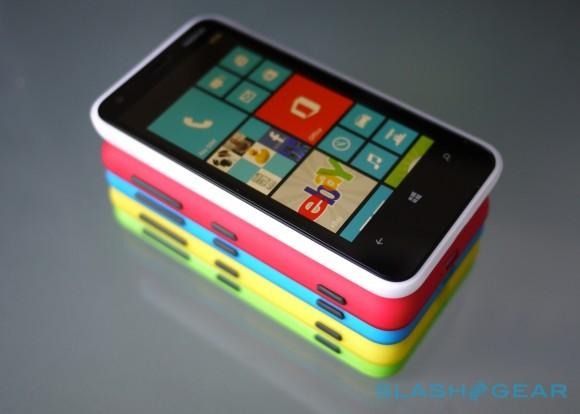 Likewise the Nokia 301 was introduced to keep the company's budget filings at a head. Windows Phone remains the mainstay of Nokia's push with their Lumia lineup, as well, budget devices continuing to hit the airwaves throughout the end of Winter and the start of Spring – see SlashGear's review lineup of the Nokia Lumia 620, Nokia Lumia 520, and Nokia Lumia 720, each of them having popped up in the past few months.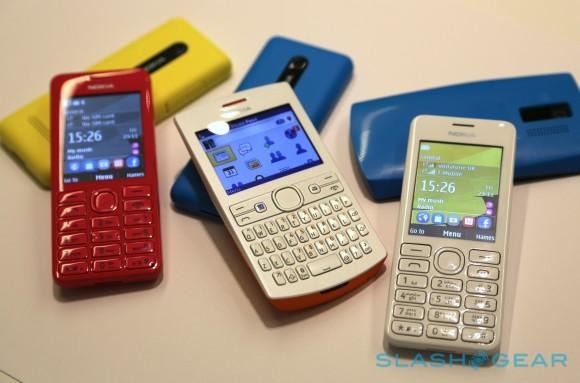 It should come as no surprise that Nokia will be continuing to create Asha smartphones as reports from earlier this year made it clear: Asha out-sells Lumia 2 to 1. And it wouldn't be right for Nokia to keep with the Asha 205 and 206 for very much longer – gotta stay fresh!
[via Evleaks]