Nexus 7 2 details swirl amid price cuts and Android 4.3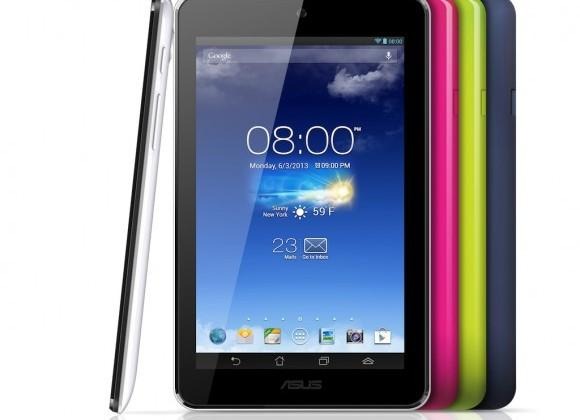 While the ASUS-made 7-inch Google tablet continues to be one of their best-selling devices – one of their only devices sold directly through Google Play, to be fair – it has been well over a year since the Nexus 7 was first introduced. Though it has had upgrades in the internal storage department, suggestions of an answer to Apple's next-generation iPad mini have begun to converge here in the summer of 2013.
Last week we saw price drops of the HP entry into the 7-inch tablet market (with the Slate 7) for a point well below the Nexus 7. Here in the week after Independence Day, US retailer Staples is bringing the price down on not just the smaller of the two sizes of the Wi-Fi-only device, but the larger as well. Though the cut could be considered marginal, the timing may be just right for an inventory reduction, as it were.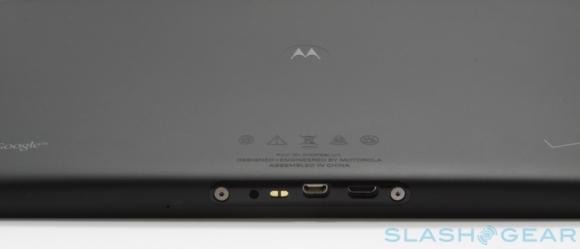 Though a rumored July 11th event held by Motorola has been suggested to be home to the upcoming hero phone Moto X, it could also be that the company would be speaking briefly on the possibility of another Motorola Nexus tablet. Though not officially called Nexus at the time, Google's first big effort with delivering an un-skinned version of their mobile operating system to a tablet-sized screen came with the Motorola XOOM, having been used by the company for on-stage demonstrations of Android 4.0 Ice Cream Sandwich and higher for over a year after the fact.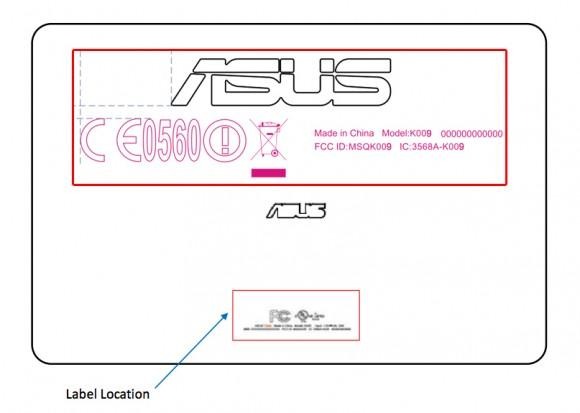 It's quite a bit more likely, on the other hand, that the ASUS Pad K009 finding its way through the FCC this past month will be the real connection for a reboot of the still-successful Nexus 7. ASUS recently revealed the MeMo Pad HD 7 (as seen at the head of this article) to the market – one step up for the Nexus 7 in basically every aspect. This release is so very close to that of the Nexus 7 that we can't help but suspect it'll be turning a leaf – or simply changing out its back panel – sooner than later.
As for Android 4.3, the next version of Android, it's been appearing in traffic logs for several weeks here at SlashGear and across the web. You'll find our most recent Nexus 7 refresh run-down inside May of this year running on tips of an upgraded camera, processor, and display leading the way for this next release. The size may already be ideal – now all we need is a solid date.