Nexus 5: tipped for Motorola, but should it be Sony?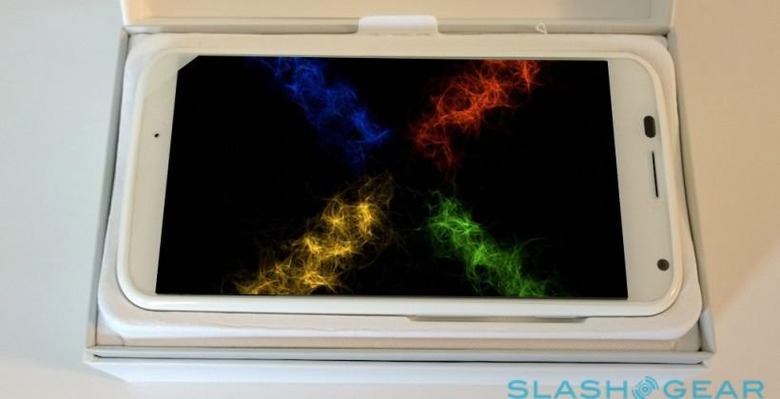 This week there's been suggestion that the next Google Nexus device would be made in collaboration with Motorola – a team-up that's been expected since the two companies became one last year. In the completion of the Motorola Mobility acquisition by Google, the latter company was pressed on whether they'd give the former special treatment in the form of Nexus device preference – they quickly suggested that the ASUS-made Nexus 7 was proof of non-preferential treatment. Fast-forward to August of 2013 (the month in which this article is posted) and Motorola's first release as "a Google company" is the Moto X.
Google continues to suggest that dividers between Android and Motorola are in place, and Moto X's software suite does (essentially) prove that there's a difference between what Motorola will be delivering and what Google will be delivering in the Nexus line. Have a peek at SlashGear's Moto X Review to see what it's all about in both software and hardware realms.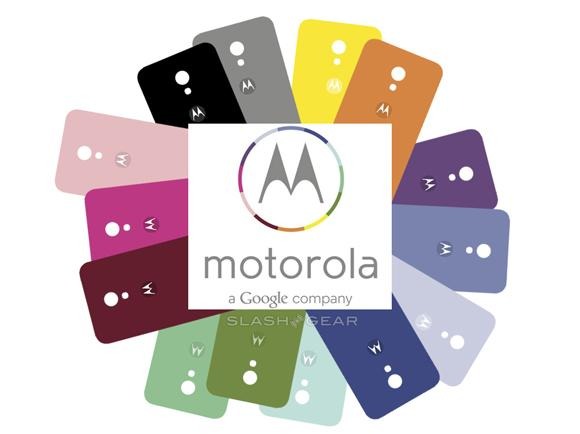 Moto X does not – currently – appear to be coming in a Google Play edition like the Samsung Galaxy S 4 and HTC One, nor does it seem to be coming to Google as a straight translation to a Nexus brand. With the release of the LG Optimus G, Google saw a build that they found pleasing enough to work with LG and Qualcomm to translate it into a slightly modified configuration for the LG-made Nexus 4, the device that's currently acting hero for Google's Nexus smartphone line.
The fact that Moto X is not available for an off-contract price anywhere near that of the Nexus 4 (which still rings in at $299, mind you), suggests that Motorola did not intend for the device to contend directly with the smartphone sold through Google Play. The suggestion this week of a Motorola-made Nexus 5 makes clear that the device will not be the Moto X. This may or may not mean that Motorola will be tapped to make a modified version of the hardware to enter the market as the Nexus 5, just as LG was asked for the Nexus 4.
So what about Sony?
In the Xperia Z, Sony delivered a device that SlashGear's Vincent Nguyen suggested may be "the best all-round Android phone of the moment." That was the Sony Xperia Z in its T-Mobile iteration – read the full T-Mobile Sony Xperia Z review right this minute to see how the whole phone impresses on the USA's big pink carrier.
We've also got another Sony Xperia Z international edition review from earlier this year that'll let you in on the very few differences between it and the stateside version.
This device doesn't work with the newest or highest-end hardware and it's delivered with a software experience that's just about the furthest away from a vanilla edition of Google's Android as a USA-based release has gotten. It's also waterproof and certainly not a half-bad performer for everyday tasks.
Sony has not been chosen by Google to deliver a Nexus smartphone or tablet in the program's history.
Is it high time Google give Sony the chance, how that they've stuck with Android for so many seasons and created a smartphone that's ready to contend with the HTC One and Samsung Galaxy S 4?
Or does it seem, to you, more likely that Google will finally give Motorola a chance? The Motorola XOOM tablet was not given the name "Nexus", but was given a significant push by Google as the first tablet to deliver Android 4.0 Ice Cream Sandwich, used on-stage more than once by the company as their go-to demo device for the tablet-friendly operating system.
How likely is a Motorola-made Nexus 5? More likely than any other manufacturer on the market – for better or for worse.