Google Putting Dividers Between Android Team And Motorola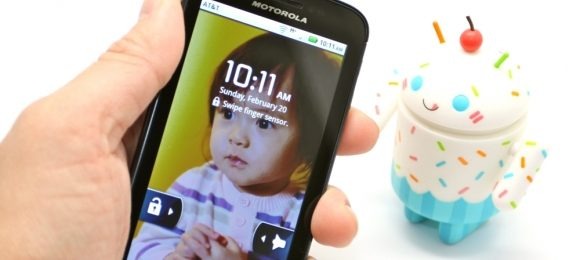 Google is looking to the completion of its massive purchase of Motorola Mobility with the needed approvals in the US and EU granted. The company is also looking to replace the existing CEO with its own. Google is making moves to put walls between its Android team and Motorola Mobility according to Andy Rubin. Rubin says that he did "sponsor" the acquisition of Motorola Mobility, but that he won't have anything to do with the company once the deal closes.
Rubin went so far as to say, "[I have] nothing to do with it.... I don't even know who's running it." When Rubin spoke about the Motorola acquisition at MWC 2012, he was asked if other OEMs would be disfavored while the Motorola team gains favor once the deal was finished. Rubin replied that with Android being open source it would be "physically difficult for me to advantage somebody." I can see other phone makers becoming angry if Motorola begins to be selected to build Nexus devices over other companies.
Firms that build Nexus devices generally get access to the latest versions of Android before others. Rubin also stated that it would be up to the Motorola team to decide if the smartphones Motorola makes continue to use a skin over Android or not. That decision would be Motorola's according to Rubin, "They're separate from me, and I'm going to continue to do my thing."
"I don't even know anything about their products, I haven't seen anything," Rubin said. "They're going to continue building Motorola branded devices and it's going to be the same team doing it."
[via The Verge]