iPhone 5S and 5C rumor round-up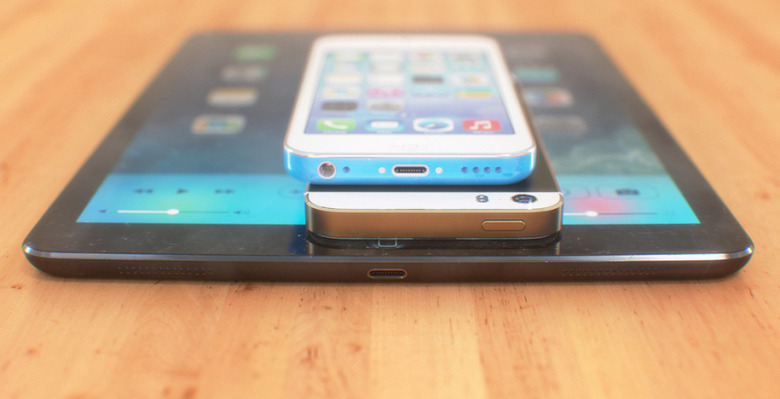 Tomorrow an Apple event will play host to the launch of what's expected to be more than one new iPhone device as well as the formal public release of iOS 7. This mobile operating system update to the iPhone, iPad, and iPod touch device family was introduced earlier this year at Apple's yearly developers conference WWDC. The devices Apple is expected to unveil are both the iPhone 5S – an incremental update to the iPhone 5, and the iPhone 5C – the plastic-backed so-called "budget" device rumored for many moons, with bright colors all around.
SlashGear will be providing you with a liveblog of this Apple event starting tomorrow, September 10th, at a little before 10AM PST. You can also follow along with SlashGear through our Apple hub for each bit of news as it appears in kind – iPhone, iPad, iOS 7, and whatever else may come.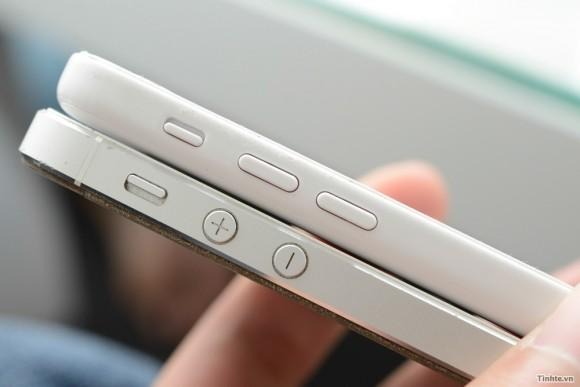 This event is set to "brighten your day", as Apple has assured, this and the invite – and the decorations at Apple HQ today – suggesting that the multiple colors of at least one of the two new iPhones will be made apparent tomorrow. The iPhone 5C has been shown in several colors, with the fronts always appearing in white and the backs appearing in white, blue, yellow, green, and red.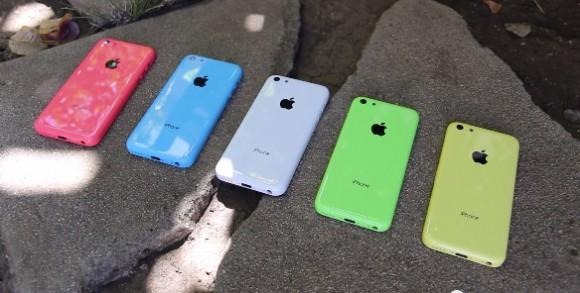 While there's been quite a bit of talk about the legitimacy of Apple device leaks over the past few weeks, the idea that Apple will be initiating measures in control, rather than "discounting" the iPhone for money's sake, remains clear. Have a peek at the column Apple's "budget" iPhone is about screen control, not cash and you'll see how plain and simple the whole situation really could be.
As for specifications in the two iPhone devices suggested to be appearing this week – the story is very, very similar.
With the iPhone 5C, it's rumored that the iPhone 5 will effectively be wrapped in this new device's clothing. With the same display, same camera technology, and same set of processors and RAM, the iPhone 5C will likely take the place of the iPhone 4 and iPhone 4S, replacing the smaller display size altogether. This release will allow Apple to keep their display family tied down to one single unit for the smartphone environment.
The iPhone 5C will also likely be targeted at China. Apple has been tipped to have signed a deal with China Telecom, making way for the launch of what'll essentially be a flood of iPhones for the massive market this late Summer and Autumn.
The iPhone 5S, on the other hand, will be seeing a bit of hardware that's essentially the same as the iPhone 5. This device has been tipped to be appearing in three colors: white (similar to the iPhone 5), gray (lighter than the iPhone 5's black), and Gold (a lighter tone closer to "champagne"). This device has also been rumored to be launching with fingerprint scanning technology under its home button and an improved camera setup at its back.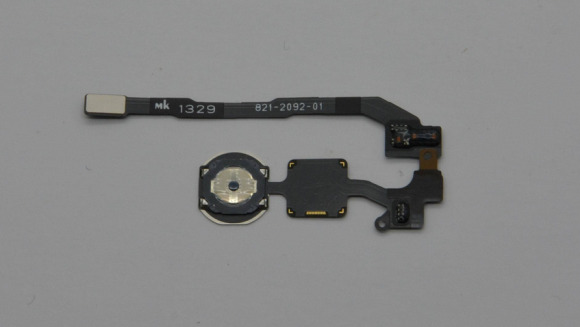 The back-facing camera on the iPhone 5S has been seen sporting a dual-LED flash and has appeared in specification sheets with a new F2.0 aperture. This new aperture would allow the iPhone 5S to work better in low-light conditions than any iPhone before.
The iPad and the iPad mini could be revealed tomorrow, but it's just as likely that they'll be launched at a slightly lower-key event in the near future. The new iPad – that's the iPad 5th generation device – will likely appear with a look much closer to that of the iPad mini, complete with smaller bezels on its left and right and an overall thinner body.
The iPad and the iPad mini will be keeping the same dimension displays they've sported in the past, but it's been rumored that the iPad mini could be rolling out with an improved bit of sharpness – more "retina" in quality than the slate's first generation. The launch of these devices will allow Apple to make the tablet-based iteration of iOS 7 a far bigger deal than if it'd only launched it on devices that've been on the market for several months.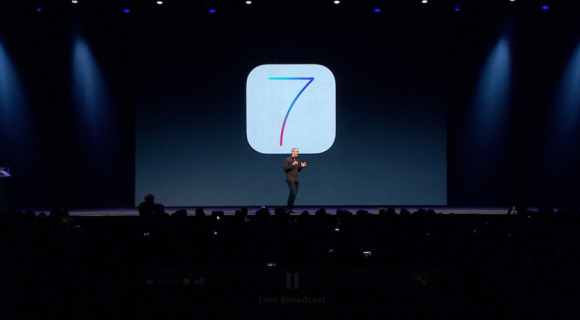 There's also a chance that Apple may make mention of their desktop hero device: the 2013 Mac Pro. This cylindrical beast is still scheduled for release later this year, and there's not a whole lot left for Apple to reveal about it other than its final release details. It's also possible that Apple will reserve a spot for the Mac Pro at a later event to speak about this desktop machine at an event with more OS X Mavericks news bits and pieces – we shall see!
IMAGE VIA: Rendering by Martin Hajek