Galaxy S7 Released For Sale: Everything You Need To Know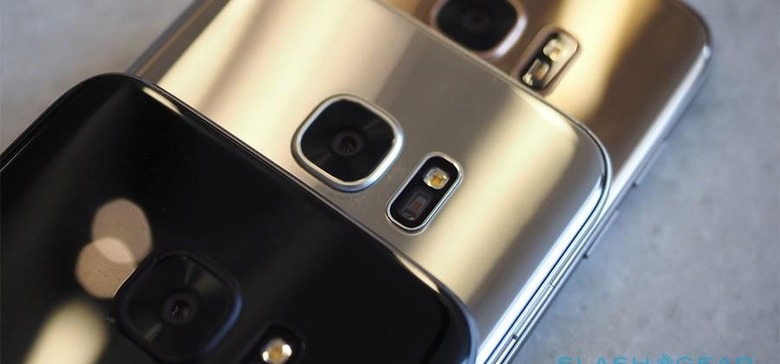 Today we're going to run down every little bit and piece about the Samsung Galaxy S7 that you need to know before buying. Or even considering buying. This is a big decision, after all – several hundred dollars worth of a decision you're about to make. As such, we're going to make it easy on you. If you want a fantastic phone – go for it. If that's not enough for you, by all means, behold our extensive set of informative guides and hands-on experiences.
The Galaxy S7 already has an update right out the gate. When you get the device, you're going to want to head to settings and tap the update button. Once you've done that, buy a case. You don't want to be breaking this one. It will not be an easy fix.
Find out why Vulkan API matters to your phone.
For those of you that haven't yet picked the device up, you may want to head down our price guide rabbit hole and see what's up.
If you've decided you want a Galaxy S7 but aren't sure about which, have a peek at our Galaxy S7 vs Galaxy S7 Edge guide. It's informative!
If you'd like to enable adoptable storage on the Galaxy S7, you're going to have to do a special sort of trick. It doesn't require root, but it's not for everyone. While you're in there, don't forget about the charging block.
ALSO: Galaxy S7 Hands-on (with VR)
We took this device down a warpath with the iPhone 6s, LG G5, and Galaxy S6. Can Samsung defeat Apple, LG, and itself?
Of course no listing of all the details you need for a device would be complete without the review. See our Samsung Galaxy S7 Review as well as our Samsung Galaxy S7 Edge Review to go deeply in-depth.