It's been an unexpectedly packed Mobile World Congress 2019, and this year's big show in Barcelona, Spain hasn't been short on news. Foldable phones, striking notebooks, glossy augmented reality, and great lashings of 5G have all been key themes this year, suggesting there'll be plenty of spending opportunities if you're in the market for an upgrade this year.
As ever, though, certain products stand out above the crowd. We've put together our annual SlashGear's Best of MWC list, each award-winner bringing the best, most convincing, or just downright impressive tech in their category. Read on for the full list of winners…
MWC 2019: Best of Show: Huawei Mate X
The Huawei Mate X is as jaw-dropping as a movie prop whether open or closed – but it's real
2019 was always shaping up to be the year that foldable phones started to make their pitch for your pocket, but none are quite as compelling as the Huawei Mate X. Managing to make Samsung's Galaxy Fold look frumpy, Huawei's slimline design and wraparound flexible OLED touchscreen are instant eye-catchers. Will foldable phones be the next big thing in smartphones? It's too soon to say, but if the Mate X is the shape of things to come, consider us excited.
Best Smartphone of MWC 2019: Samsung Galaxy S10
10 years on the Galaxy S10 is at the top of its game and the Android to beat
Okay, Samsung jumped the gun on Mobile World Congress this year, and revealed its Galaxy S10 range the week before. Still, the S10's shadow has loomed long over all the phone news in Barcelona, and rivals have come up short. Clever cameras, beautiful – and notch-free – screens, a range of sizes, and 5G in the pipeline make this Android dynasty to beat.
Best Wearable of MWC 2019: Microsoft HoloLens 2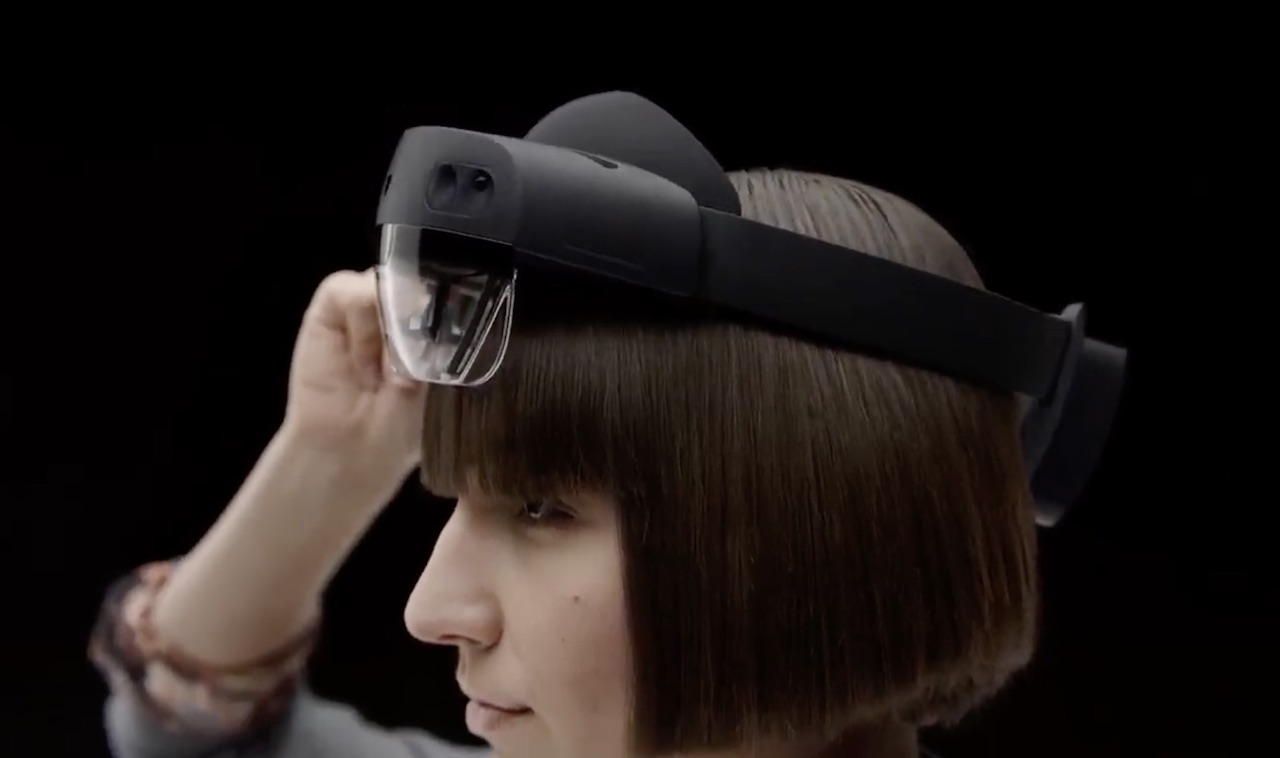 HoloLens 2's holograms you can reach out and touch are about as close to magic as you can get
Microsoft's HoloLens 2 had a few key goals: improve the amount of mixed reality content you could see, make the AR headset more comfortable to wear, and package it in a way that's irresistible to buyers. While the second-generation device may still not be targeted at regular consumers, Microsoft nailed all three challenges, further cementing HoloLens' place in the AR pantheon. Meanwhile the news that Unreal Engine 4 will natively support HoloLens 2 is getting us seriously excited about consumer potential down the line.
Best Camera of MWC 2019: Nokia 9 PureView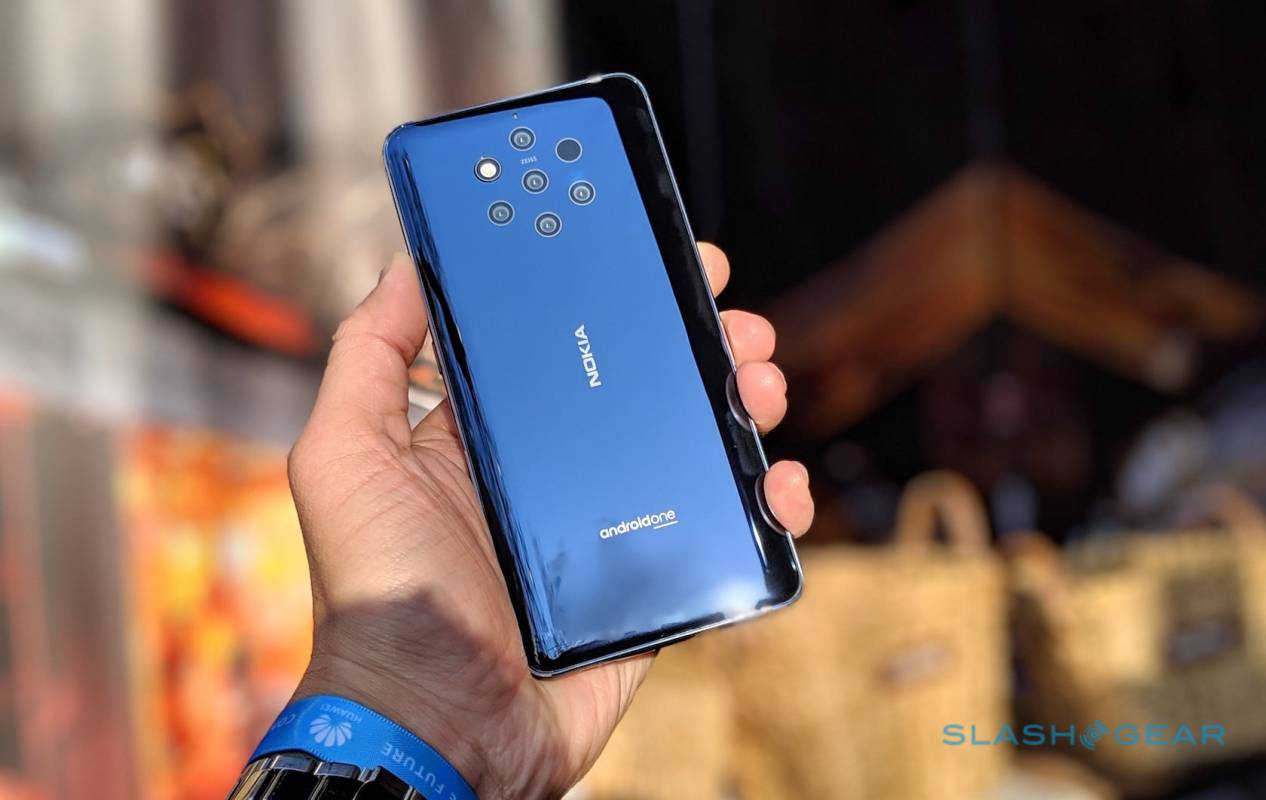 The Nokia 9 PureView gives a modern twist to the iconic camera brand
Nokia changed the phone camera game with the original PureView, and now the Nokia 9 PureView is here to reboot the icon. A thoroughly modern interpretation of getting the best images from a smartphone, the Nokia 9 PureView's five cameras bring cutting-edge Light technology into your pocket. The fact that HMD Global does all that for an astonishing $699 is icing on the cake.
Best Laptop of MWC 2019: Huawei MateBook X Pro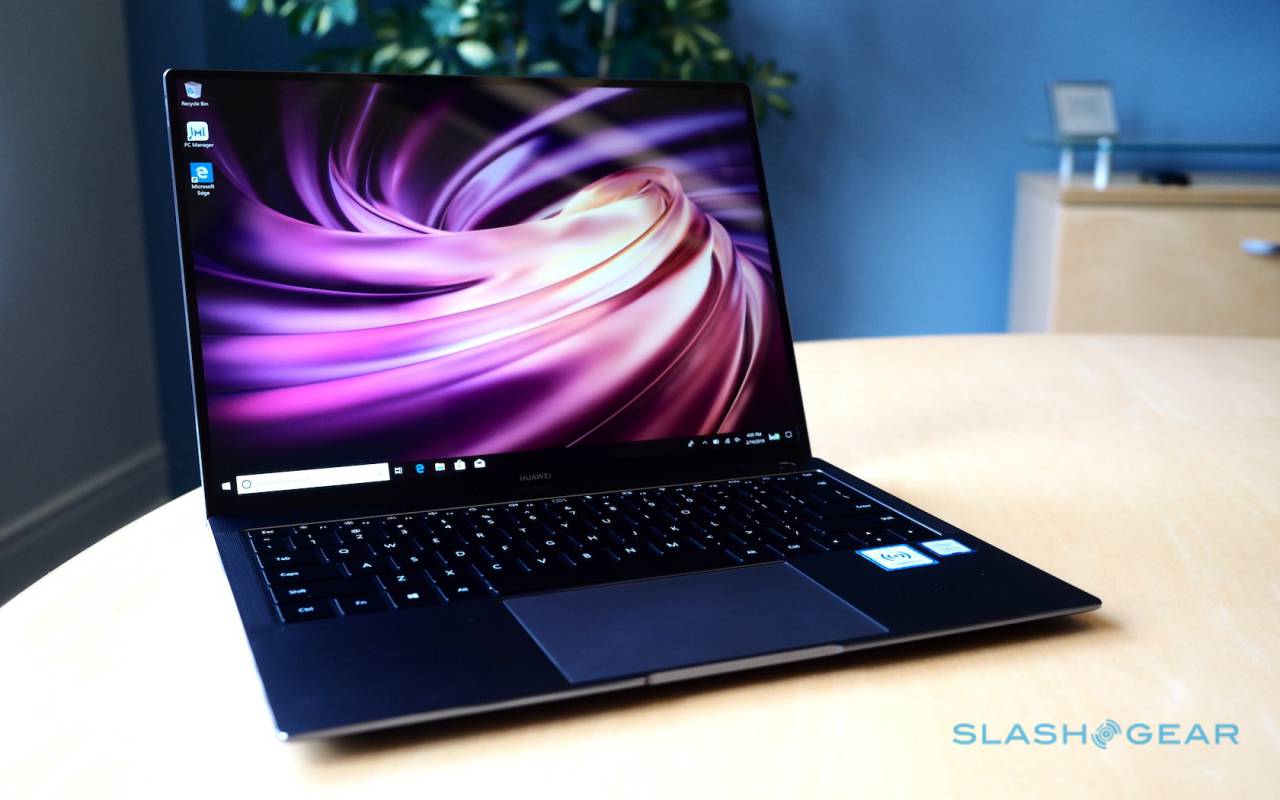 Stylish, powerful, and affordable, the Huawei MateBook X Pro is ultraportable perfection
The key to a killer ultraportable notebook is maximum performance in the minimum of space, a recipe the Huawei MateBook X Pro nails. This second-generation laptop is as sleek as its predecessor but even more powerful, and though Huawei is yet to confirm pricing, we're expecting it to be a relative bargain compared to the usual suspects. Discrete graphics, a stunning touchscreen display, and a range of flexible ports make this the ultraportable to beat.
Best of Power Mobile Computing at MWC 2019: Lenovo ThinkPad T490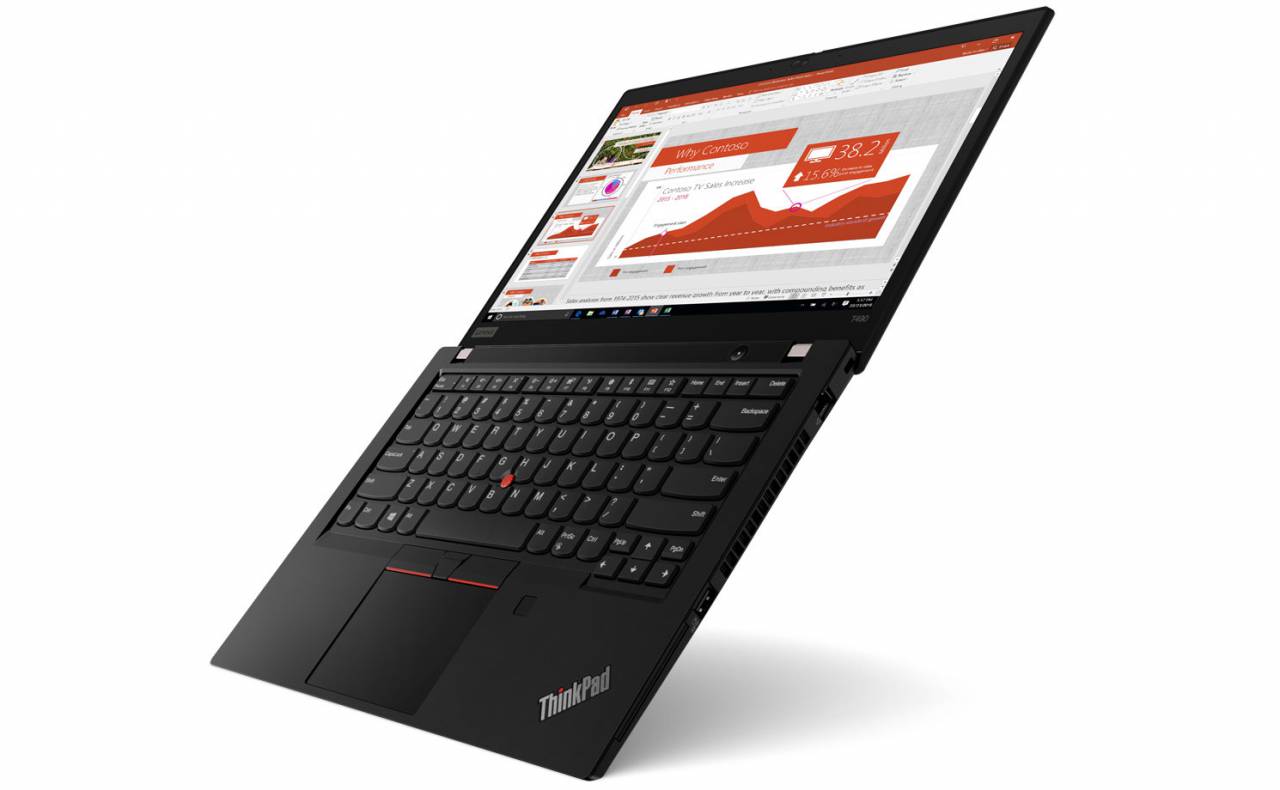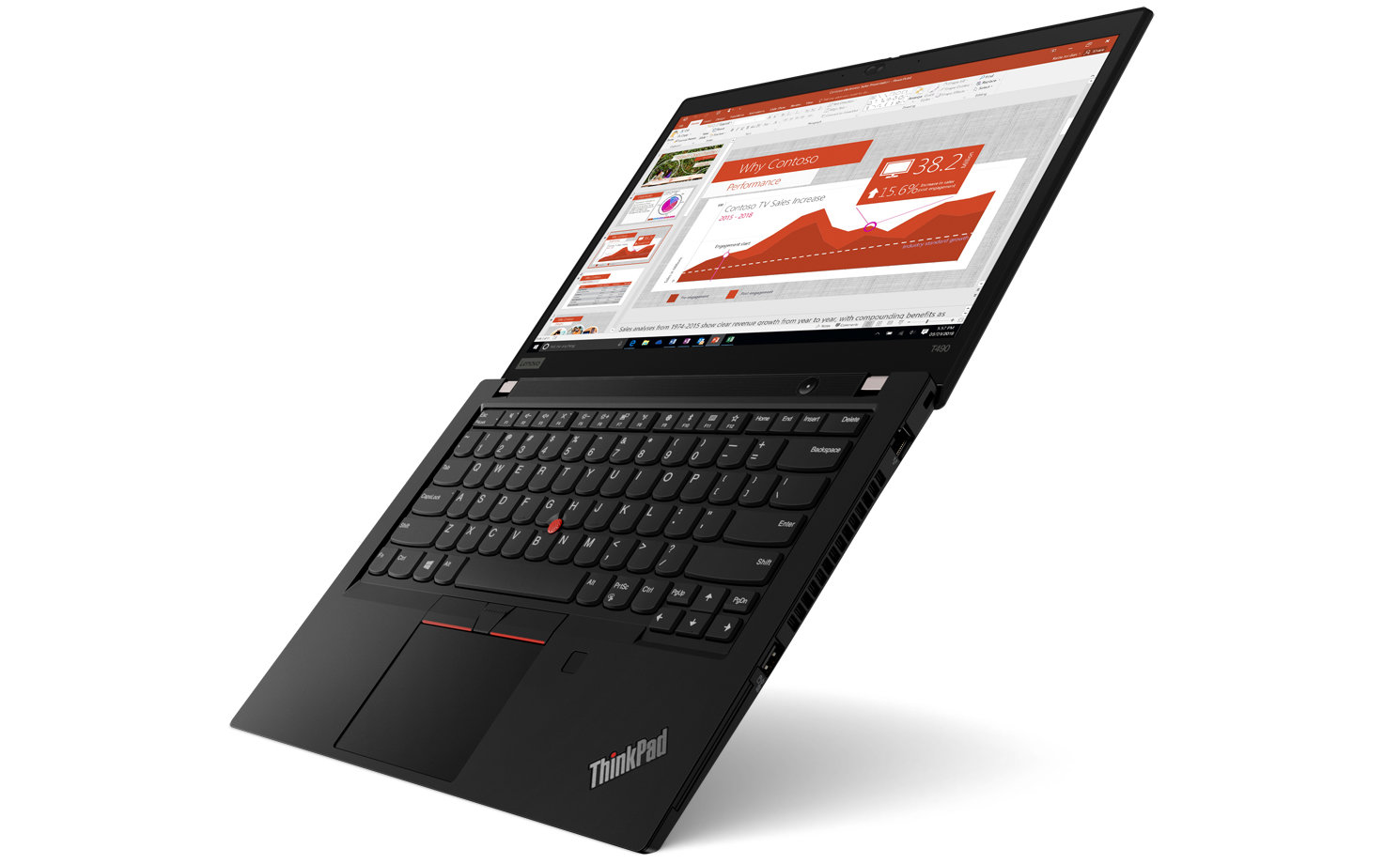 Outrageous power with portability make the ThinkPad T490 the workstation to beat
Huge power, a beautiful display, all the ports you could need, and the sort of performance that once demanded a desktop workstation: what's not to love about the Lenovo ThinkPad T490? Designed for those who can't afford to compromise, even when they're on the road, the latest version of the ThinkPad mainstay manages to be unexpectedly portable with it. That's what earns it a spot in our prize-winner's bag.
Best 5G of MWC 2019: Qualcomm Snapdragon X55 5G Modem
Qualcomm is synonymous with 5G and the Snapdragon X55 holds the key to the mass-market
5G was everywhere at Mobile World Congress this year, and one company more than any other has been responsible for that: Qualcomm. While its X50 5G modem may be at the heart of the first generation of 5G devices, it's the new Snapdragon X55 that has us most excited. The world's first global 5G modem promises super-speeds with a minimal hit on your battery life, whether in phones, laptops, AR headsets, or more.
Best Accessory of MWC 2019: Lenovo ThinkVision M14 Mobile Monitor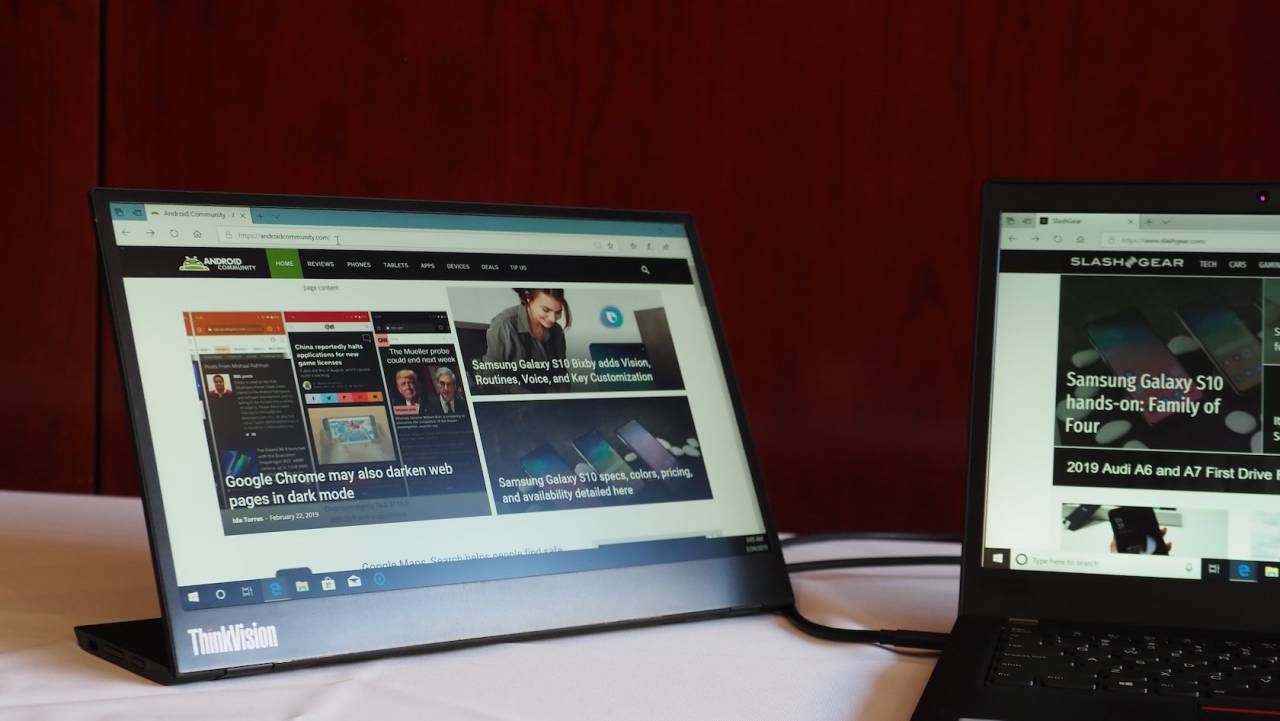 Every road warrior needs a ThinkVision M14 Mobile Monitor in their bag
Higher-resolution laptop displays are well and good, but there's nothing like a second screen for boosting productivity. Lenovo's ThinkVision M14 Mobile Monitor puts just that in your bag, a slimline 14-inch LCD that's portable – and affordable – enough to come on the road with you. This is what USB-C was made for.
Best IoT of MWC 2019: HTC 5G Hub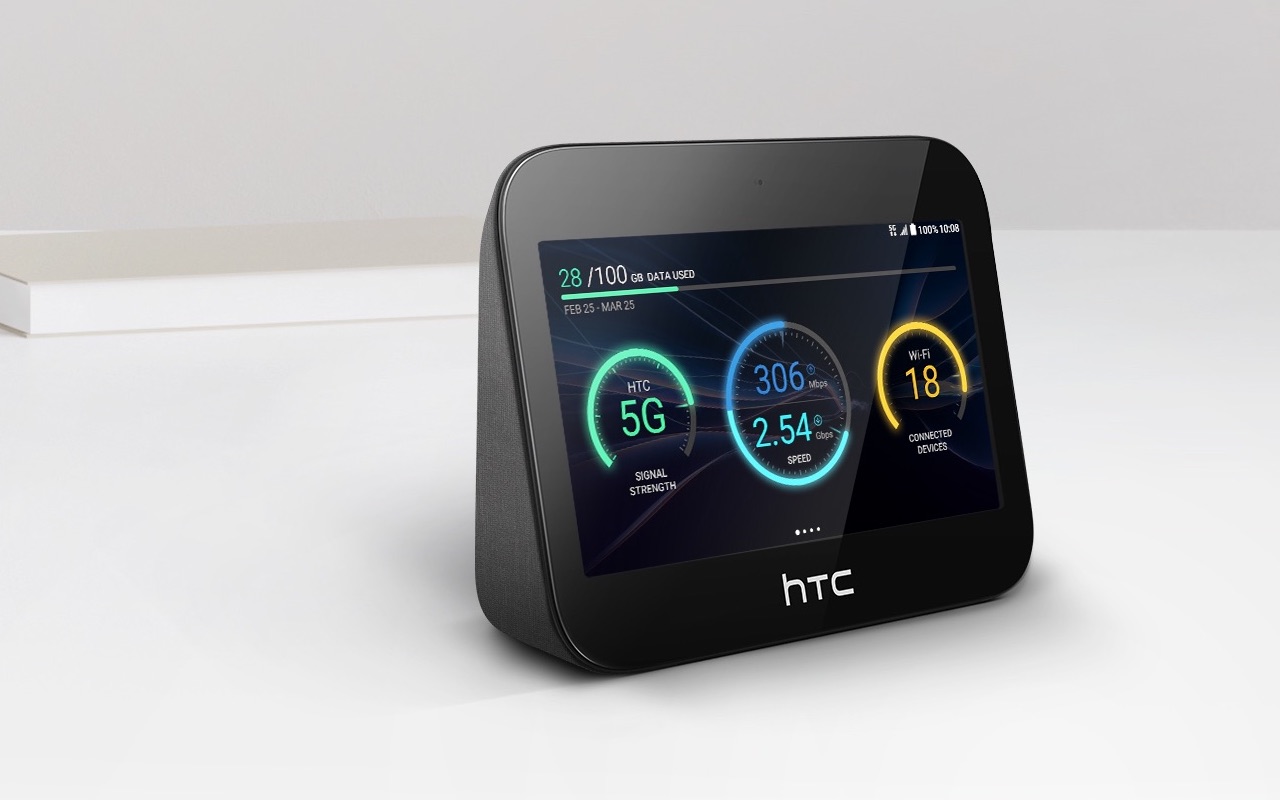 The HTC 5G Hub shows us why 5G will be such a game-changer
5G phones may be the hot topic at MWC 2019, but HTC underscored how next-generation networks will upend the status-quo. The HTC 5G Hub is a 5G router and an Android smart display in one, potentially replacing your home o office broadband connection, and in a form-factor you can take with you as you travel. Eventually, HTC says, it'll be the streaming must-have for your VIVE virtual reality headset: no wires, no PC, just immersive gaming and entertainment wherever you go.
Get up to speed with all the MWC 2019 news in our full show hub!