Nokia 9 PureView promises next-gen photos from 5 cameras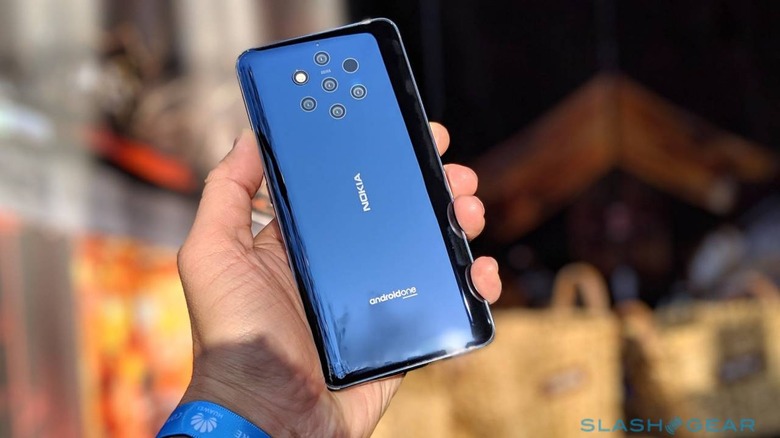 The Nokia 9 PureView is official, and HMD Global's decision to resurrect the beloved PureView photography brand brings with it a full five cameras on the back. Rather than sheer megapixels like the original PureView cameras were known for, this new Android smartphone takes a different approach. In fact, HMD partnered with Light to deliver the goods.
Light started out with its own L16 camera offering a total of sixteen sensors, but then added a nine sensor array to its talents. It has also been looking to partner with device manufacturers, and earlier this month announced it would be collaborating with Sony on new reference designs using Sony CMOS sensors and Light multi-camera technology.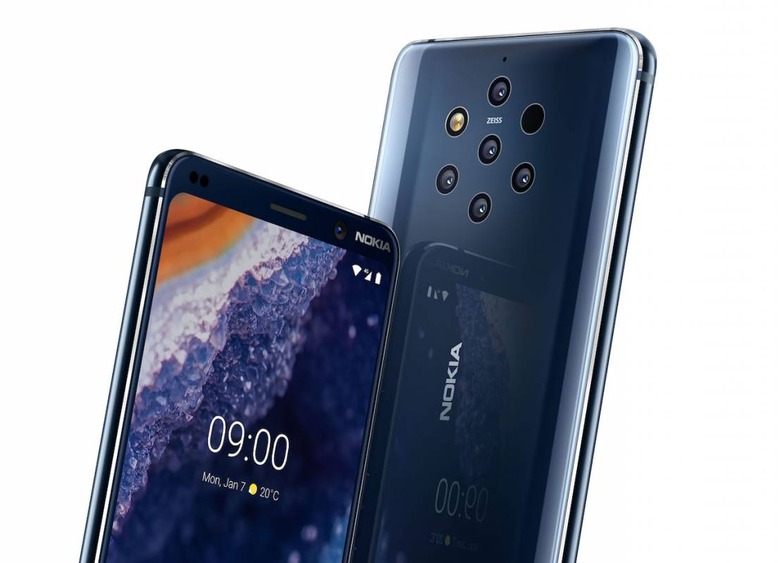 The first fruits of that technology will be in the form of the Nokia 9 PureView. Of the cluster of sensors on the back of the phone, five are cameras. Each has a 12-megapixel sensor paired with an f/1.8 lens. Two capture in color, while three deal with monochrome only.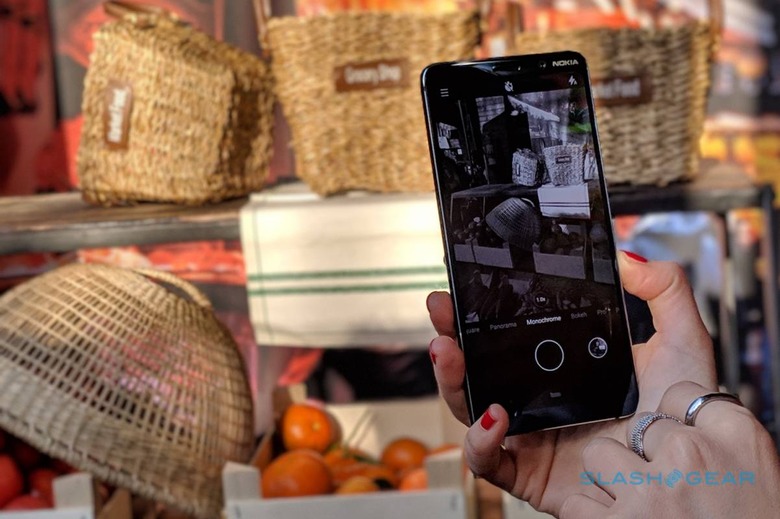 Take a photo, and all five snap an image at the same time. Light and Nokia's magic is to use different exposures across each of the sensors, and then merge those frames into a single image at the end. You can have that produce a JPEG, or a RAW DNG shot for more flexible post-processing, and there's depth data in there too. Adobe will be providing special Lightroom lens profiles for dealing with Nokia 9 PureView shots.
Each of the cameras has the same focal length and field of view. Unlike, say, the Galaxy S10 – which has optical zoom, normal, and ultra-wide lenses – this new Nokia only captures a single type of image. If you want to zoom in, you need to physically get closer, digitally zoom (which won't be lossless), or crop later on.
If you look beyond the camera, the Nokia 9 PureView isn't quite on a par with other flagships for 2019. It's using Qualcomm's Snapdragon 845 rather than the newer Snapdragon 855, for instance, and there's IP67 waterproofing rather than IP68. Still, the 6GB of RAM, 128GB of storage, and 5.9-inch 2K P-OLED display make it HMD's meatiest high-end Nokia device to-date.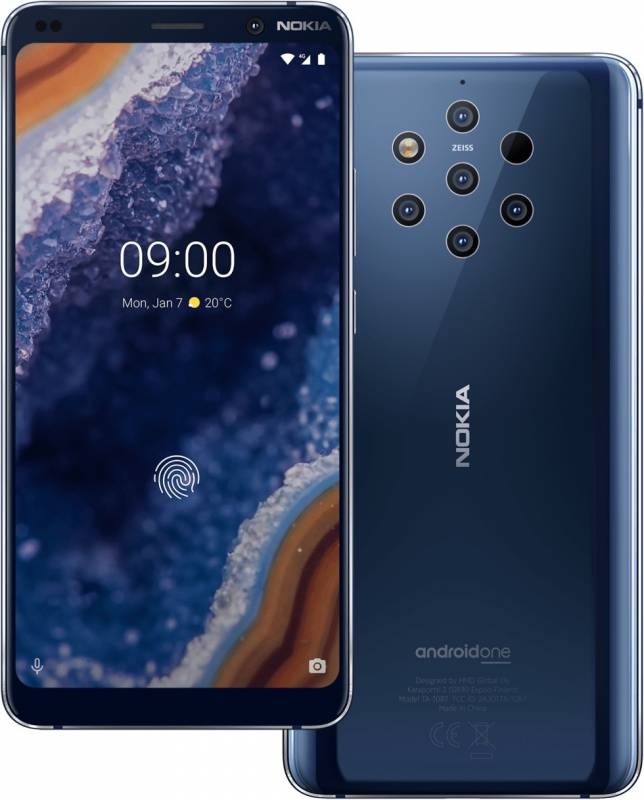 Sadly one of the less-popular smartphone trends of recent years has been borrowed by the Nokia 9 PureView. There's no 3.5mm headphone jack. HMD did add an optical fingerprint sensor to the screen, though.
As for software, like we've seen before HMD is pushing the pure-Android angle. The Nokia 9 PureView will get an Android One version of Android 9.0. It's all wrapped up in a Midnight Blue Gorilla Glass 5 shell with Qi wireless charging.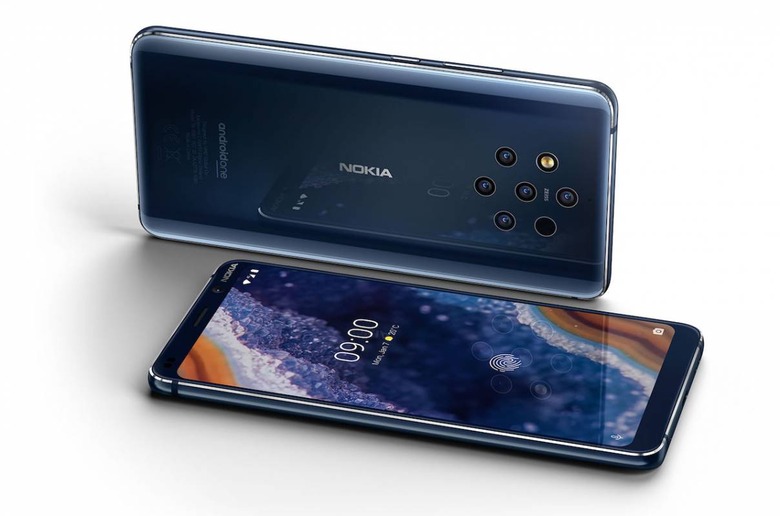 Certainly it's an intriguing device, and one – like the original PureView phones – at the cusp of something new in computational photography. HMD says that the Nokia 9 PureView is already shipping now, priced at $699, though there's no word when – or if – it'll land in the US. The bad news, though, is that it'll be a limited-production device, though HMD isn't saying how many it'll actually be producing.