Light And Sony Reveal Multi-Camera Smartphone Collaboration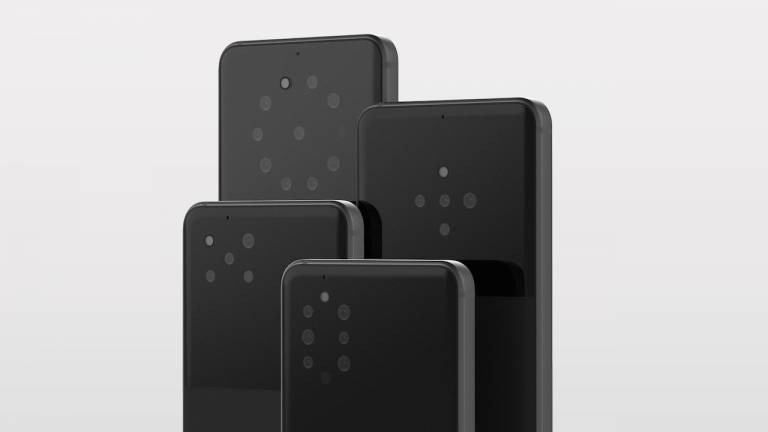 Light and Sony are working together on multi-camera applications for smartphones, paving the way for handsets that combine the data from four or more sensors. Light started out developing its own computational imaging devices, combining multiple sensors – up to sixteen, in fact – to pull out DSLR-style detail from smartphone hardware.
The original Light L16 Camera launched in 2017, and met with mixed reviews. Users praised the core technology, Light mixing data from a variety of sensors to deliver lossless zoom, HDR shots, and more. However the usability was criticized, as was the overall size of the device.
As a standalone product it may not have been a total success, but as a preview of what smartphones might one day be capable of there was plenty of promise. Now, Light and Sony Semiconductors Solutions are working together to make that happen.
While it might not be common to see a Sony Xperia smartphone out in the wild, you probably find yourself face to face with a Sony camera sensor more often than you'd think. Sony Semiconductors Solutions has built up a thriving business providing CMOS sensors to phone-makers. Indeed, Apple, Google, Huawei, and more all use a Sony sensor. Even Samsung, which has its own CMOS range, still uses Sony's cameras in some of its phones.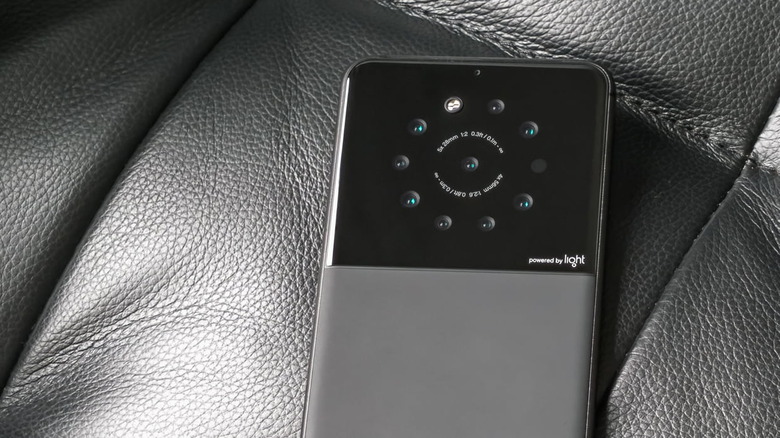 Although multiple cameras on a single phone was initially the preserve of only high-end devices, they've increasingly become commonplace across the price spectrum. Meanwhile, flagships are adding more and more sensors to tackle different tasks. The Samsung Galaxy S10 announced just this week, for example, has three cameras on its rear: regular, 2x zoom, and an ultra-wide camera that mimics the field of view of the human eye.
What most phones don't do, however, is actually use their sensors simultaneously. That's where Sony and Light's work promises to come in. Together they plan to make reference design made up of Sony's image sensors and Light's multi-camera technology.
"This new partnership will allow us to work together to evolve and speed up the design of today's multi-image sensor enabled connected devices," Hank Ochi, president of Component Solutions Business Division at Sony Electronics, said of the collaboration. "Starting today, our jointly developed reference designs will help our smartphone OEMs to quickly and easily enhance the imaging capability of multi-camera enabled smartphones."
Exactly what that will look like in practice remains to be seen, but the L16 does give us a few hints. It combines sixteen sensors each with a different focal length: five capture at 35mm, five at 70mm, and 6 at 150mm. Software brings the resulting data together for a DSLR-rivaling result. More software, meanwhile, allows for features like post-capture defocus.
Smartphones with sixteen sensors seem unlikely, at least given today's level of technology. However Light did begin work on a nine sensor version intended for phones last year. Its techniques could well open the door to better image quality with multiple Sony sensors working together, rather than the current mode of operation where they typically work individually.