There's a whole lot of conjecture out there this week about the Galaxy Note 8, this supposed iPhone 8 killer Samsung's rolling out next. Of course we wont have any completely official details until Samsung holds their big event for the device, as per usual – and the same is true of the iPhone 8, the Google Pixel 2, and every other oncoming smartphone. But based on what's come before, industry trends, and the usually-accurate insider sources we're referencing, we can do a downright fair assessment of what's about to happen in the battle for ultimate second-half of 2017 smartphone boss.
1. By actually having a Headphone Jack
If the latest renders of the Pixel 2 are true, we're looking at another casualty of Apple's decision to remove the headphone jack from their iPhone lineup. That means Bluetooth audio or USB-C audio for the masses, while the Galaxy Note 8 continues to tow the line for those cord-loving headphone users out in the wild.

If you're like me, you're still using a converter cord to aux-in to your vehicle's stereo system. As such, you're all about that headphone jack. And when you use a phone that requires a dongle, you forget that dongle. You always, always forget that dongle.
2. In having Unique Colors
If these renderings are accurate – or even if Google sticks with the same colors as they brought with the first Pixel phone – all three major releases here will have unique color choices. Sort of. Google Pixel came in "Very Silver", "Quite Black," and "Really Blue" – and it wouldn't be surprising to see these same color combos appear once again. Or they could get completely wacky.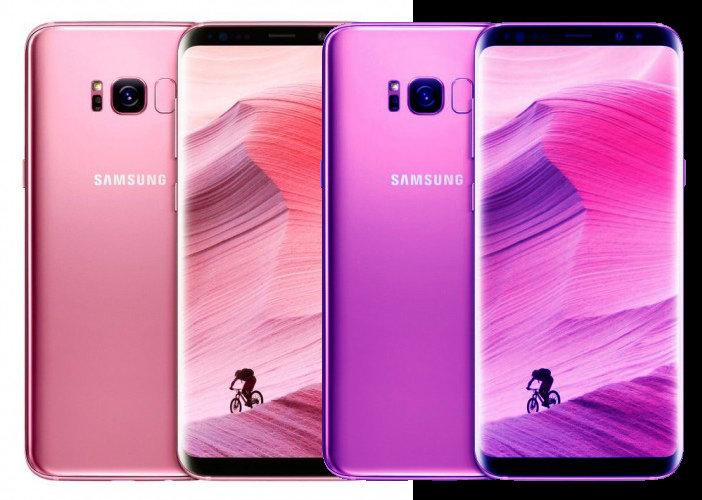 Apple's iPhone colors wont change unless something completely crazy happens between now and release. That includes Jet Black, Black, Silver, Gold, and Rose Gold. These are all on metal, like Google's Pixel. There's also the Product RED version which is … red.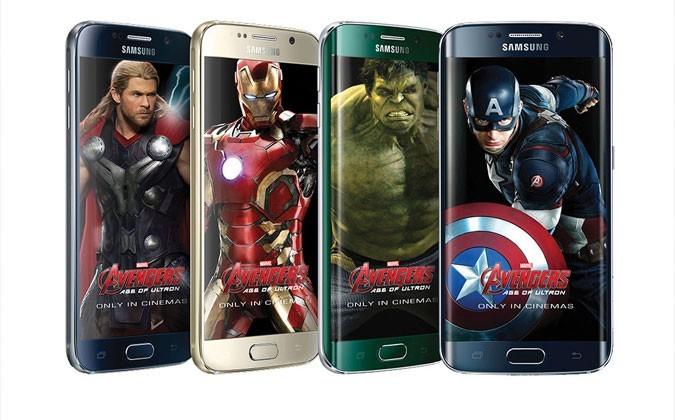 The Galaxy Note 8 will likely follow the Galaxy S8's lead in color possibilities. These are, along with extravagant color names, Midnight Black, Arctic Silver, and Orchid Gray. If we count the rest of the Galaxy S8's more outlandish colors, now and in past years, we have Rose Pink, Coral Blue, Deep Blue, Gold, Rose Gold, HULK SMASH GREEN, and Amethyst (kind purply). All of the Galaxy Note 8's colors will be under glass instead of on-metal, so it'll be a whole different color experience – as the Galaxy S8 is already.
3. By having Big Internal Storage, plus Storage Expansion
While the Galaxy Note 8 will likely have several choices for internal storage size, it's difficult to be sure whether its primary opponents will do the same – plus more. The iPhone 7 Plus currently comes with choices between 32GB, 128GB, and 256GB internal storage, while the Google Pixel XL comes with either 32GB of 128GB.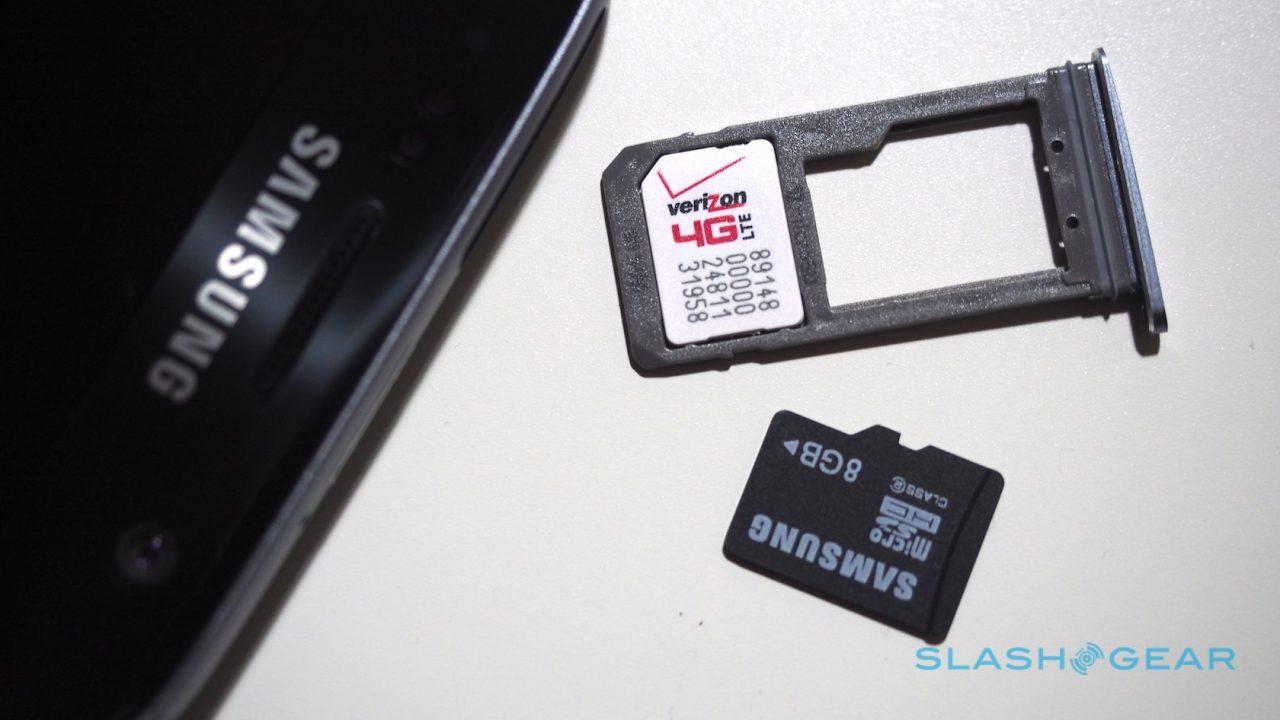 It's expected that the Samsung Galaxy Note 8 will finally get wise with the internal storage size choices. According to Ice Universe (an anonymous source with a fairly good track-record for leaks of this sort) suggests the Galaxy Note 8 will come with 64GB, 128GB, and 256GB internal storage – matching that of the now-standard iPhone Plus sizes. In addition to this, it's HIGHLY likely Samsung will stick to plan with a microSD card slot, allowing it to hold an additional 512GB of microSD-based storage.
4. By rolling in with the S Pen
It should go without saying – but I'm saying it anyway – that the Galaxy Note 8 still stands alone as the only smartphone with a decent stylus. And it's not just a stylus, it's a piece of writing, drawing, and heavy-duty illustrating technology the likes of which have not been matched on a device of this size.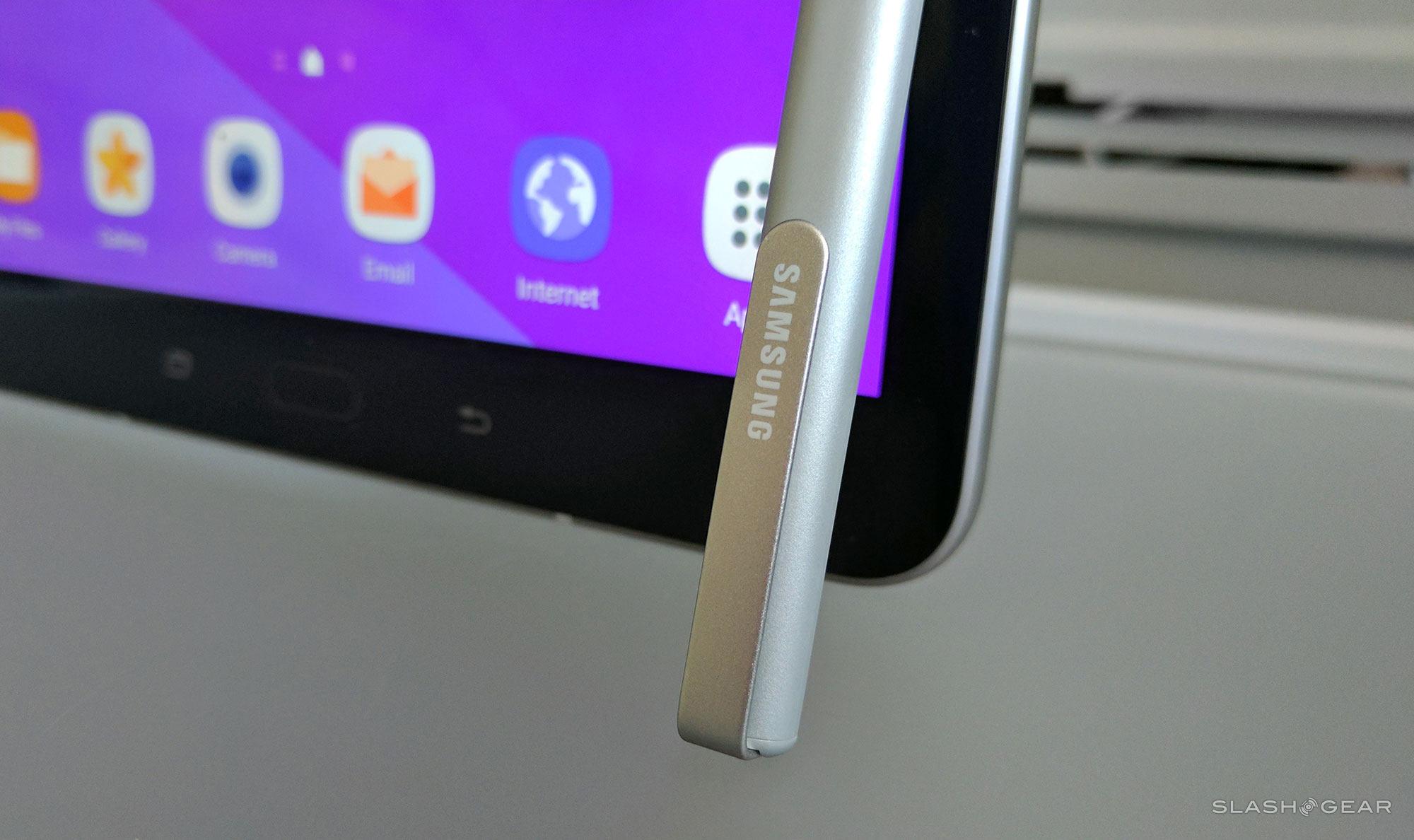 We've likely seen a whole lot of what the next S Pen will be able to do already, thanks to our Samsung Galaxy Tab S3 Review from late this March. The Tab S3's S Pen isn't quite the same as a Galaxy Note S Pen since it's not small enough to fit within the tablet's body. Here's hoping Samsung does NOT follow suit with that particular feature with the Note 8's S Pen.
5. By arriving first to the party
SEE ALSO: Galaxy Note 7 Review – the best Android of 2016
The Samsung Galaxy Note 8 is basically a lock for August 23rd, 2017. Samsung has sent out invites for a New York City-based event that'll take place on that date. There's no reason to guess for any timing for the next iPhone to be any time other than the first half of September. The Google Pixel will probably be revealed in October of 2017, and released within a week or two of Google's Pixel reveal event.
So you can twiddle your fingers all you want for an early release of the other two, but chances are Samsung Galaxy Note 8 will be coming out first. Drop the cash and compare later, or wait until we've got our full review – up to you!