Iron Man Galaxy S6 Edge official: incoming internationally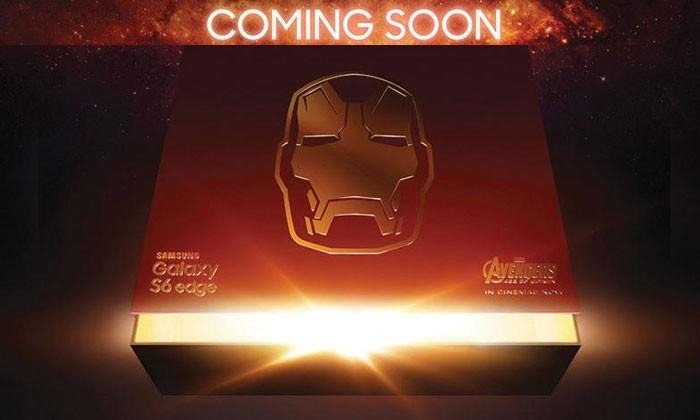 There's a real-deal Iron Man Edition of the Samsung Galaxy S6 Edge coming, and it's coming soon. While Samsung has not confirmed a USA-based release of this device, an international (likely GSM) version will be appearing soon. This is part of Samsung's brand team-up with Marvel Comics for the release of The Avengers: Age of Ultron. At this time it would appear that the Galaxy S6 Edge will get an Iron Man edition, while the normal Samsung Galaxy S6 may not – we'll be waiting for that answer too.
The image you're seeing above comes straight from Samsung. They've not yet released official imagery of the Iron Man Edition of the Galaxy S6 Edge. We can hope and dream, of course.
Just think of it – Hot Rod Red front and back, Gold detailing. Just the look you need to keep it low-key.
Meanwhile owners of the Galaxy S6 and Galaxy S6 Edge can take part in the Avengers mania by heading to their Themes store. The entire Avengers collection is free for download and load. This includes wallpapers, iconography, and sound effects.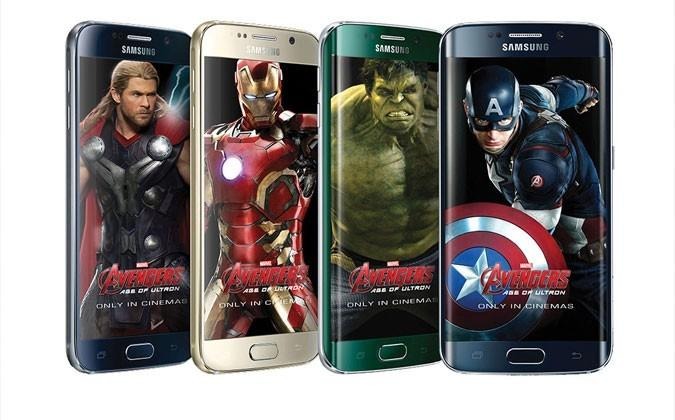 There's also an Avengers: Age of Ultron experience for the Gear VR you can jam on into if you've got the device. Have at it!
BONUS: Don't forget about your very own home-made Hulkbuster.