Pixel XL 2 Concept Video Will Leave Your Mouth Watering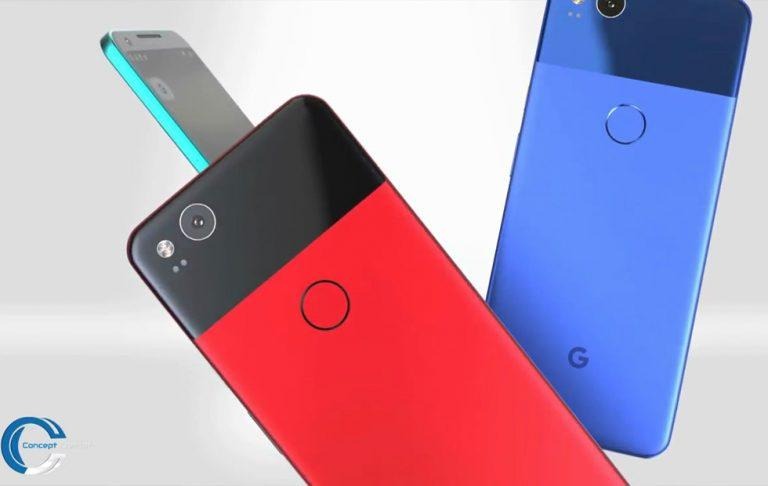 Smartphones are technically just tools. However, they have come an extension of ourselves that we treat them the same way we treat our body. Not just with care but also with some sense of style. We like our phones to look good, depending on how we define "good", just as they are functional. The HTC U11, Samsung Galaxy S8, and LG G6 have all proven that it can be done. And soon, the Google Pixel XL 2 will join their ranks, if this recently released "official" concept video is any indication.
To be clear, this is not a new leak nor a leaked concept video. It is a fan-made clip created based on the renders put out by Android Police just recently. But why should we stop at flat photos and renders when we can have fully revolving models? If a picture paints a thousand words, moving pictures must paint a million.
The video doesn't touch on any of the specs, save for the camera, but puts all the emphasis on the Pixel XL 2's design. A design that is both familiar yet strikingly different. Gone are the somewhat rounded edges, replaced by chamfered ones that might remind some of the iPhone SE and 5s. You still have some curves coming from the back side, which has also gotten a slight face life. Or back lift.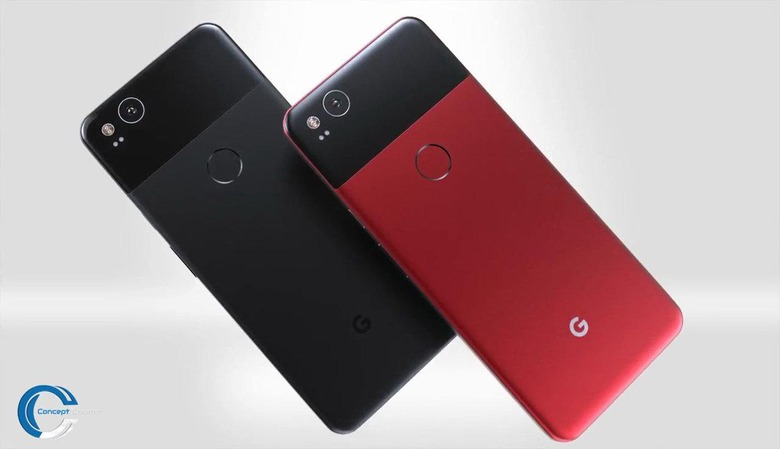 The glass portion has been significantly reduced, which strangely does wonder for the design. It now looks mores like a proper design accent rather than an awkward choice. It serves to draw the eyes to the now larger "Super Motion" camera in the corner which should give HTC a reason to worry.
Of course, the most striking detail about the Pixel XL 2 is its display. It's not as bold as the still to be shipped Essential but manages to still strike a balance between beauty and functionality. It is also larger and presumably using OLED from LG.
Aside from the basic specs, which is pretty much expected by now, there is still much to be learned about Google's next smartphones. Or rather, Google has yet to reveal how it plans to jump over the high bar it itself set last year. There is still no date tied to the Pixel 2 and Pixel XL 2, rumored or otherwise, but it shouldn't take too long after Android O's release next month.