Assuming Google wants to stick to a yearly release schedule for its Pixel line, we should be quickly approaching the announcement of the Pixel 2. This, presumably, will be accompanied by a larger version called the Pixel 2 XL, and both phones are appearing today in a set of new renders. Obviously, these CAD renders shouldn't be taken as what the final product will look like, but they may give us a good idea of what to expect.
The renders for both phones come from Twitter leaker OnLeaks and were made for MySmartPrice. As you can see, these Pixel 2 renders don't look a whole lot different from the original Pixel and its big brother. The rear-facing camera is still in the same place, as is the fingerprint scanner, which still lives on the backside of the device.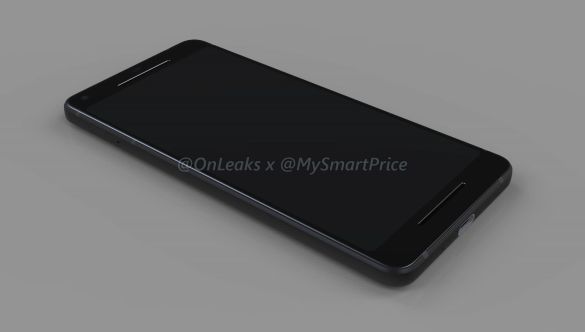 However, we do see that the bezels have shrunk a little bit in the jump to the Pixel 2. Beyond that, though, both phones look quite similar, save for one important distinction: there's no headphone jack pictured in these renders. Rumors have claimed that the Pixel 2 won't have a headphone jack and that, for better or worse, is reflected in these renders.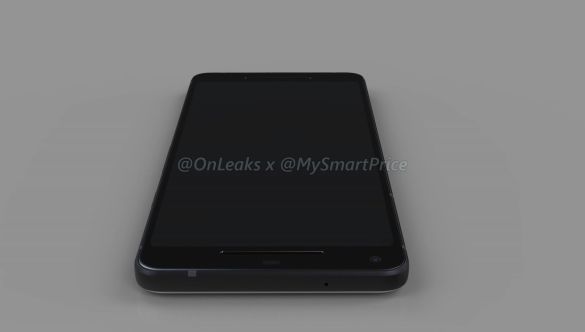 Other than those few items of note, there doesn't seem to be a whole that's changed on the design side of things. We probably shouldn't expect massive design changes coming in on a yearly basis – instead, the biggest changes will be under the hood. Thus far, reports have stated that the Pixel 2 and Pixel 2 XL will be using a Snapdragon 835 SoC, though there's also the possibility of it boasting a Snapdragon 836 instead.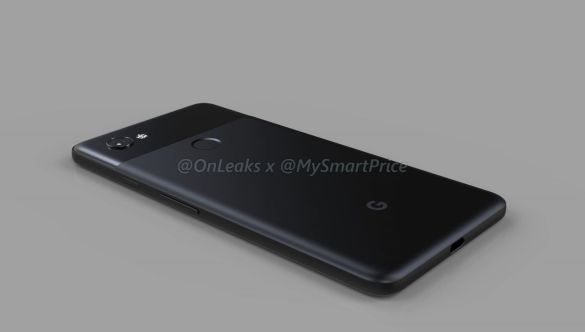 We probably won't see a a dual-camera setup in the Pixel 2, and indeed, these renders don't predict one. Instead, the Pixel 2 is said to use a 12MP rear-facing camera. Other rumored specs include a 2770mAh battery, 4GB of RAM, and a 4.97-inch 1080p AMOLED display (on the smaller model, at least).
If nothing else, these renders are certainly intriguing. It may still be a few more months before Google actually reveals the Pixel 2 and Pixel 2 XL, as the originals weren't announced until October 2016. If Google is planning new Pixel phones, however, they may very well be the first phones running Android 8.0 out of the box, and that is definitely something to get excited about.