2019 iPhone 3D Leaks Smell Like Android's Tango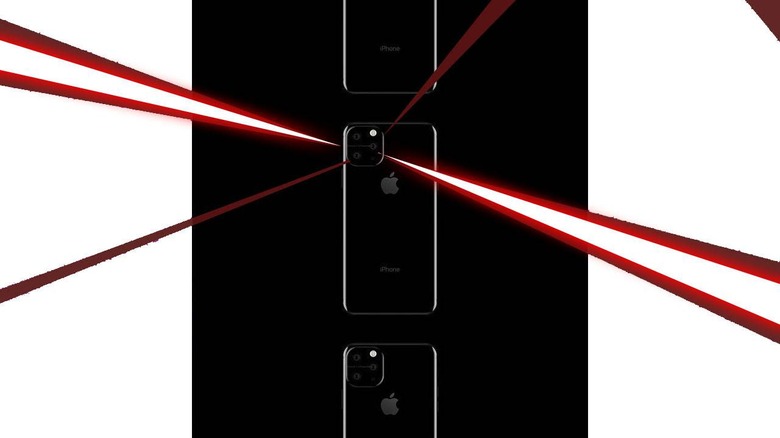 The latest iPhone 2019 leaks suggest Apple could present 3D-scanning features that Androids might find familiar. What with multiple cameras and scanners – including a laser-based solution – makes it seem like Apple just made their first Google Tango phone. Could it be – could we at last be looking at an augmented reality and 3D scanning set of features from an iPhone in 2019?
Remember when we were first talking about Apple's dive into augmented reality? Remember ARKit? If you're a developer of AR-infused apps, you probably still work with ARKit today. It's Apple's software developer kit for augmented reality applications. They've never stopped work on this kit since inception. The only thing that's stopped – or at least nearly dried up – is the regular chatter about Apple's AR hopes and dreams. That might all change with the new iPhone leaks this week – cameras, sensors, and all.
On August 3rd, 2017, I wrote and article called Apple's next big thing is not an iPhone. In that article I showed how Apple's inevitable next major release would include a whole mess of sensors on BOTH sides of the phone, not just the front. The front made way for Face ID phone unlocking. The back will make way for the AR apps we've been dreaming of.
Leaks this week added major clout to the idea that the iPhone XI (11, or whatever they'll call it) will come with at least two, if not three cameras on its back. The "Max" version of the phone is the most likely place we'll see a new multi-camera setup beyond the 2-camera arrays we've seen before.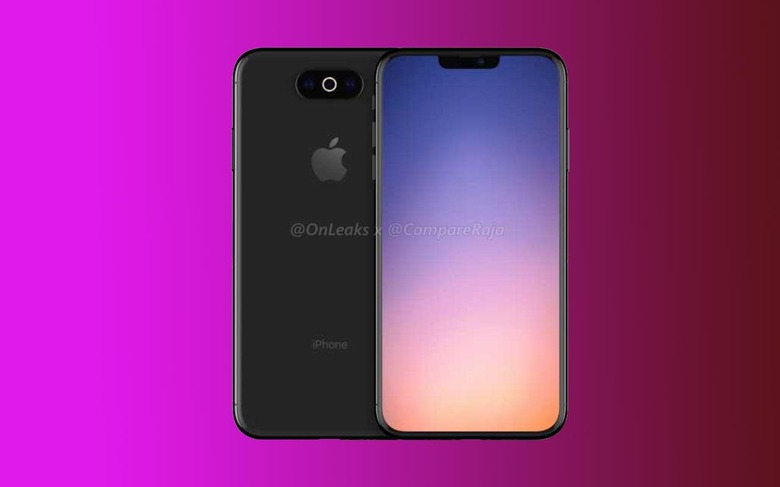 Renders in the recent past showed us possible futures for the iPhone XI and iPhone XI Max. The smaller seemed to have a pill-shaped backside camera array, and the larger a 3-lens camera system in a sort of square...ish thing. Much like my reaction to the first renderings of the iPhone X, I was caught quite off guard by these images. They didn't look right – they didn't look like the preconceived notions about industrial design I'd had in my head for Apple.
But I felt that way when they introduced the original major change to iPhone 6. Moving toward a rather HTC-looking set of HTC design language replicas. That, if ever did I suspect one, seemed like a real inspirational story.
If Apple delivers the iPhone XI Max with an array of cameras that make the original Google Tango dream a reality, I'll be bummed. Not for Apple or Apple device users, but for those select few that invested time and/or effort into devices like the ASUS ZenFone AR (with Google Tango). That phone was released just as Tango was killed by Google in favor of a much more humble integration into ARCore.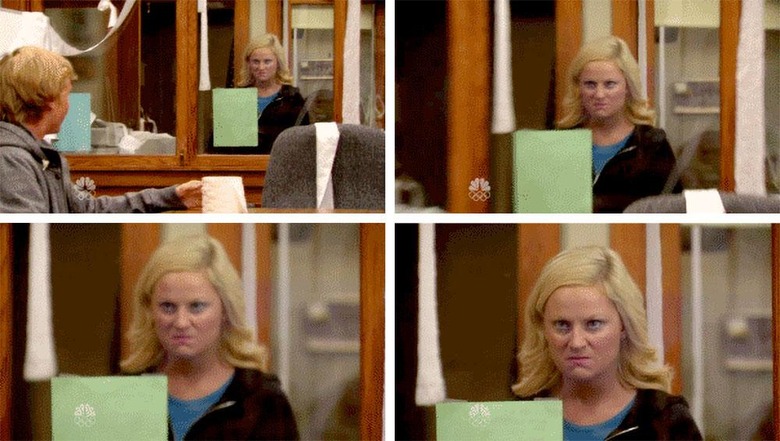 I imagine fans of Tango, at this point, look a lot like Leslie Knope when she gets righteously angry. Next up, I hope Apple brings back the headphone jack. I hope they bring back the headphone jack JUST so they can get a kick out of the rest of the smartphone universe following suit. Especially those companies that hadn't released a smartphone without a headphone jack before their first super courageous release. Right?