Google kills Project Tango in favor of ARCore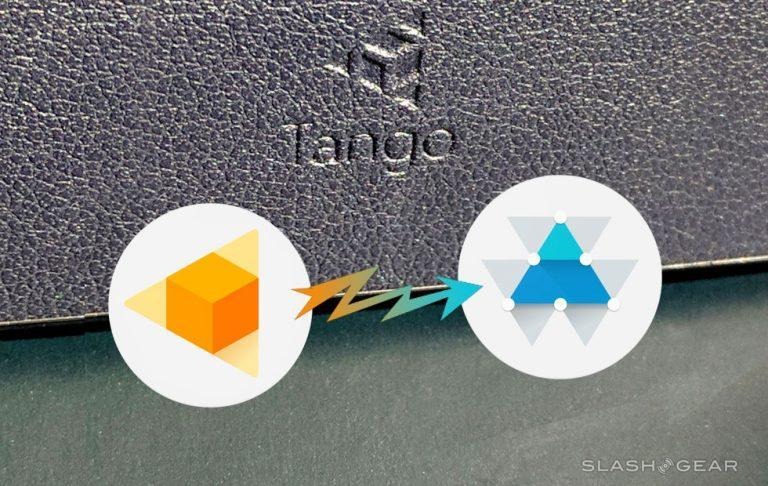 While augmented reality technology has quickly turned into a big thing these days, Google has been experimenting with it as far back as 2014 with its Project Tango platform. Tango never quite took off, but it wasn't a complete failure either, seeing release in several devices like Lenovo's Phab 2 Pro smartphone. As the requirements to support AR technology have change in the last few years, Google has revealed that it's ending support for Tango in favor of its new ARCore platform.
When Project Tango first debuted, it was intended to bring augmented reality experiences to smartphones, however it required that hardware include several specific motion sensors and a depth-sensing IR camera. This made Tango support expensive for manufacturers to implement.
But now companies like Apple and Google have figured out how to bring AR to phones without the need for any specialized hardware. As a result, Google introduced ARCore this past summer, using the platform to bring augmented reality stickers to the Pixel and Pixel 2 devices.
It's been expected that Tango would be replaced by ARCore at some point, but Google has now made the shift official with an update to its ARCore Developer Preview. Tango support will end on March 1st, 2018, Google said, adding "Thank you to our incredible community of developers who made such progress with Tango over the last three years. We look forward to continuing the journey with you on ARCore."
SOURCE Google