New 3-cam iPhone models leaked for 2019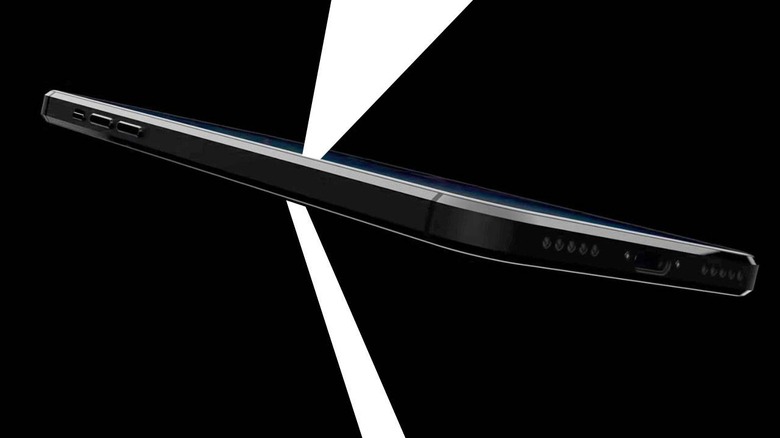 Several new iPhones will be released this year with powerful new 3-camera setups on their backs, if today's leak turns out true. Leaks this day suggested that the big deal with this year's top-tier iPhone models was that they'd have their very own 3-camera 3D camera setups, facing the back, while similar cameras likely continue to face the front. These devices will be joined by a new version of the iPhone XR and a set of new iPads.
The new iPhone XR was tipped along with the rest with very few details. This new iPhone XR will likely take on some of the qualities of the 2018 iPhone Xs, as the lesser of the iPhones each year generally do. The costs of the iPhone XR and the other two devices won't likely rise substantially this year, especially considering less-than-expected sales of iPhones in China in 2018.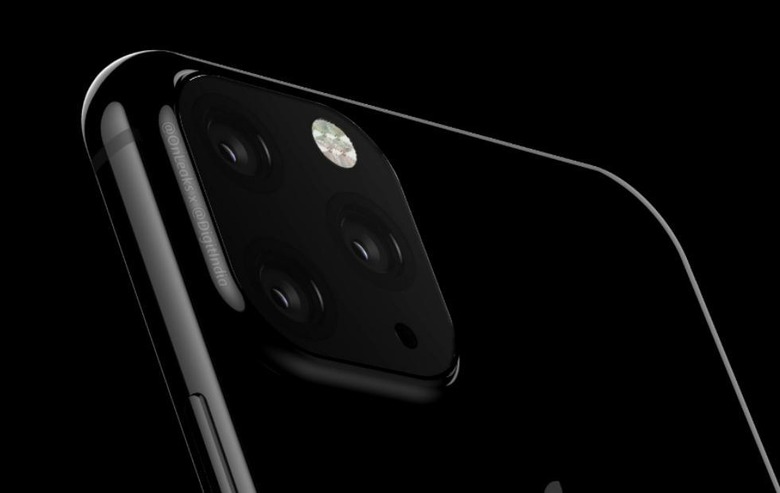 For the iPhone XS and XS Max units for 2019 (something like iPhone XI, XI Max, maybe) I'd like to believe the design would be something like these designs for XI conceptualized by one artist not too long ago. But given the track record of one other leakster, chances are these other renderings are more accurate.
The iPhone 3D camera system was tipped to work at "about 15 feet from the device." This is different from the current system used in the iPhone XS, that with which Face ID is run. The iPhone 3D camera system is said to create 3D reconstructions of the world in which it resides.
With this system, Apple's augmented reality environment and development system will expand. It's been tipped today that Apple's dot-projection tech, used in its front-facing camera and sensor array, will not be used on the back-facing camera setup. The iPhone's new 3D camera system will likely use a laser, not unlike that of the ASUS ZenFone AR.
It's almost as if Apple faked Google out when it was first expected that they'd get in deep on augmented reality when Google was working on Tango. The systems with which Tango worked – with a big camera array and all – were dumped by Google and they went with a slightly more restricted bit of tech rolled in to their VR/AR family.
Apple might well be coming back now, years later, with a system that can scan the world in a manner similar to that which Google included with the scanners in Tango devices.
It's also been tipped that the camera system will allow a wider field of view for the iPhone (compared to previous models) as well as a more substantial zoom feature. There'll also apparently be a modification to the Live Photos feature that'll ramp up the 3-second capture to 6-seconds – mind-blowing!
It's expected that the reveal date for the new set of iPhones will be somewhere inside September 2019. This year the most likely dates are September 11th or 18th. iPhone XI (11) release dates would then track to September 20th or 27th, 2019.