iPhone XI renders might be the beginning of the end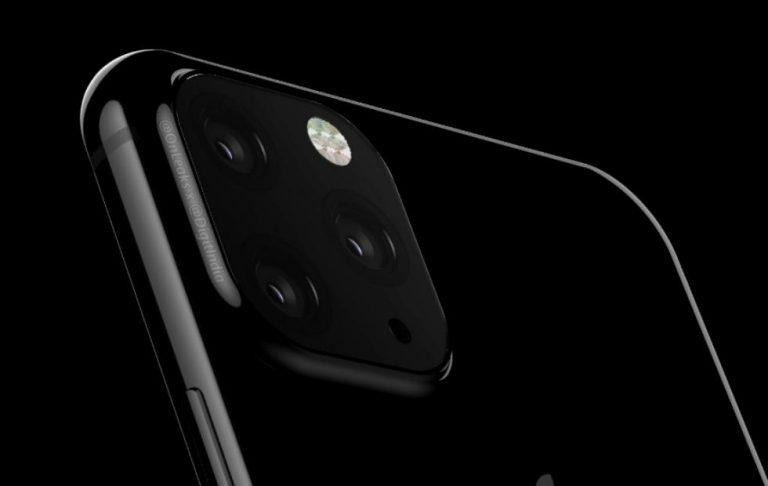 Huawei has overtaken Apple as the second biggest smartphone maker in the world but, as always, it seems that Apple is unfazed by the challenger. But along with the disappointing sales of its 2018 iPhones, Cupertino might be scrambling a bit to recover before it gets worse. Sadly, it might have already gotten worse if this render for 2019's iPhone, dubbed the iPhone XI, is the real deal. Because if it is, Apple has just taken what may already be a contentious Huawei design and just made it worse.
The number of smartphone cameras is increasing to the point of insanity and it seems that Apple, traditionally less prone to fads, can no longer stay put. It's still a bit behind if it's just going with triple cameras at a time when some are already jumping to four. But that's not the problem here. The problem, as always, is finding a way to place those sensors.
In the Mate 20, Huawei introduced a rather novel design that put three cameras and one flash in a square formation at the center of the phone. Apple has seemingly adopted this design but with two changes. One is that the sensors aren't aligned in a neat grid and seems to zig-zag inside the camera bump. The biggest difference, however, is that it's located in the top left corner of the iPhone's rear, just like any other iPhone camera.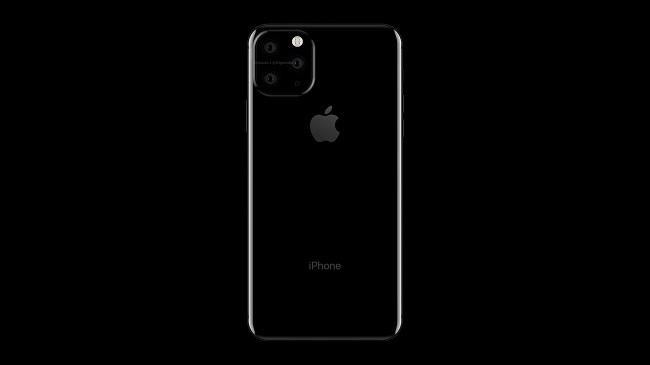 Part of the reason might be consistency with all iPhones ever made. The other reason might the Apple logo that sits right in the middle. Whichever way you look at it though, it's bound to be more unpopular than if Apple just put them all in a row. Some might even wonder if this marks the end of Apple's famous design sensibilities.
You might think it's a huge fake since they're renders after all. But Ice universe, who does get a lot of leaks right, has basically confirmed it to be real. If so, then the iPhone XI could be the most infamous iPhone yet, and that "XI" will be remembered not as a Roman numeral but as an emoji.