iPhone XI leaked in new images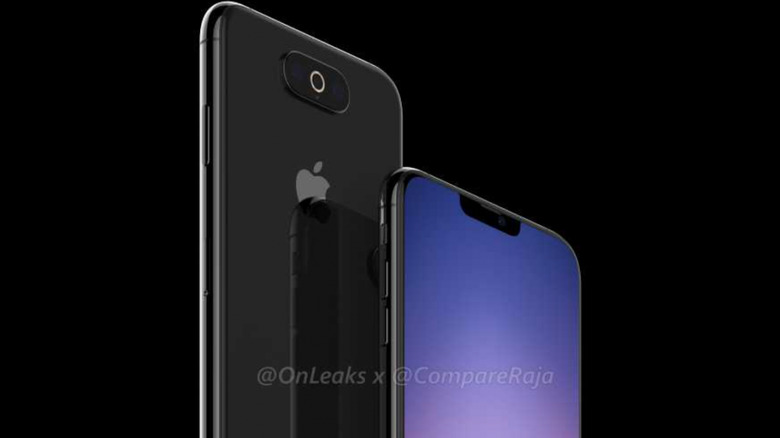 A set of images of the iPhone XI, as it's apparently called, leaked this afternoon from several angles. This new smartphone looks like it'll change largely in external aesthetics more than it'll change in abilities – but looks may be deceiving. And in this case I think you might want to go ahead and hope looks are very, very deceiving since what we're seeing here looks decidedly un-Apple, if I do say so myself.
Let's talk about the ways in which this leak looks somewhat wrong. First, it would appear that the back-facing camera array is centered along the vertical axis. At the same time, the camera array's pill shape is aligned horizontally. Almost as if someone forgot to hit the rotate and left-align buttons in Photoshop.
It's quite possible that the back-facing camera array only looks out of place because the colors are a bit intense – especially the bright ring around the center circle. It's entirely possible the way we're looking at the device in this render looks wrong because it's not stylized to the degree we'd see from Apple.
The renders, after all, are made by OnLeaks, an independent leaker of information and receiver of CAD drawings galore for devices like smartphones and etcetera, for the past several years. His latest batch of leaks don't look all that different from leaks in the past, especially when it comes to iPhone leaks.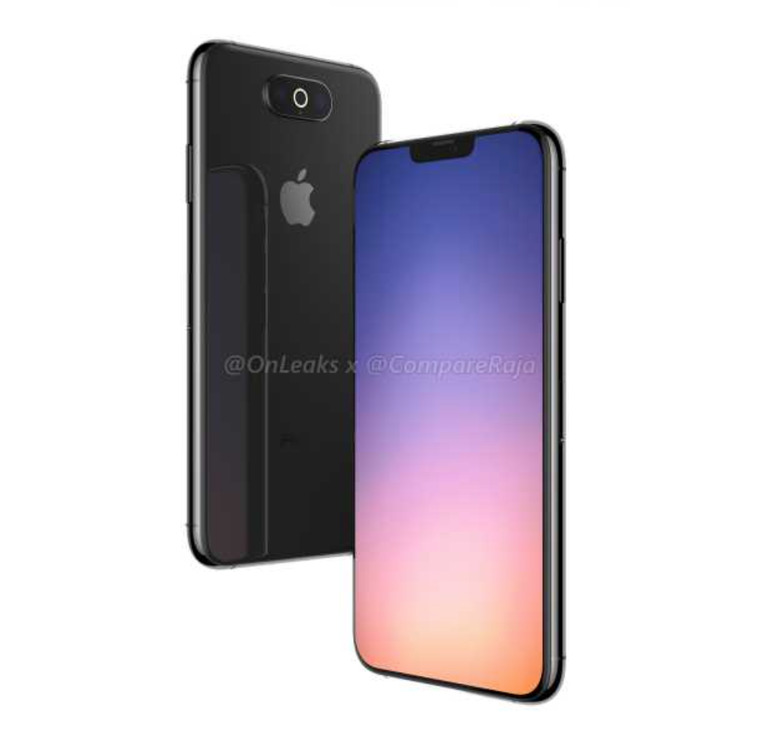 Given Apple's consistent placement of their back-facing camera array in the corner of their iPhone, it's difficult to agree with the possibility that these renderings are real. In this case, they come at a time in which the other iPhone model (the one we saw last week) also looks surprisingly un-Apple, so to speak.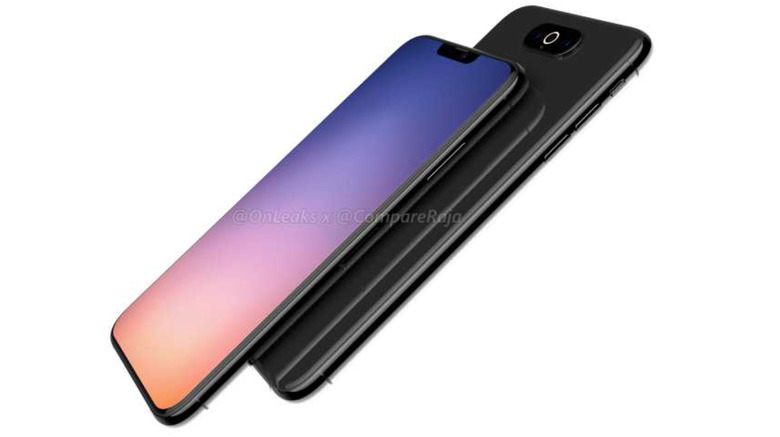 But let's wait and see. It could just be that Apple's allowing their designs to begin looking a lot less like previous iPhones and a lot more like my favorite phone of the year 2018. Cross your fingers this means they'll bring back the headphone jack, too.