If this is iPhone XI 2019, sign me up right now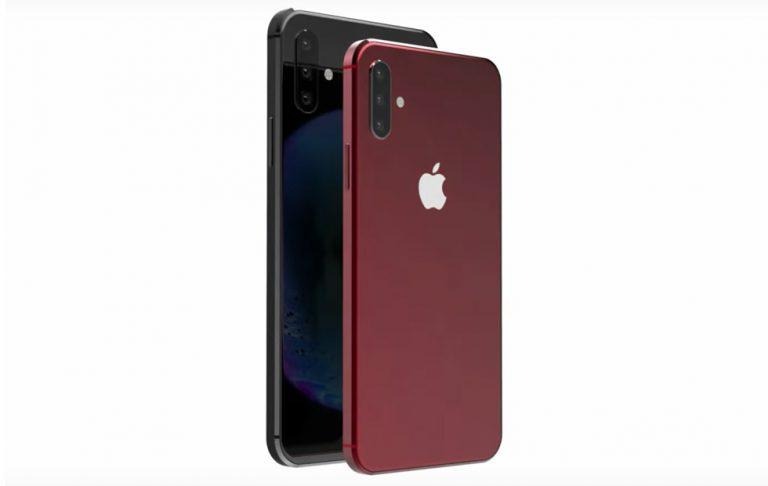 A new iPhone XI concept rendering appeared this week in a video that I'd like to direct your attention to now. The device is not based on any CAD drawings, it's not part of any grand leak scheme, and it's most certainly not made by Apple. Instead, it's made with the iPad Pro 2018 in mind, making moves that reflect the relatively major design language change made with the iPad in this year's collection.
The illustrator known as Concept Creator released the video you're about to see just this week. This device rendering brings to life the hopes and dreams of those lovers of the iPhone 4. That was the last biggest change in industrial design for the iPhone, coming correct with flat sides, antenna bands, and a clear Apple logo on the back. This device comes in RED, too.

The iPhone XI – or whatever it'll be called – could certainly exist. The only major issue I see with it as yet is the fact that Apple hasn't made such a relatively major change in design language from year-to-year in the past half decade. At least not here, not nearly far enough away from the relatively big change that came with the iPhone X.
Between the iPhone 7s, 8, and X (10) the design of the iPhone changed in two major ways. The front-facing fingerprint scanner / home button was removed, and the frontside display changed shape to accommodate a batch of cameras and sensors in a notch of sorts. Apple makes a point of sticking to brand with their industrial design, and it'd be counter-intuitive to switch away from the shape of the display established with iPhone X this soon after iPhone X was first revealed.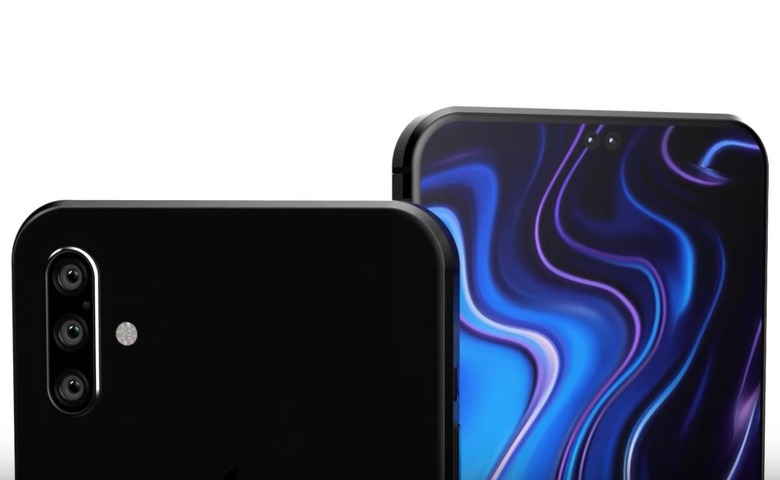 This design features two front-facing cameras and appears to show no additional sensors. This disallows Face ID in its current form. As there's also no indication this device has Touch ID, it'd need to have the sort of display that we don't expect in consumer products until 2020 – that of the semitransparent panel – one that allows sensors and cameras to see through while they remain hidden behind.
I'm also hesitant to believe Apple would place their LED flash component in the center and off-set from the camera array. If they did go with this sort of design, I feel that they'd more likely pop the LED down below the camera array – like an iPhone 8 Plus camera array with LED, but turned vertical.
Even despite the reality checks, this concept design is pretty gosh-darned spectacular. Concept Creator made a smartphone I'd be excited to buy and own, of that I'm sure. Cross your fingers Jony Ive takes notice and keeps the iPad Pro 2018 in mind in the process for iPhone 2019.