RIP iPhone 7 headphone jack: Welcome Apple AirPods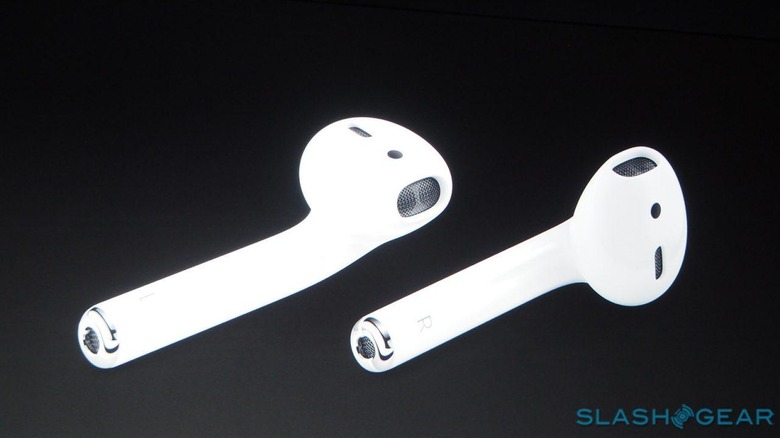 As expected – and, for many, feared – the iPhone 7 has killed off the 3.5mm headphone jack, with Apple turning to Lightning and wireless AirPods instead. The new wireless earbuds resemble the company's existing EarPods only with the wires cut off, and take a spot at the pinnacle of Apple's new sound offering with the brand new phone.
For the first time, Apple has put stereo speakers into its smartphone: the iPhone 7 has speakers top and bottom, which will make more of an impact when you have the phone in landscape for watching videos.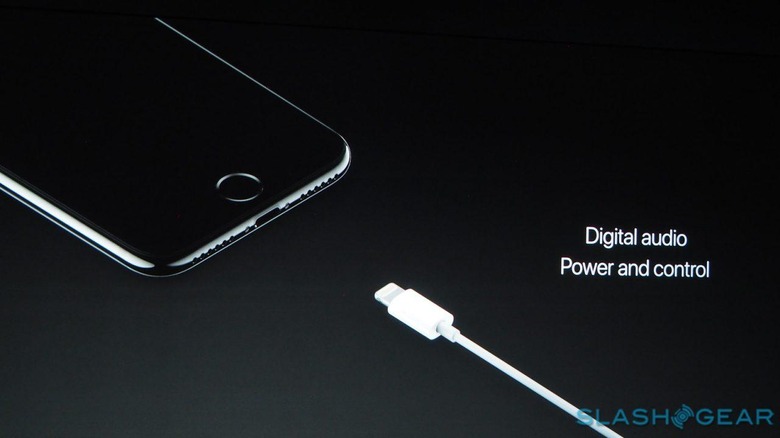 Meanwhile, the EarPods are going to switch to a Lightning connector, which means that, yes, the headphone jack is disappearing. There'll be a set in the box with the iPhone 7 and iPhone 7 Plus.
If you already have a set of 3.5mm headphones you prefer to use, there'll also be a Lightning to 3.5mm socket adapter in the box, too.
Given the controversy we've already seen over the removal of the old-school analog jack, Apple's Phil Schiller says it's all about courage and vision.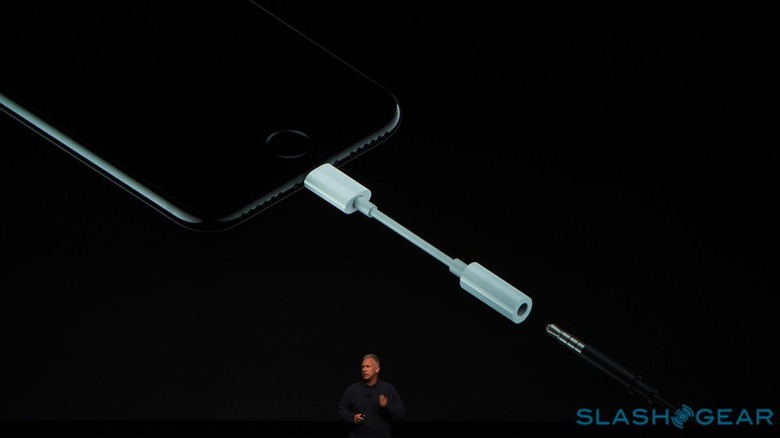 "The courage to move on, do something new, for the better of all of us," he said on stage at the iPhone 7's launch, "and our team has tremendous courage."
Those who want to go completely wireless, however, now have the option of AirPods, Apple's brand-new headphones. These have beam-forming microphones for voice recognition and calls.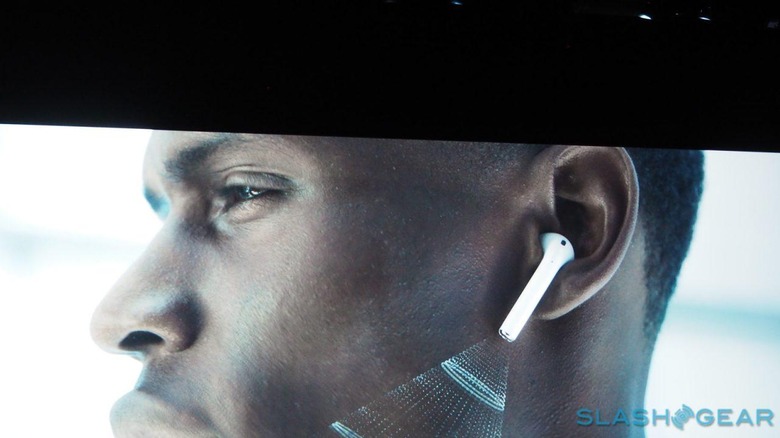 Each has infra-red sensors to detect when the AirPod is in the ear, only playing when they're in place. Accelerometers are used for tap controls: you can trigger Siri, for instance, by tapping an AirPod.
At the heart is a new W1 wireless chip, which will also be used for a new range of Beats wireless headphones.
Battery life is five hours per AirPod, and there's a charging case with over a day's battery life for topping up. A single set of AirPods can be used with multiple Apple products, switching between them at will.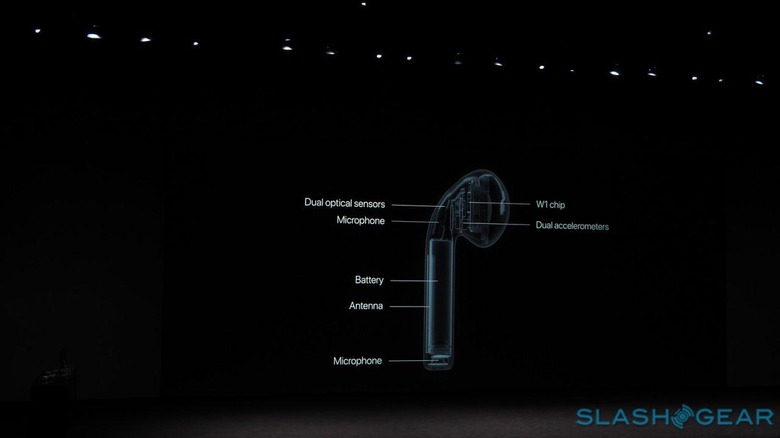 One of the advantages to AirPods over traditional Bluetooth headphones is ease of setup. Simply by putting the headphones near an iPhone is enough to summon a connecting dialog, and that connection is then propagated to a paired Apple Watch and, through iCloud, to every other Apple device.
The new AirPods will ship in late October, priced at $159.