What Happened To The HTC Hero Device Strategy?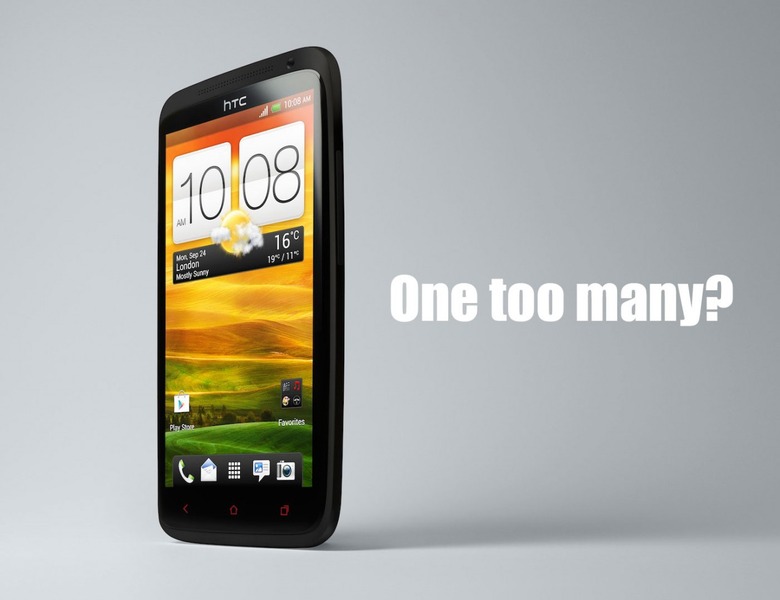 Back in January of 2012 a message was released by HTC's UK chief Phil Robertson that made it clear how the manufacturer would be limiting the amount of devices they'd release in 2012 – what happened to that promise? The words relayed back then made it seem as though HTC would be going Apple's way with a strategy that focused on a single phone – or perhaps a small collection of phones – that would be supported in ways that simply are not allowed by a strategy that includes phone after phone released in tight succession. This was an amazing opportunity for HTC – what happened?
Today HTC announced three more new phones, two of them part of the HTC One series – the HTC One X+, VX, and Windows Phone 8X – revealed earlier internationally, here coming to AT&T for the first time. The HTC One X+ is essentially a boosted version of the HTC One X, the One VX is essentially the equivalent of the One V, and the Windows Phone is a whole new device. Each of these devices look and feel nice, but they're heartbreakers, each one of them – not in their quality, but in that they represent additional frays from the single device strategy.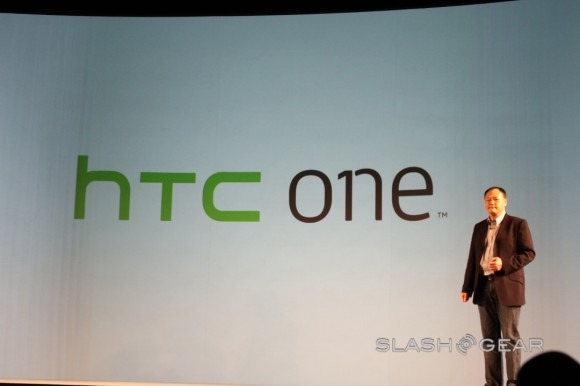 "We had a fantastic year, with 65% growth year on year in the UK. But in Q4 we delivered a lot more products than in the past. Now we want to create more of a 'hero' approach. We make great phones, but it is hard to do that when the portfolio is spread too much. ... So 2012 is about giving our customers something special. We need to make sure we do not go so far down the line that we segment our products by launching lots of different SKUs." – Robertson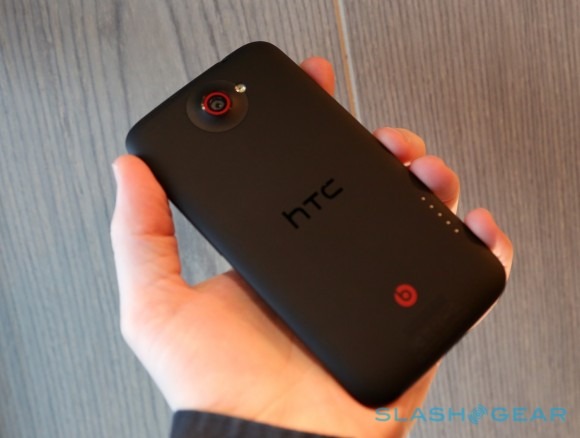 The closest we've gotten to a hero strategy as it was described earlier this year was the HTC One series as it stood in its first set of three, the HTC One X, V, and S. Then came the HTC EVO 4G LTE and the DROID Incredible 4G LTE and the whole show went down the drain. It should be clear why this happened – Sprint has the "EVO" brand that HTC relies on for sales on that carrier, the same being true of Verizon with both the "DROID" and "Incredible" brand names.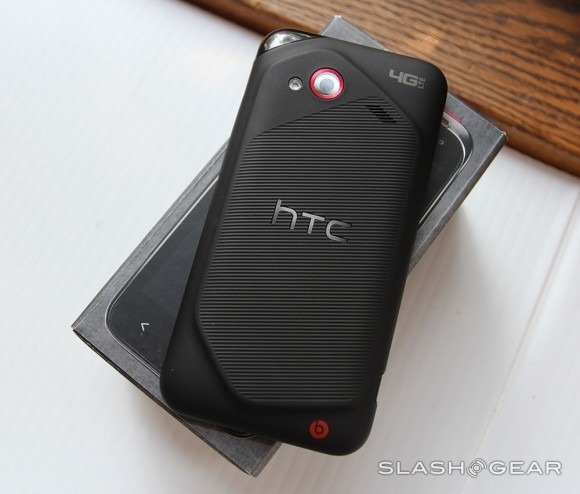 HTC has a hero strategy in place that's different for each carrier. If they'd release one device – or even three devices like they did at the start of the One series, they'd have the power that not just Apple has with their iPhone, Samsung and their Galaxy S III and their Galaxy Note series as well. Make one phone and the money will flow.