AT&T HTC One X+ And One VX Equip Carrier With Full Range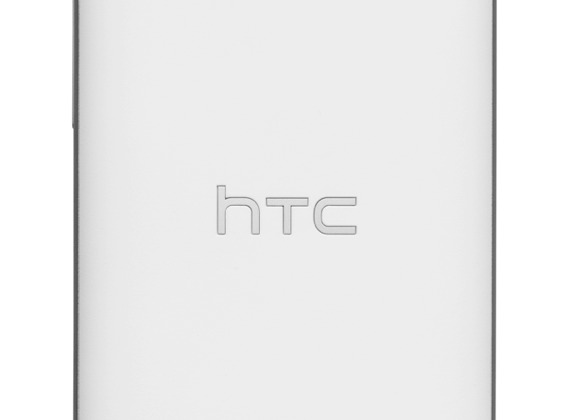 The folks at AT&T have revealed that they'll be getting several new HTC smartphones in quite soon, two of them coming in on the HTC One series tip with power enhanced over the first wave. The third is the USA version of the Windows Phone 8X by HTC which we'll be speaking about in a separate post – for now it's time for Android power. The HTC One X+ and One VX are both coming in on AT&T's 4G LTE network as well for ultra data speed.
The HTC One X+ is a device you may readily mistake for the original HTC One X as it looks essentially the same on the outside save for an exclusive carbon black finish rather than the original white. This device has nearly the same physical specifications as far as how it feels in your hand, but you'll find boosts throughout the device to keep you up to date with the hottest phones on the market.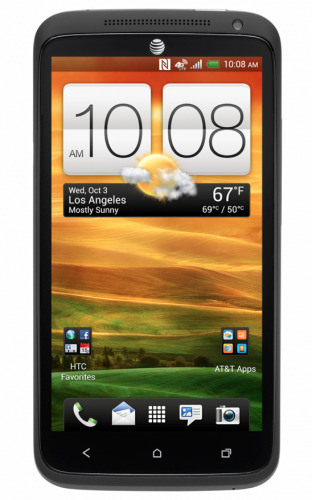 You'll be working with HTC Sense 4+, Android 4.1 Jelly Bean, and for the first time in the USA, you'll have the 1.7GHz NVIDIA Tegra 3 quad-core processor with 4+1 technology – that's an additional "ninja" core for low-power activities. This device has a 4.7-inch 720p display and an 8 megapixel on the back with HTC ImageChip hardware inside – that's a dedicated processor made specifically for the camera, mind you. This device also has 64GB of internal memory right out of the box standard.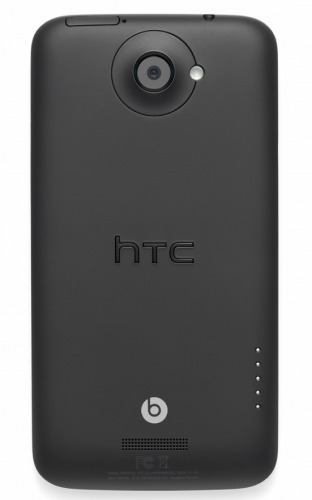 The HTC One VX is a slightly new form factor for the HTC One series with a 4.5-inch display fronted by Corning Gorilla Glass and 5 megapixel camera on the back. This device presents one of the slimmest unibody form factors on the market at just 9.19mm thin and equipped with the same lovely Sense 4.0 and Android 4.0 Ice Cream Sandwich that the first generation of HTC One devices came with earlier this year.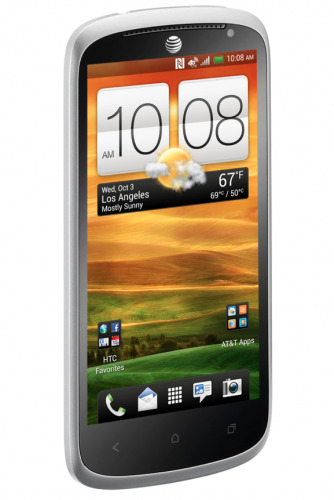 The HTC One X+ will bring on Android 4.1 Jelly Bean and HTC Sense 4+ right out of the box, a couple of enhancements that the HTC One X and the VX will be gaining later this year.