SlashGear Week in Review - Week 14 2009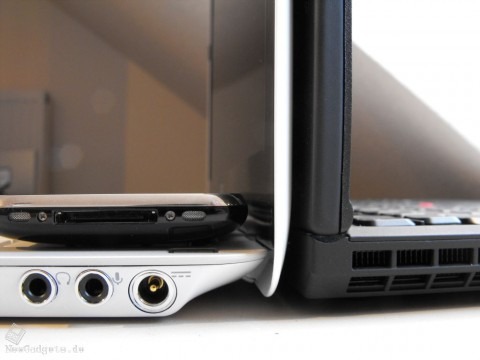 CTIA was last week, and the SlashGear team brought you lots of great coverage from the event. While new devices were scarce, we got a closer look at some impressive phones and products from some of our favorite companies. We'll bring you up to speed on CTIA and other important news just in case you missed it.We took a look at the MSI X-Slim X340 and compared it to the iPhone 3G and Lenovo ThinkPad X301 in terms of size. The MSI X-Slim X340 is an attractive laptop, and the planned sub $1000 price tag makes it even more so.
There are rumors circulating that Apple has ordered 3.2 MP and 5 MP camera sensors, possibly for use in their next revision of the iPhone and possibly another unannounced device.
We had a plethora of Palm Pre coverage from CTIA over at our sister site, MyPre.com and if you missed it all, go check it out. The Pre is set to make some trouble for the iPhone's, assuming that Palm and Sprint announce the release date and price point for the device. First there was the hands-on video and then the demo of the Pandora and Fandango applications, which are looking pretty slick.
[vms 8595a7dbda4cbcbee168]
SoundID has some new Bluetooth headsets that we got our hands on at CTIA. We got an interview with the CEO of SoundID and got a demo of the device.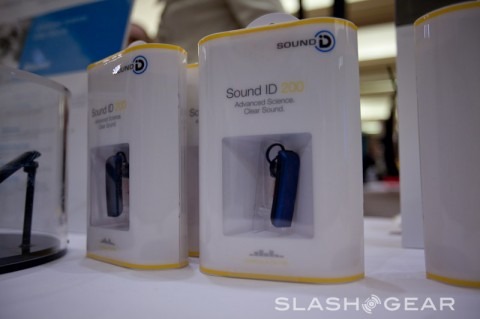 BlueAnt also had some new Bluetooth headsets that we got a demo of at CTIA. They're featuring voice controls for easy pairing and information such as battery life and pairing status.
And finally, we got a look at the previously announced Motorola Evoke and MOTOROKR headset. The Evoke is a new touchscreen phone meant for users who are new to touchscreens as a whole, and the MOTOROKR's are some lightweight and quality sounding headsets.