Today's Magic Leap failure should teach us this one lesson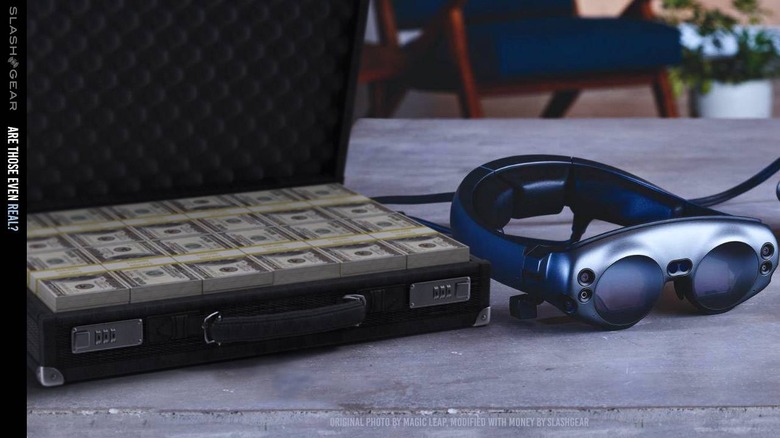 Information released in a report today showed the company Magic Leap in deep trouble. This is a company that built its reputation on the future of augmented reality, aka AR, creating AR technology (like AR headsets) to capitalize on and participate in the modern world of AR/VR computing. But as losses mounted, they began to reach the wrong milestones – points at which they needed to fire "dozens of employees" and at which important early supporters began leaving the company.
Magic Leap and the money burn
A report today from The Information shows Magic Leap at a crossroads. This report came just as Qualcomm announced their Snapdragon XR2 Platform for mixed-reality glasses with 5G connectivity. Qualcomm also made an announcement with Pokemon GO creator company Niantic that they already have AR glasses in the works.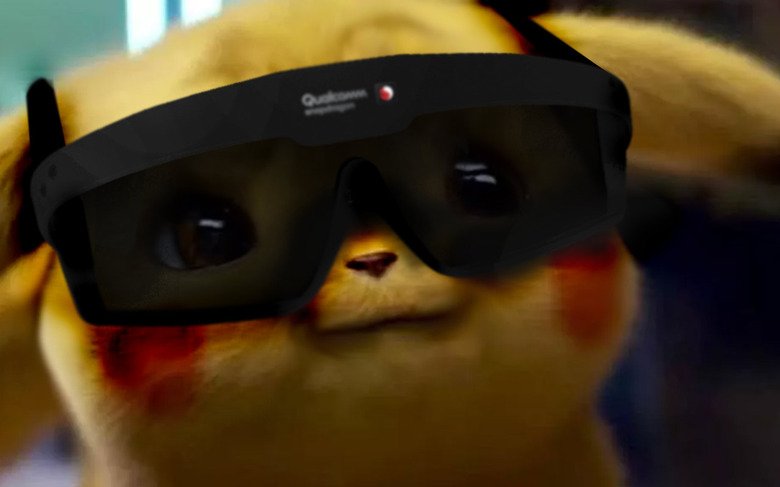 Perhaps you already own a Magic Leap ONE Creator Edition right now. Maybe you're reading this article from the comfort of your own headset... if that's even really realistically possible. Chances are better that you've neither purchased this headset, or even really even had the opportunity to purchase this headset.
This wasn't the future that Magic Leap founder and CEO Rony Abovitz had in mind, when it came to the company's primary AR headset product release. According to the report written by Alex Health, linked above, Abovitz repeatedly told investors and colleagues in meetings that "he wanted to sell at least one million units within the product's first year." He later "settled" on a "more modest plan" which included selling "at least 100,000 headsets" in the first year.
The report shows that Magic Leap had a "monthly burn" of around $40-$50 million in the year 2018. The company's raised over $2.6-BILLION dollars from investors, the latest of which was NTT Docomo in April of 2019 for another $280 million. On November 11, 2019, Magic Leap announced that they were in the process of raising a "Series E round of funding."
Magic Leap assigned its patents to JPMorgan Chase back on August 20, 2019. This was revealed by KGuttag to be an assignment for collateral for a loan.
If you seek out document 505634859 08/22/2019 EPAS ID: PAT5681665 you'll find a shocking number of patents on the list with the Nature of Conveyance as "PATENT SECURITY AGREEMENT." This isn't the last we'll hear about these patents, of that you can be sure.
Magic Leap also recently fired "dozens of employees" according to Heath. Sundar Pichai was made part of the Magic Leap board back in October of 2014 when Google first invested in the company, per the announcement back then. Pichai left the Magic Leap board in 2018.
What can we learn from this?
This looks like a revelation that a company is swallowing millions of dollars without creating products that sell well. If that's all there is to the situation, if Magic Leap only exists to make a pair of AR glasses that everyone wants to buy, they've probably already failed. They might also just be headed for the Google Glass future.
But what's more important to us is the potential for future companies to see this as a moment of reflection. It's not as if Magic Leap is the new Pebble. But if we look at the oncoming waves of competing products (running Qualcomm processors, more than likely), we see how the ultimate demise of Pebble and the situation with Magic Leap are very similar. That's IF Magic Leap depends on consumer sales to survive.
If Magic Leap just needs to continue to sell their potential to investors... they've already gotten this far, what's to stop them from doing this forever?