Mobile World Congress 2017 is drawing to a close, and whether you're in the market for a new smartphone, tablet, laptop, or something else, there's plenty to choose from. This year's mobile gadgetry has spanned everything from retro revivals from names-of-yore like Nokia and BlackBerry, through to big bets on new technology from LG and Qualcomm. Read on for our picks of the very best of MWC 2017.
Best Smartphone – LG G6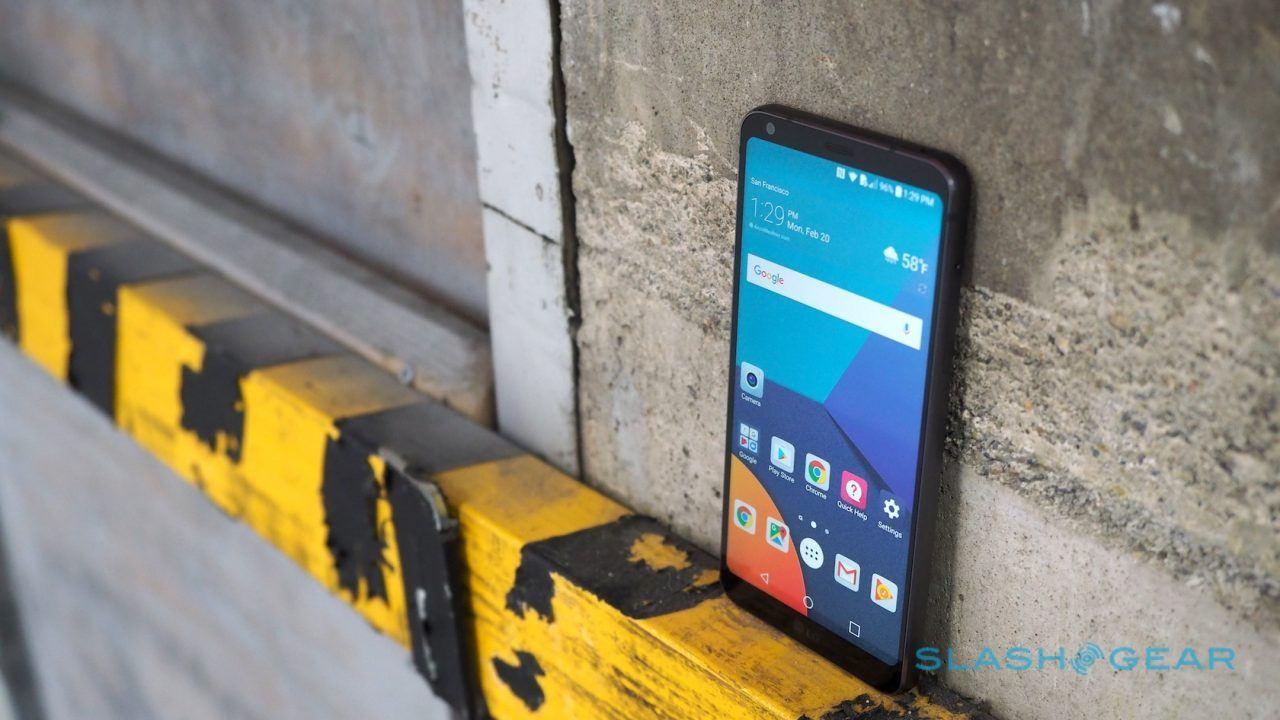 LG didn't quite throw away everything from last year's G5, but the lessons learned from its abandoned attempt at a modular smartphone leave the new LG G6 a very different phone than its predecessor. That works out well for smartphone shoppers, though, and while Android power-users may well decry the loss of a removable battery, the rest of us will be too busy enjoying IP68 waterproofing and wireless charging to notice.
However, it's the 18:9 aspect display that truly wins us over. The G6 makes a solid argument with LG's software as to why 2:1 is the right ratio for a smartphone, but really it's the slender bezels and the fact you can finally use a 5.7-inch device one-handed that makes it a success. LG won't have long to enjoy that exclusivity, mind, with both Samsung and Apple tipped to follow suit later in 2017.
Best Revival – BlackBerry KeyOne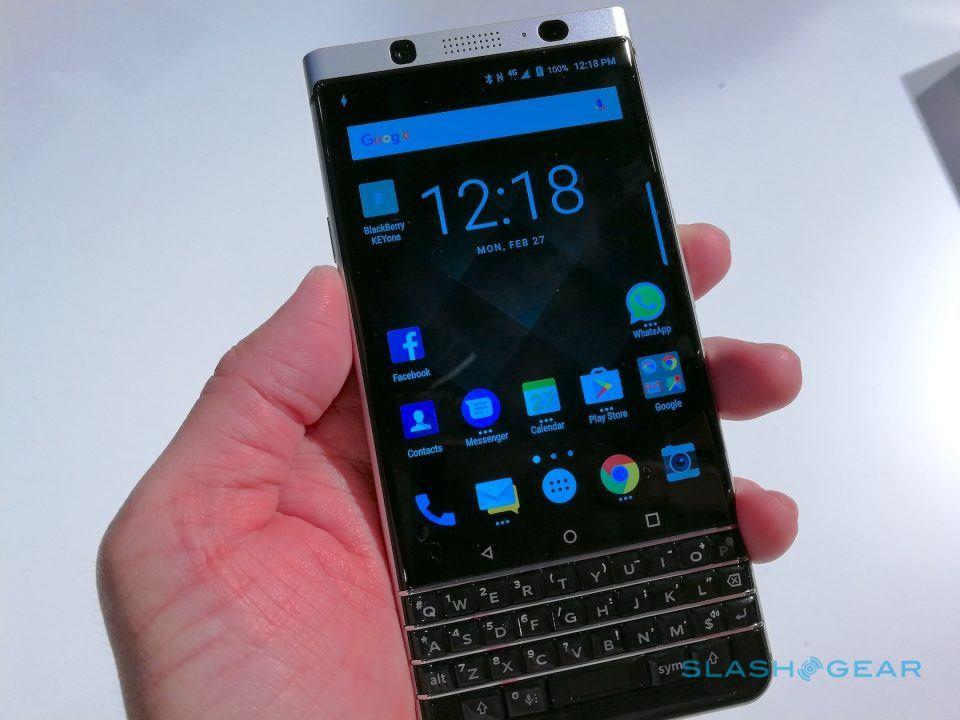 You have to give TCL its due: take one look at the BlackBerry KeyOne, even cradle it in your keyboard-loving hands, and you could easily confuse it for the handiwork of BlackBerry's own engineers. TCL now has dibs on the BlackBerry brand, but the KeyOne plays so closely to the old RIM rulebook that it's tough to imagine fans not being won over. That's even with it running Android.
No, its Snapdragon 625 processor isn't the fastest around, but it should deliver the sterling battery life BlackBerry fans of old expect. Most importantly, the keyboard feels right at home to RIM-trained fingertips. The KeyOne probably isn't going to do much to expand BlackBerry's fanbase, but die-hards will be ecstatic.
Best Laptop – Porsche Design BOOK ONE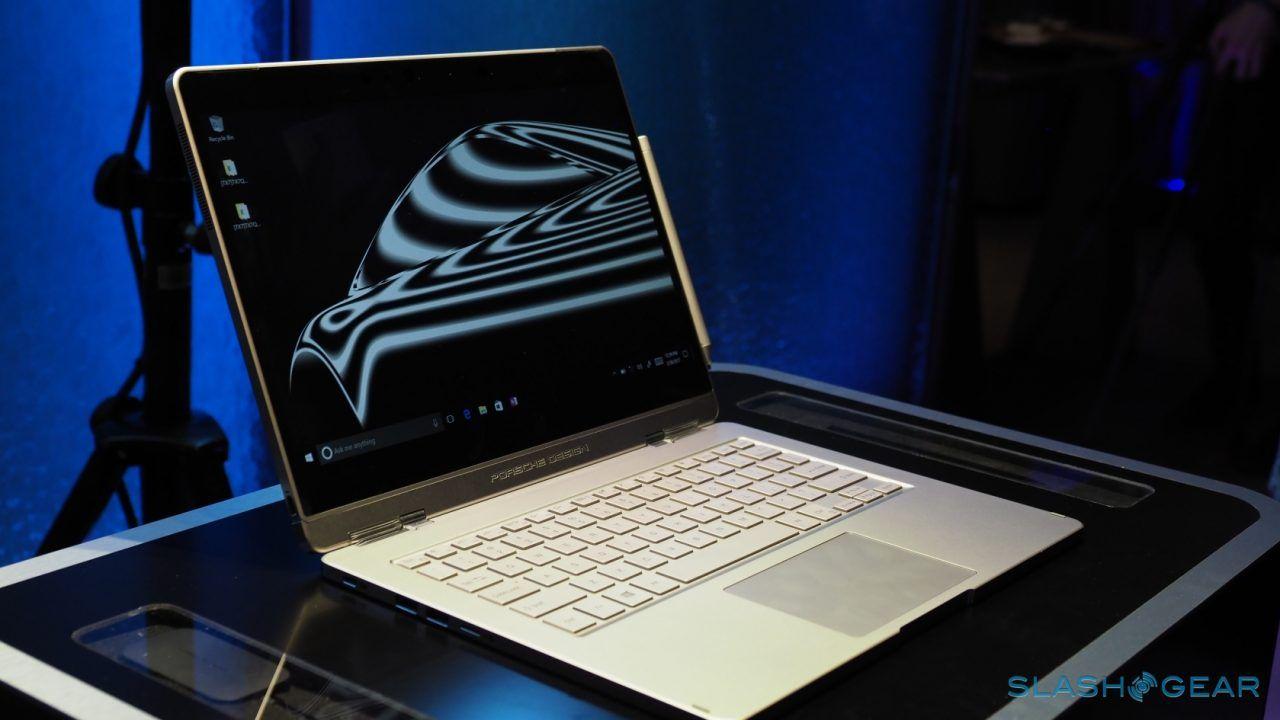 The design-focused arm of a German car company probably wouldn't be your first guess when naming a Windows 10 innovator, but Porsche Design proves your preconceptions wrong. The Porsche Design BOOK ONE was an unexpected announcement at MWC this week, but our surprise quickly turned to appreciation. Although it may borrow some styling cues from Microsoft's Surface Book, it's actually much better in a number of ways.
Porsche Design's clever hinge not only allows the screen to detach and be used as a tablet – complete with Wacom-powered stylus – but rotate all the way around and, vitally, close without leaving a Surface Book-style gape. Then there are the ports. Porsche Design clearly learned from Microsoft's lazy Performance Base update, throwing in not only USB Type-C but Thunderbolt 3, too. No, it's not cheap at $2,495 – though it's competitive with the Surface Book at that price – but it's one of the most polished Windows 10 2-in-1s that we've seen.
Best Tablet – Samsung Galaxy Book 12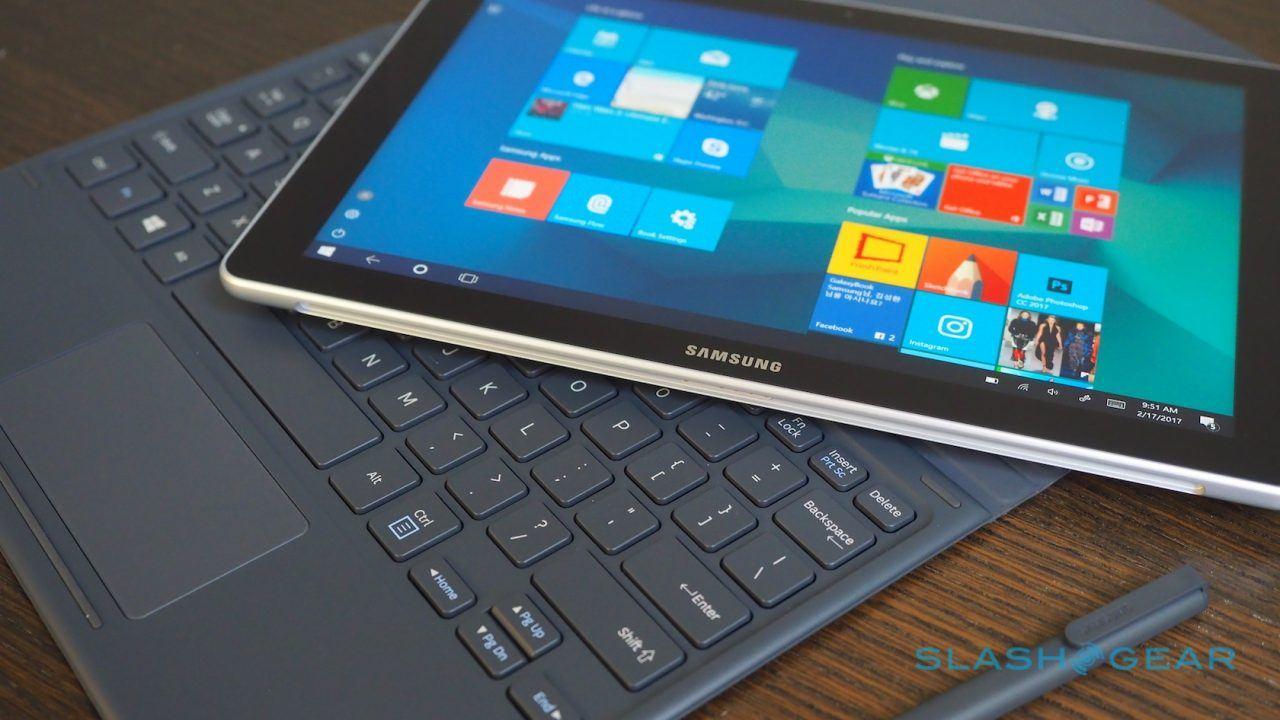 Are we still debating whether you can successfully replace a low-end laptop with a tablet? Whether or not that's the case, Samsung has a compelling offer that slots into the space between the iPad Pro and the Surface Pro 4. In fact, two versions of the Samsung Galaxy Book were revealed at MWC 2017 this week, but the 12-inch model has so many advantages over its smaller, 10.6-inch sibling, we'd nudge you in its direction.
Unlike the iPad Pro it gets a full, desktop OS in the shape of Windows 10; unlike the Surface Pro 4 it's fanless. Samsung has given it a very usable detachable keyboard, and added tilt support for the bundled S Pen in Photoshop, something you'd previously have had to cough up for a fancy Wacom tablet to get. Throw in optional LTE and a superb Super AMOLED display and you're onto a winner.
Best Kid Tech – Lenovo Tab 4 Series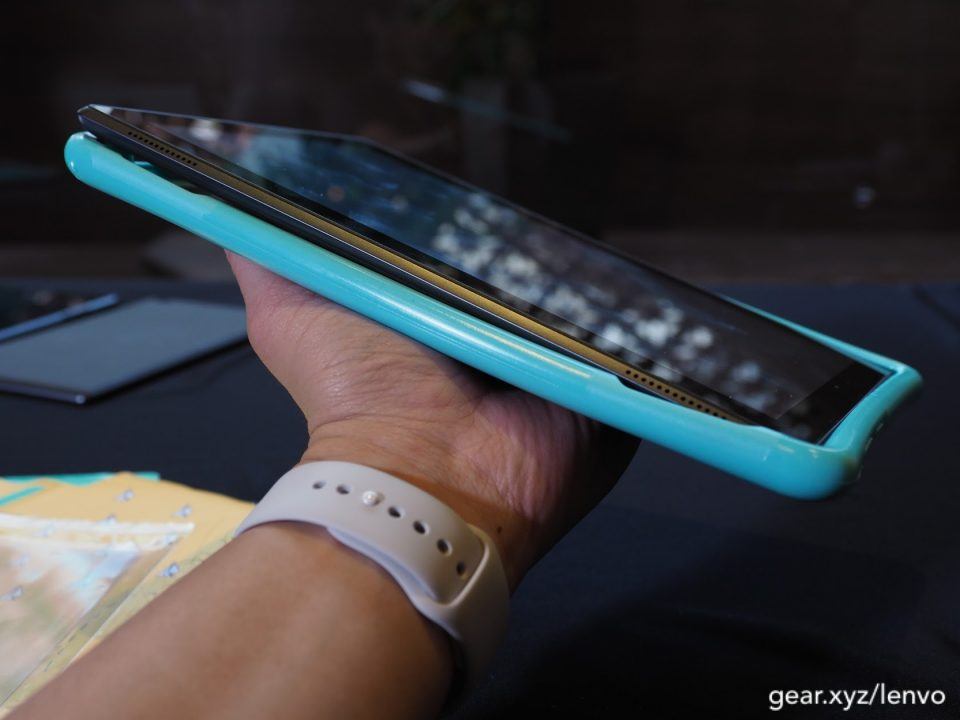 A tablet may have quickly become the must-have distraction tool in a parent's kit bag, but letting your offspring loose on the typical iPad or Android slate can be a recipe for disaster. Lenovo's Tab 4 Series focuses on the younger members of the family, with a Kid's Pack that makes its Android tablets safer for small hands. That means both physically, with shock-resistant bumpers and a blue-light filter for the display, and in the software, where Lenovo's Kid's Account feature allows parents to schedule when the Tab 4 can be used, monitor activity, and whitelist safe content.
While tablets focused on kids aren't new, they generally don't age well: as your kids grow up, they're left with something that's only a few steps away from being a toy. Whip off the bumper and unlock the Kid's Account, however, and the Tab 4 Series turns into a grown-up tablet. That flexibility makes it our pick of the kid's tech at MWC this year.
Best Accessory – Nokia 3310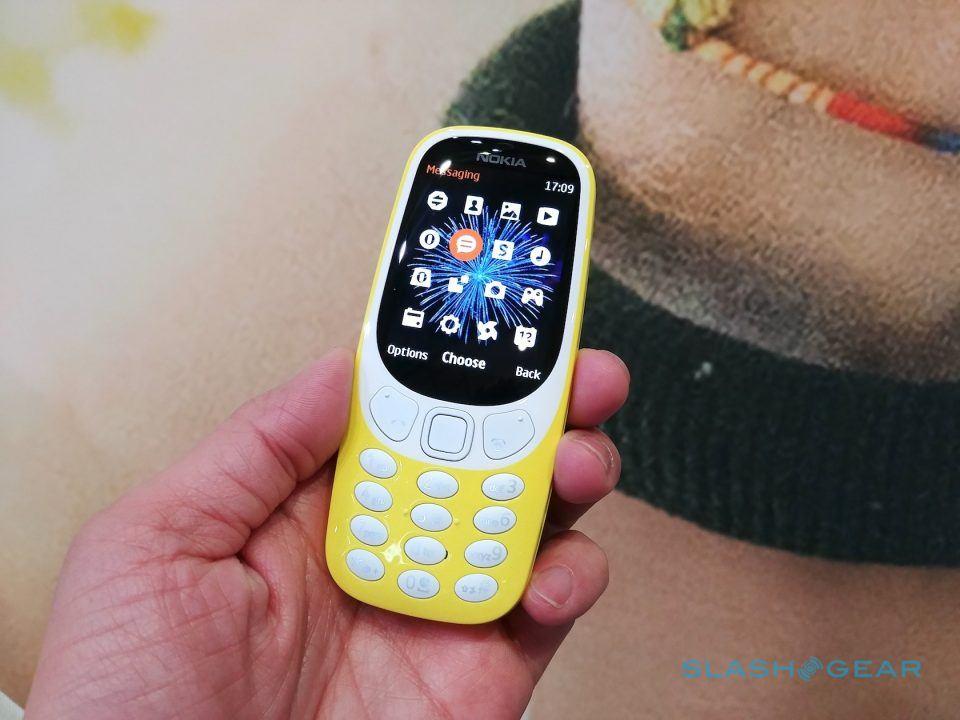 Hang on, isn't the Nokia 3310 a phone, not an accessory? Yes, Nokia-brand-licensee HMD's stab at cellular nostalgia may be a phone in its own right, but it's so far from the smartphone many of us currently carry that it's only likely to be bought as a secondary device rather than a primary handset. Think easily-replaced party phone, an emergency handset for the car, or something you let your kid carry because that way they can't rack up huge in-app purchases in games.
That's not to denigrate the 3310, but instead to praise its 49 EUR ($52) price, retro design, and in-joke features like Snake and the classic Nokia ringtone. Our biggest problem, in fact, is the complete lack of North American carrier support. Even so, we're expecting to see plenty bought on US shores.
Technological Innovation – Qualcomm Snapdragon X50 5G modem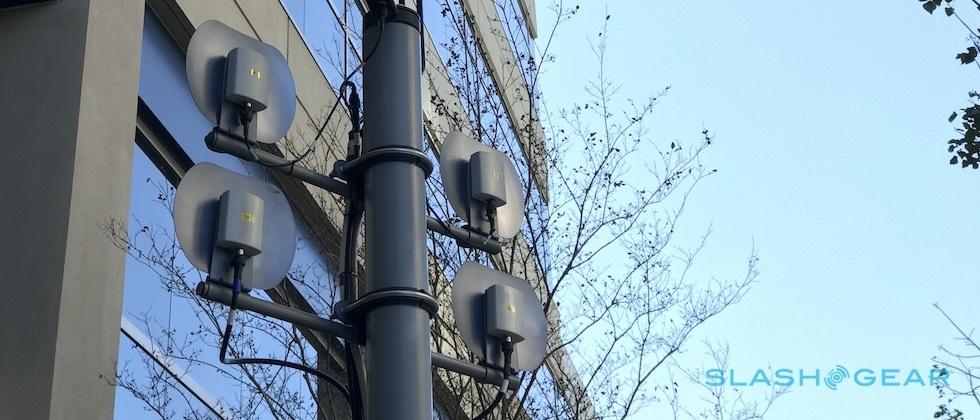 5G may still be years out, but it's been huge at MWC 2017. While Qualcomm may not be the only company working on it, it's certainly one of the most vocal, and it's arguably the most committed to getting 5G out into the wild and in devices. That includes a new version of its X50 5G modem with full 2G/3G/4G/Gigabit LTE backward compatibility, which could be in phones, tablets, and mobile hotspots by 2019.
5G may be promising huge speeds and better power efficiency, but in the early years it's only going to be available in limited markets. Qualcomm – and operators – are counting on Gigabit LTE to fill in the gaps, hence the importance of a multi-mode modem that can play nicely across all networks and generations. The fact that Gigabit LTE itself is expected to offer 1+ Gbps speeds makes it more than just a stopgap, too.
Best Wearable – Samsung Gear VR with Controller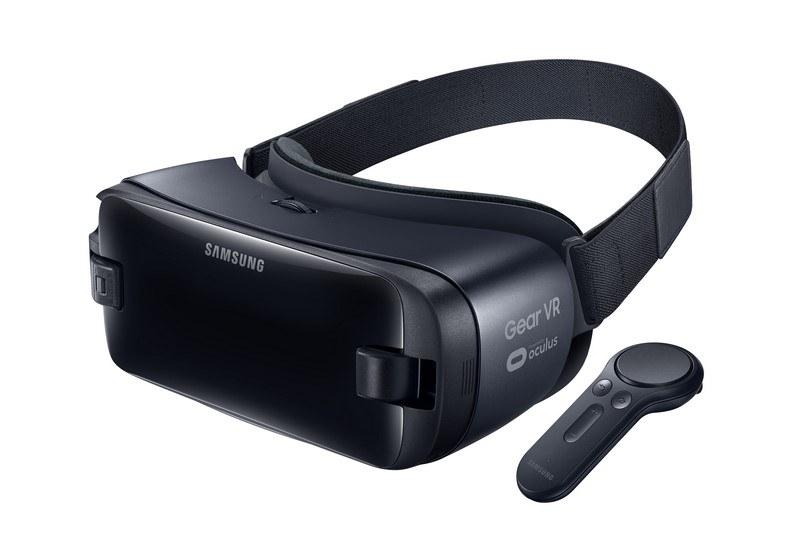 You can't accuse Samsung of going slow on virtual reality. The company's focus at MWC might have been tablets rather than phones this year – you'll have to wait until March to see the Galaxy S8 – but that didn't stop a new Samsung Gear VR from breaking cover. It's actually the fifth version the company has produced.
Whereas previous updates have mainly been to keep compatibility with Samsung's latest phones, this 2017 Gear VR with Controller throws in a whole new way to interact with virtual reality. The controller is powered by Oculus' tech, and has a touchpad and control buttons, just like the remote Google developed for its own Daydream View. Is this the must-have accessory for the upcoming Galaxy S8? We'll know soon enough.
Find all of the news from Mobile World Congress in our MWC 2017 Hub!