SlashGear Weekly Wrap-Up: June 30, 2012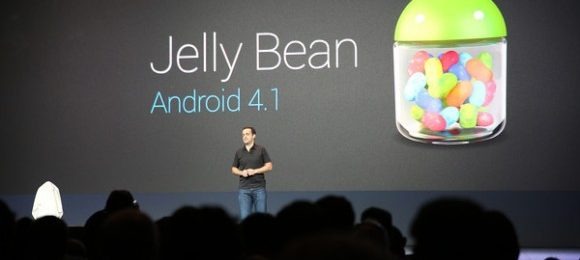 Happy Saturday, everyone. It's the final day of June, which means the first full month of summer is just around the corner. For now, though, let's end the month with a bang of all the biggest tech news of the week. Of course, the big news over the past six days came from Google I/O. Yes, it was chock full of announcements, including hardware from Asus – Asus CEO: Building Nexus 7 is like torure. Here's another nugget from the show – Google Offline Maps update now live, YouTube adds preloading. And yes, Project Glass also made an appearance – Are $1500 Google Glasses a bargain? Keep reading for more I/O news...
Featured: Here are some of this week's featured articles:
Google I/O 2012: Nexus 7 and Nexus Q hardware wrap-up
Google I/O 2012: Project Glass wrap-up
Facebook Find Friends Nearby is a symptom of a larger social disease
Apple, Microsoft, now Google: I/O 2012 closes the mobility triptych
The Amazing Spider-Man movie: our first look
Other Stuff: So believe it or not, there were other stories that made headlines this week. Here's some news that is nice to hear but shouldn't surprise anyone – iPhone 4S remains Verizon's top-selling handset. And speaking of Apple stuff, we also have this – Apple Podcasts app cuts out the iTunes middleman. And finally something that everyone in the world should think is awesome – Mars One project wants to put a reality show on Mars. No, seriously.