SlashGear Week in Review - Week 45 2008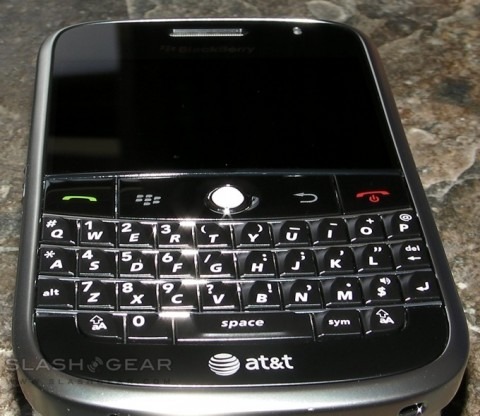 It's been all about the smartphones this week, with the long-awaited HTC Touch HD finally reaching our hands for one of the first full English-language reviews online.  If our initial video demos last week whetted your appetite, head over to part one and part two of our full review to really gorge yourself.  Meanwhile, to cheer up those in the US who are still smarting over HTC's decision not to offer the Touch HD there, we reviewed AT&T's newly released BlackBerry Bold.
Elsewhere, movement in the netbook and ultraportable segments showed once again that niche has the edge over mainstream notebooks, at least when it comes to interest.  ASUS announced their N20a 12-inch ultraportable amid rumors of a ZX-series of 12-inch "grown up Eee PC" notebooks, while WiBrain's I1 UMPC put a less-than-pretty face on some serious battery life.  Meanwhile, we reviewed the Sony VAIO TT, more than four grands' worth of Blu-ray and SSD-toting beauty.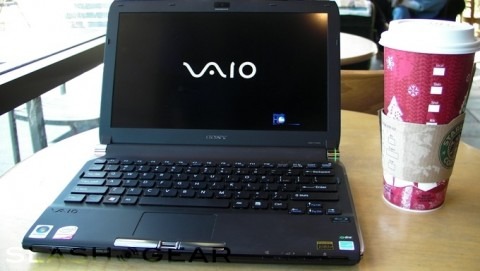 In gaming, Nintendo's DSi made a huge splash in Japan with just about every one of the 200,000 consoles the company had prepared for launch-weekend selling.  Since everyone else will have to wait until Summer next year to get their hands on the DSi, we attempted to distract ourselves with a preview of the soon-to-released Microsoft New Xbox Experience for the 360, followed by a review of Gateway's FX6800-01e gaming PC, one of the first machines to use the Intel Core i7 "Nehalem" processor.
Apple was no stranger in the headlines this week, for better and for worse.  In the former category comes confirmation from AT&T's CEO that an official iPhone tethering solution will be offered soon, together with word from Apple themselves that customers hoping for a new Mac mini should "be patient".  It won't be this year, though, as the company is insisting their holiday line-up is complete.  In the more worrying category is news that some new MacBook owners are experiencing issues with their trackpad missing clicks; it's hoped a software update will address the problem.
Still, Apple are sitting pretty in the financial stakes, which is more than you can say about NVIDIA and Sprint.  Both companies released their Q3 2008 financial reports this week, and both had little to crow about.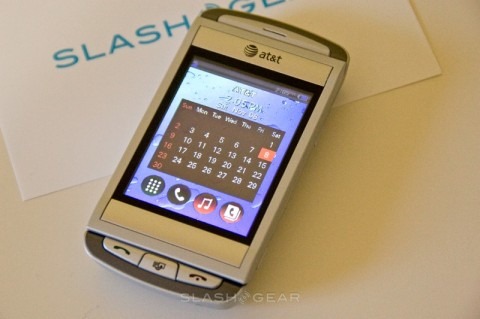 In other reviews, we took a quick look at the AT&T QuickFire, unboxed the Microsoft Zune 120GB Gears of War 2 Special Edition, and enjoyed some serious playtime with WowWee's Rovio WiFi-enabled webcam.  In fact, we had just enough time left over to make some holiday gift suggestions to TopTechGifts: if you're stumped for some present ideas, make sure to check out their list.