SlashGear Week in Review - Week 44 2008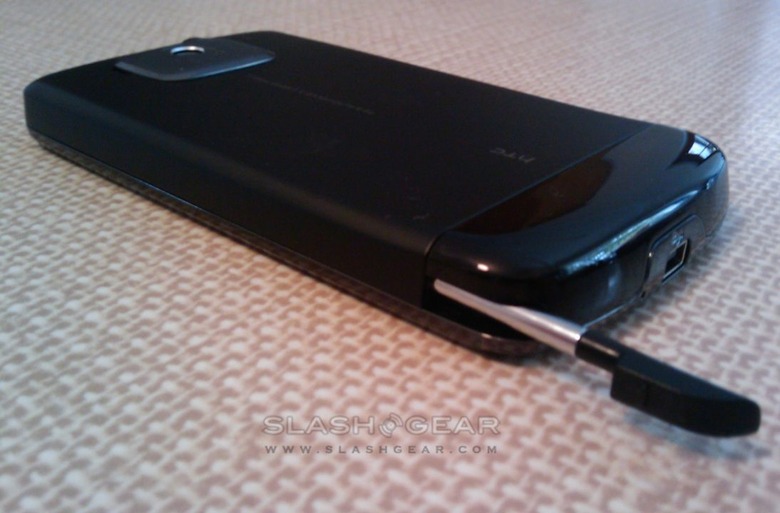 Cellphones have dominated our week here at SlashGear, with a number of much-anticipated handsets finally showing up for some play.  We've reviewed HTC's Touch Pro and unboxed the RIM BlackBerry Bold, but perhaps the most exciting arrival was the HTC Touch HD.  Check out the unboxing and hands-on video; hopefully they'll tide you over until the full SlashGear review this coming week.
If we've been having fun, then it's perhaps almost as much of a good time as ASUS must be having this week.  Impressive financial performance for the last quarter was in no small part aided by the Eee PC series, and ASUS took the opportunity to reveal their plans for a $200 netbook in 2009.  They'll also concentrate on their 10-inch models – such as the new 10002HA – as well as giving the touchscreen desktop Eee Top a battery and wireless peripherals.
They won't have it all their own way, though, not if rivals have anything to say about it.  Samsung's NC10 has finally seen its first major review and come out smelling of roses, while the upcoming Dell Inspiron Mini 12 looks like to storm the sales charts.  Meanwhile, the HP Mini 1000 – sequel to the highly-esteemed Mini-Note 2133 – has arrived and is turning out to be equally as impressive.
Elsewhere, Microsoft's Windows 7 pre-beta has been released – check out the overview here and the preliminary netbook build here – and the company's research arm has been showing off their SecondLight dual-display modification of the multitouch Surface.  Meanwhile Google has released Google Earth for the iPhone and, some judicious investigation has revealed, is planning Street View functionality come firmware v2.2.  In fact it's been a good week for iPhone software: Sonos released a controller app that lets you remotely operate their multi-room audio system.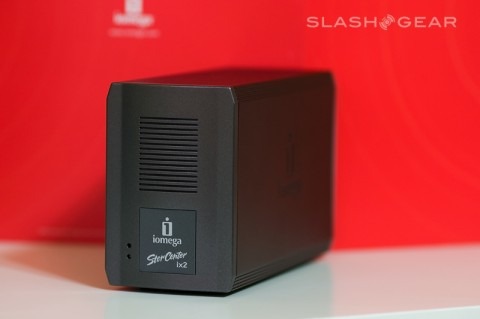 Finally, we've seen a great mod in the shape of an Eee PC based carputer, the launch of Mitsubishi's incredible LASERVUE HDTV, and the first confirmed unlocking solution for the T-Mobile G1 (complete with an opportunity to win a few codes of your own).  Oh, and we tested out Iomega's StorCenter ix2, 1TB of RAID-1 storage with super-simple setup. 
Keep reading SlashGear for the full HTC Touch HD review, the BlackBerry Bold review and one or two more developments we're not allowed to tell you about yet...