SlashGear Week in Review - Week 1 2009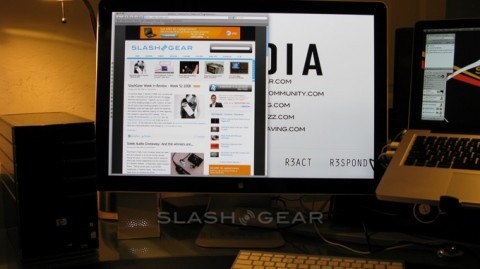 We kicked off the week with a review of HP's MediaSmart EX487 Home Server, but after that brief dalliance with Microsoft it was Apple that caught most of the headlines.  Much of it is rumor, of course, about what will launch at Macworld next week – A new unibody 17-inch MacBook Pro with integrated battery?  A new Mac mini?  An iPod touch HD tablet? – but the Dev Team gave us something more concrete with the release of yellowsn0w.  If you've been waiting to unlock your iPhone 3G, now's your chance.
Poor Microsoft; in fact the only real news out of Seattle this week was an explanation as to why all the Zune 30 PMPs turned into lemmings at New Year.  Meanwhile, two monstrous notebooks – either of which could play havoc with your back if you forget to bend at the knees – got some hands-on playtime, in the shape of the Lenovo W700ds and the HP Voodoo Firefly concept.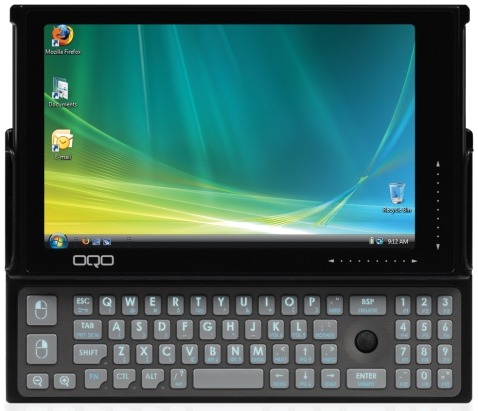 LG decided it couldn't wait until this coming week to reveal what fun it had planned for 2009, and so we got an eyeful of the LH95 "world's thinnest" LCD, a Trumotion 480Hz LCD panel and a 24-inch LCD with a million-to-one contrast ratio.  Elsewhere, there's interesting movement at MSI in the shape of the U115 Hybrid netbook, while ASUS' S121 12.1-inch netbook also broke cover.  They'll go up against Sony's VAIO P netbook, of which we saw more photos and found out more details – including pricing – this past week.  Finally, for those with slightly more unusual tastes, OQO announced their Model 2+ UMPC with an OLED touchscreen and Intel Atom CPU.
Of course, this week sees two stalwarts of the tech calendar play out their usual head-to-head, as Macworld 2009 and CES 2009 both kick off.  SlashGear will be attending both, running our traditional liveblog of the Apple keynote on Tuesday morning – join us at 9am PST at http://live.slashgear.com – and then filling the rest of the week with the hottest tech from CES.  You can keep track using the CES 2009 tag; enjoy!