SlashGear Week in Review - June 1st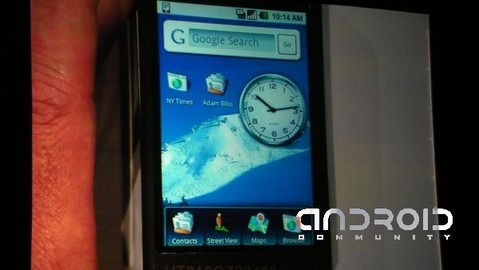 The major news this week came out of Google's IO Conference, with the Android team unveiling the latest build of the mobile platform and a slick touchscreen handset to demonstrate it on.  We usually leave cellphone news to our sister sites PHONE Magazine and SlashPhone, but the Android handset – complete with compass-navigated Street View and slick animations – was too good to miss.  Considering the feedback over at Android Community, Google look like they've recaptured any momentum lost since MWC in February.

In other mobile news, Vincent shared an unusual unboxing and his first impressions of the Samsung F480 Tocco, one of the company's touchscreen devices that debuts the TouchWiz GUI.  On paper, at least, the Tocco should wipe the floor with the iPhone, but can it live up to Apple's handset?  Vincent found a surprise defection from Cupertino in his own home!
Budget ultraportables continued to grab headlines this week, with several new machines throwing their metaphorical hats into the proverbial ring.  Dell surprised many with a first glimpse – but no specs – of a mini-Inspiron, while Acer's Aspire One also caught us unawares.  It's unlikely, though, that either will match 3K Computers' RazerBook 400, which didn't even wait to be released before getting its price slashed: just $299 and available now.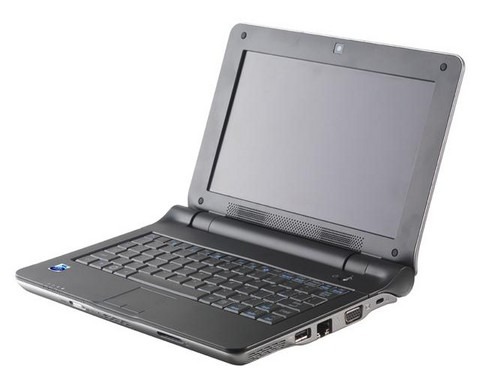 VIA also made waves in the ultraportable market, with the announcement of a new reference design.  The OpenBook mini-note is the company's latest attempt to win business away from Intel's mobile processors, and it turned out to be the first of a two-punch attack: VIA subsequently unveiled their new Nano CPU.  Up to four-times faster than the existing C7 processor, the better high-definition support and identical pin-design should see the Nano popular with customers and manufacturers alike.  It's not been a great week for Intel, for whom even rumors of a dual-core Atom 330 launching in Q3 couldn't take the disappointing edge off news that the Centrino 2 'Montevino' platform would be delayed until August.
Elsewhere, Seagate revealed that they're currently working on solid-state drives – though only for enterprise clients; that leaves them still lagging behind Samsung, who unveiled a 256GB SATA II SSD measuring just 9.5mm thick.  Microsoft proved themselves not quite as ridiculous as many thought, by confirming that much of the technology from the popular Surface multitouch table would find its way into the Windows 7 OS, and we saw Activision CEO Robert Kotick put firmly on the spot in a Guitar Hero IV promo vid.
Normally I like to round things off with the most bizarre story of the past seven days, but it's actually Sapphire Energy's announcement of "renewable gasoline" that sticks in my head.  Claiming to have produced chemically-identical 91 octane from carbon dioxide, sunlight and some hardworking algae (or, more accurately, their refined waste products), Sapphire are calling it the first step in unshackling the world from oil-producing nations.  Early days yet – and it prompts its own share of green dilemmas – but imagine all the budget ultraportables you could buy with the $200bn America spends on oil imports every year!