Dell working on 'Mini Inspiron' ultraportable budget notebook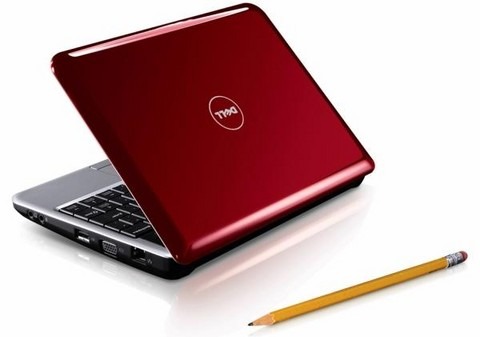 Looks like Dell aren't content to see rivals sweep through the budget ultraportable market, and want to pick up some market share themselves.  The company has confirmed – but only just – that it's working on a "mini Inspiron" with no official name, spec list or pricing details.  However Michael Dell himself told Brian Lam that it was intended as "a low-cost notebook meant for developing countries".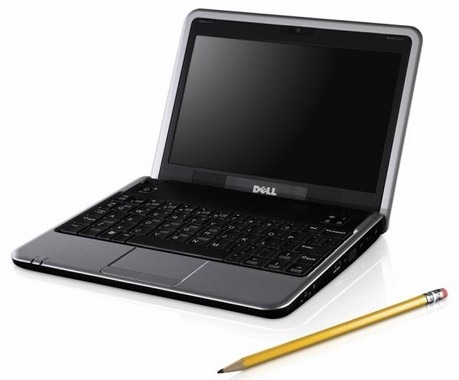 Understandably spec detail is scant.  So far we know the small form factor machine has three USB ports, a memory card reader, webcam, VGA and ethernet ports; presumably it also includes WiFi.  No official word on whether it's Windows-based or uses a Linux OS like many of its bargain contemporaries, but the presence of a Windows key on the keyboard suggests Microsoft's involvement. 
Similarly, the CPU is unknown.  The obvious choice would be Intel's Atom, considering Dell's existing business relationship with the silicon company.  We'll bring you more details as we get them.