SlashGear Morning Wrap-Up: September 24, 2012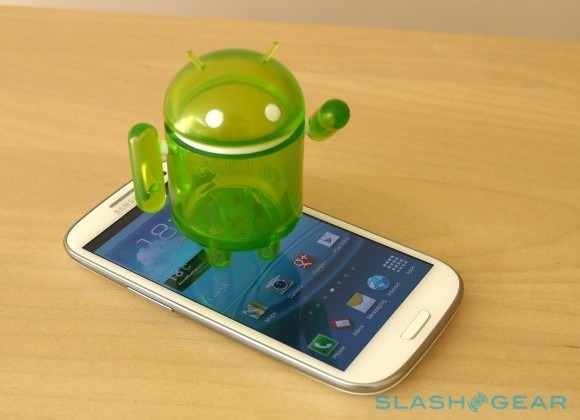 We had a busy and exciting week last week with the release of the iPhone 5, and that continued right into the weekend and now today. While we hope everyone enjoyed their weekend (watching the NFL) it's time to get back to those gadgets we all love and depend on. First up is the Samsung Galaxy S III getting updated to Android 4.1 Jelly Bean, the international model that is.
Samsung just started the update rollout of Jelly Bean for their new flagship Galaxy S III, and we can expect carriers here in the US to start issuing the update here shortly too — but that could still be a few weeks away or more. That isn't all from Samsung either. They then issued a Jelly Bean update timeline for multiple (15) of their devices, but oddly enough the original Galaxy Tab 10 wasn't included. A device only a year old.
Then next up this week is already looking up with talk about Apple Maps, and iPhone 5 sales. Yup, talk is brewing that Apple is aggressively seeking out and looking to hire past Google Maps staff. Then Apple announced they sold 5 million iPhone 5 smartphones over the weekend. While that is a big number, analysts predicted much higher sales, and are blaming Apple's lack of stock for the missed prediction. Then we have two more pieces of Apple news. One being that more than 100 million devices have been upgraded to iOS 6. Speaking of iOS 6, Google Maps has been hacked to work again on the latest OS.
Then to round off the wrap-up with some other important bits and pieces of news Intel detailed 4G LTE and quad-core plans for later this year, Nintendo's Wii U will be region-locked, and then we have something weird for you all. You can get a brain controlled kitty tail by a company called Shippo. Yea, that's weird!
Then to end on a good note the amazing Space-shuttle Endeavour made its final flight this weekend, flying high over California as people across the state enjoyed the site from their rooftops. You'll be able to see it at the California Science Center starting October 13th on display.
Have a great week folks!