Apple: 100m iOS 6 upgrades already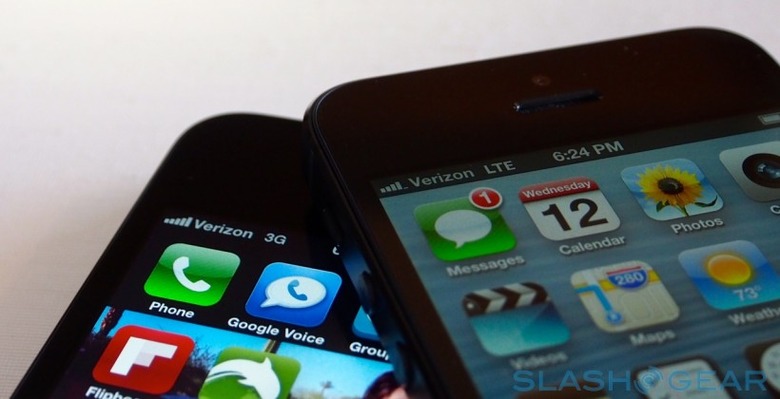 The new iPhone 5 isn't the only new Apple product in hot demand. iOS 6, released on Wednesday last week, has already been installed onto more than 100m iOS devices, Apple said today. The software news comes alongside 5m-strong sales of the iPhone 5 in the smartphone's opening weekend, with a huge number of existing iOS device owners bringing their phones and tablets up to date.
The new software is compatible with the iPhone 4, iPhone 4S, iPod touch, iPad 2, and new iPad, though the functionality is not quite the same on each. The iPhone 4S gets FaceTime over cellular, for instance, allowing users to make video calls over 3G connections; however, the iPhone 4 misses out on that new addition, and is still limited to WiFi video calls.
Meanwhile, iOS 6 also adds Siri to the new iPad, though not to the iPad 2. There's a full changelog of new and modified features as part of iOS 6 here, and you can download it direct to your iOS device by hitting the "Software Update" option in the General page of Settings.
iOS 6's most contentious feature, however, has been Maps, Apple's homegrown alternative to Google Maps. This has been criticized for inaccuracies in mapping data, locations, and points-of-interest, though Apple has said that its refinement is a continuous process and the service will be refined invisibly to the end-user.
More on iOS 6 in our full iPhone 5 review.