Samsung Galaxy S III Jelly Bean rollout begins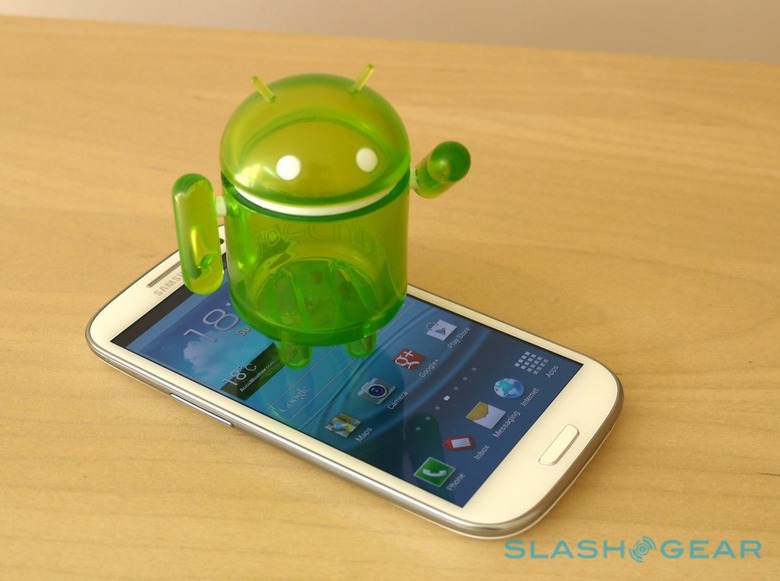 Samsung has begun pushing out the Android 4.1.1 Jelly Bean update for the Galaxy S III, with users in Europe reporting that the new software has showed up through the KIES update app. The 282.5MB update includes Google's new Project Butter interface acceleration and support for Google Now, though is being pushed out via tethered upgrade rather than OTA (over-the-air) tipsters told AllAboutSamsung.
For the moment, it's Eastern European countries which appear to be getting Jelly Bean on the GSIII first, including Poland, Croatia, Macedonia, and Serbia. The release is likely to be a staged one, with Samsung being mindful of its server stability and responsiveness, both of which could be affected if hammered by eager Android addicts wanting to upgrade.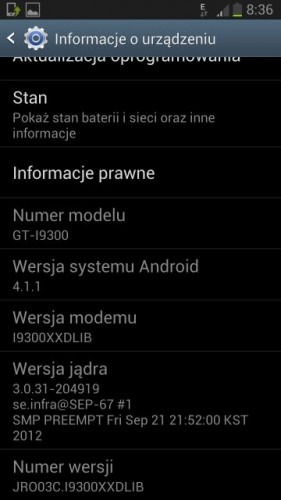 Nonetheless, an OTA update is likely in the pipeline too, though a quick check of a UK Galaxy S III suggested it wasn't available yet. Similarly, KIES in the UK did not offer up any new firmware version, telling us Ice Cream Sandwich was the most recent for our phone.
Sales of the Galaxy S III have set new records for Samsung. The company announced it had moved 20m of the smartphones in the first 100 days of availability, with little sign of demand slowing. Jelly Bean will add various behind-the-scenes tweaks, though the outward interface will still be Samsung's own TouchWiz.
[via SamMobile]