Wii U region-locked says Famitsu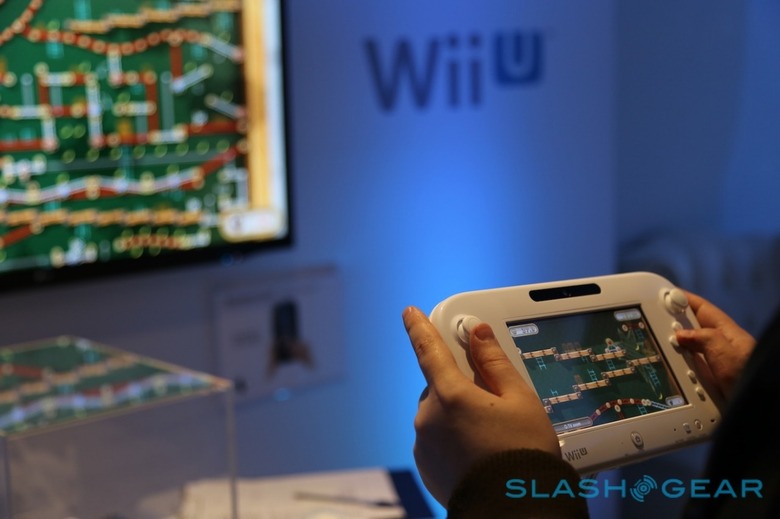 Nintendo's Wii U will be region-locked, meaning games and other software bought in one region is unlikely to work on a console purchased from a different region. The news, apparently confirmed by Japanese gaming magazine Famitsu, NeoGaf reports, means those hoping to jump the queue and order a Wii U from a different region so as to get their hands on it early will be left forever importing games, too.
"What can be played on the Wii U is restricted by a region-lock feature; software not sold in the same region cannot be played" the (translated) magazine stated of the new Nintendo console. In addition to preventing gamers from buying consoles earlier, it also means game imports will be curtailed.
The news is likely to come as little surprise to most gamers, given Nintendo's – and indeed much of the gaming hardware industry's – historic attitude to locked consoles. Nintendo has already announced that the Wii U will arrive in North America first, on November 18, with European gamers having to wait until November 30, and those in Japan not getting the console until December 8.
In the US, the Wii U will be priced at $299.99 for the Basic pack, and $349.99 for the Deluxe. Each will include a single GamePad tablet and the core console, though neither will bundle a Wiimote controller or numchuck. Nintendo says it expects most Wii U buyers to be upgrading from the Wii and to already have the older controllers.
[via Mark MacDonald]