Wii U pricing in Japan set at around $300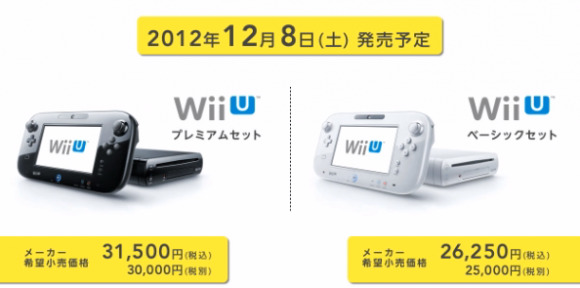 This week Nintendo's Satoru Iwata spoke via live streaming video to the whole world straight from Japan on what the Wii U would be bringing the world – in pricing and release information form. There are two sets that have been revealed thus far, one of them being a basic set, the other bring a Premium Set, each hitting Japan on December 8. The Premium Set has been set for 31,500 yen while the Basic Set will cost you 26,250 – roughly converted, that's right around $350 and $300, but the final prices for the USA will likely be closer to $300 and $250 when all is said and done – and what's inside each package, you may ask?
The Wii U Premium Set has been revealed in Japan as containing a Wii U console, AC adapter, Wii U GamePad (one unit), GamePad AC adapter, and HDMI cable – with the console having 32GB onboard storage right out of the box. The Basic Set, on the other hand, has that same set of gear but with 8GB of onboard storage instead – and there's more!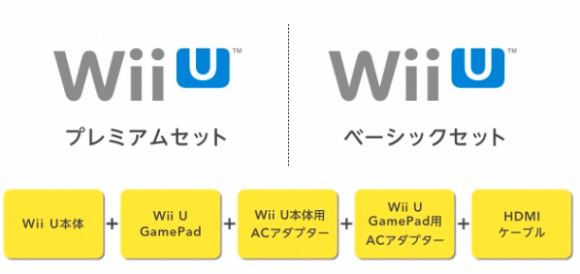 The Premium Set also includes a membership to the Nintendo Premium Network. This membership gives you 10% off of digital software purchases and will have additional benefits listed soon! The Premium Set also includes bonus bits such as stands for both the GamePad and the console itself. Of course each of these accessories are able to be purchased on their own.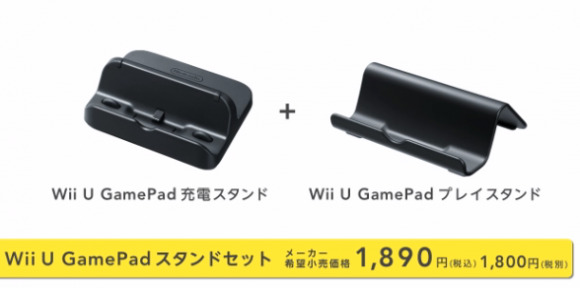 NOTE: have a peek at our 2012 hands-on with Wii U as well as our 2011 E3 Wii U hands-on for sweet Nintendo action!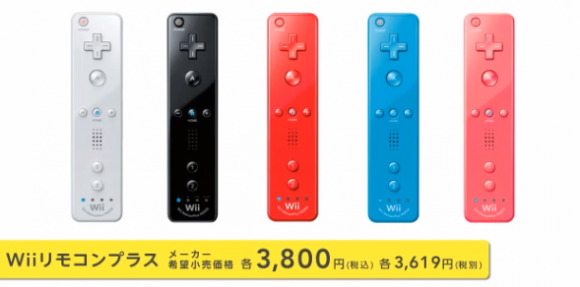 The stands as well as new iterations – new colors, that is, of the Wii Remote and Nunchuk will be available too. There's also a new Sensor Bar set for a new price coming up too, each of these shown in the gallery below complete with Japan-based cost for now. There's also a Wii U Pro Controller launching in black and white for 5,040 yen – that being right around $50 USD, and the whole lot will be available at essentially the same time – soon!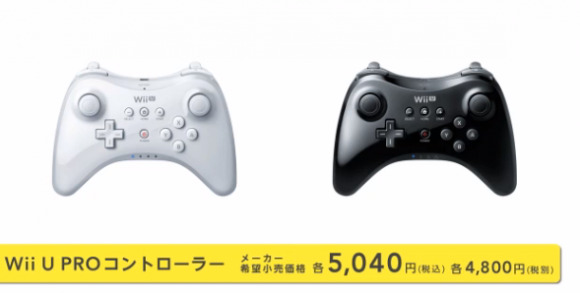 In addition to pricing and release information, this short press conference also showed off a couple elements we'd seen a bit of in the past like HUD data and map information on your controller instead of up on the big screen. Also revealed were a couple new games – New Super Mario Bros. U and NintendoLand. The Mario title, said Iwata, will be the first Mario title to launch with a Nintendo home console since Super Mario 64 all the way back in 1996.
Stay tuned to our Wii U tag portal for more information as it's released throughout the day – there's still a USA-based press conference on the way!