SlashGear Morning Wrap-Up: November 26th, 2012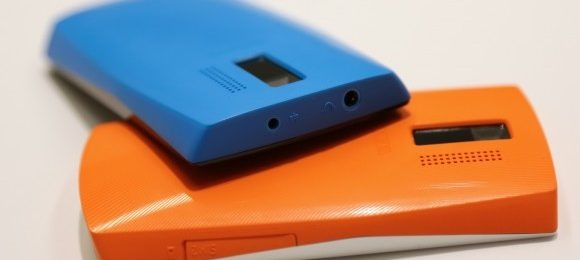 This morning we've got one whole heck of a lot of digital sales going on around the web – that's what happens the Monday after Black Friday – but we're concentrating on the news that never, never stops. Have a start with an eye implant for those hoping to "see" braille in a halfway sense. Next you'll find the revolution coming on quick with Google picking up the ol' ICOA WiFi hotspot specialist to take command of the data universe – imagine a nation without mobile data carriers.
The device known as Raspberry Pi is about to get Minecraft for great justice. Meanwhile BlackBerry is ready to bring on Carrier Billing with BlackBerry App World for over 50 carriers. Microsoft is promising to remain faithful to the Surface with Windows RT for at least four years – kind of them!
If you are indeed looking for Cyber Monday deals, you might want to start with the $129 Kindle Fire. If you're ready for a super-inexpensive notebook, you might want to think about a Chromebook – but perhaps wait for a touchscreen edition. In other news – that's never going to happen. Sony is coming out strong with a massively impressive 20.5-inch OLED display for medical use.
Facebook is once again pushing employees to create a better app for Android. Have a peek at our Nokia Asha 205 "Facebook Phone" in all its multicolored glory. Watch out for Apple HTC patent agreement snags and Nintendo Wii U Mini as well.