BlackBerry App World Now Supports Carrier Billing on over 50 Carriers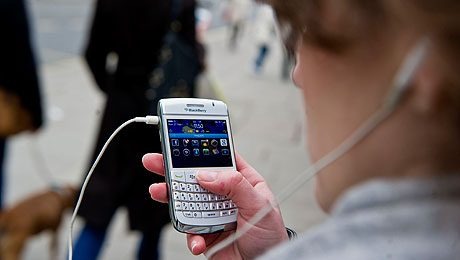 RIM announced today that it now has carrier billing implemented on over 50 wireless carriers around the world. Carrier billing means that BlackBerry users can purchase apps on the BlackBerry App World and have them charge to their mobile bill. RIM says this is a significant milestone for the company and a big benefit for carriers, developers, content providers, and customers.
Using carrier billing, BlackBerry users can purchase apps and other digital content on the smartphone and then pay for the content along with the monthly bill from their carrier. Carrier billing has also integrated with the BlackBerry Payment Service enabling developers and content providers to allow in-app purchases. Carrier billing also supports one-time and recurring purchases without interrupting the app experience.
RIM says that aggregated data shows that BlackBerry users tend to purchase more apps when carrier billing is offered. The BlackBerry maker says that with an average of 75% of gross sales transacted through the carrier, revenues derived from apps increase in the area of 100% to 300% after launch.
RIM says that BlackBerry App World is available in 170 markets and territories around the globe. App World has over 100,000 smartphone apps available to purchase.
[via BBC]