Nintendo reportedly planning Wii Mini console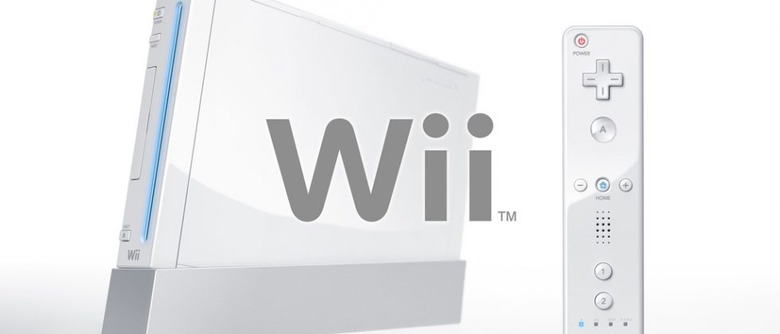 All eyes may be on the Wii U at the moment, but that doesn't necessarily mean Nintendo is ready to abandon the Wii. A new rumor from Nintendo World Report claims that the big N is planning to launch a new redesign of the original Wii, this time going a bit smaller scale. Yes, we're talking about a Wii Mini – it seems that everyone is going for a smaller form factor these days, so why not Nintendo?
Nintendo World Report apparently received this information from an employee of a major retailer, but sadly, doesn't spill the beans as to which retailer we're talking about. According to this retailer's internal release information, the Wii Mini is scheduled to launch on December 7, 2012, which is right around the corner. It'll come packed with a sensor bar, nunchuk, and Wii Remote Plus, which is standard fare for normal Wii consoles.
Unfortunately, we're don't have any word on the price or size of this new Wii. It's hard to imagine that it'll be much smaller than the current Wii, considering that console is already significantly smaller than the Xbox 360 and PS3. New Wiis tend to be priced around $130, so we can't see Nintendo going much higher than that in terms of pricing – if it does, we probably won't see the price go over $200.
Now we play the waiting game. If Nintendo is really planning a Wii Mini and it's actually scheduled to launch on December 7, we should b3 getting official word shortly. Such a redesign isn't necessarily out of the question considering it would be a chance for Nintendo to capitalize on the holiday sales rush, but it probably wouldn't be a bad idea to take these rumors with a grain of salt anyway. Stay tuned.