SlashGear Morning Wrap-Up: July 23, 2012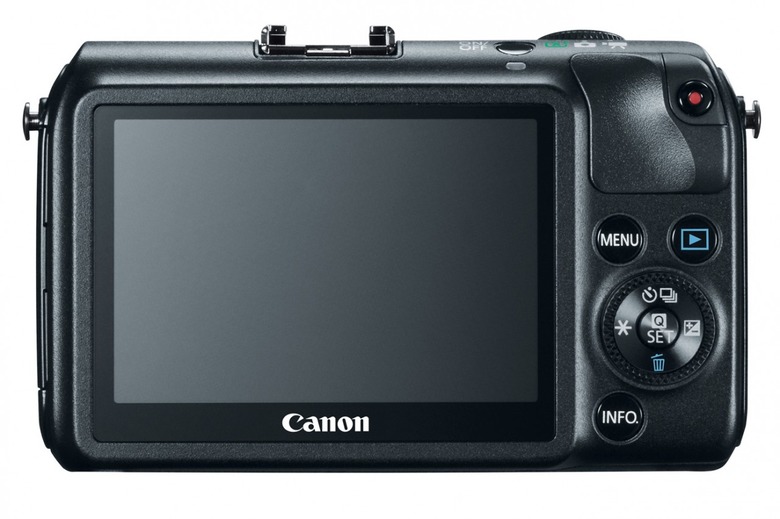 This morning it's a time of easing – but perhaps before the storm, if you know what I mean. It appears that you'll be able to order a MacBook Pro with Retina Display with delivery inside two weeks. On the other hand, the Google Nexus 7 is all but sold out across the whole entire earth! The Canon EOS M is up for pre-order and supplies are already racking up short. There's a transparent Nintendo 3DS XL out there somewhere on the planet, but the company isn't budging on sales.
There's a junk assessment out there by Moody on Windows Phone 8 that Nokia is not happy about. The folks at ARM and TSMC have inked a 64-bit deal to bust out Intel soon, very soon. The head of Staples seems to have an inside word on Amazon bringing on 5-6 new tablets in the coming months.
The folks at Madfinger games have let it be known that Android piracy is absolutely out of control, saying their hand was forced for freedom in its newest release because of it. The Nexus 7 has its first TV spot as it sells out of all stores.
The Canon EOS M has a lovely set of sample photos coming out as it tends to the Instagram lovers out there. Samsung has given the ceasefire kill to Qualcomm to attack Apple. Meanwhile Apple has what appears to be a set of leaks of its own with the new dock connector on the iPhone 5 popping up again, and again, and again.