Canon EOS M spills samples plus promo for the Instagram generation
Canon has released sample shots from the new EOS M mirrorless camera, along with a suitably uptempo promo video positioning the snapper as perfect for the impatient Instagram generation. The new gallery of stills and video clips put the EOS M through its paces in portrait, macro and landscape photography, as well as in low-light video situations, and if we weren't drooling over the new Canon before, we certainly are now.
Unsurprisingly, Canon is talking up the balance of compact portability and image quality in its advert for the EOS M. The roughly palm-sized body – shown in black, silver, white and a rather fetching red – is small and sturdy enough to be dropped into a bag without a case, and the touchscreen brings a smartphone-like degree of easy control and navigation.
Canon EOS M promo video:
As for the samples, while Canon is obviously going to pick the shots that paint the EOS M in its best light, we can't say we're disappointed with the output. The landscape has some beautifully saturated blues but doesn't lose the brown tones of the bushes to murk, for instance (click the image for full-size).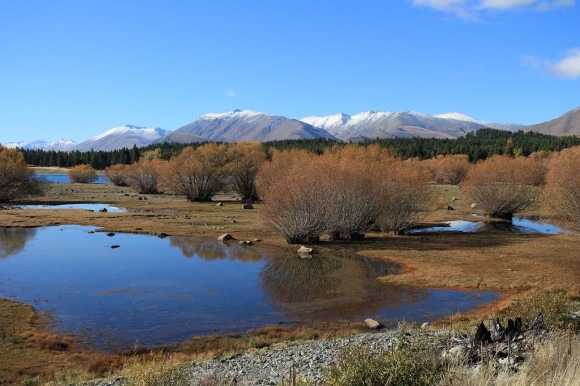 As for the macro, it's as crisp as you'd hope, with evidence of the shallow depth of field Canon is so keen to highlight in its promo clip. You can find video samples here.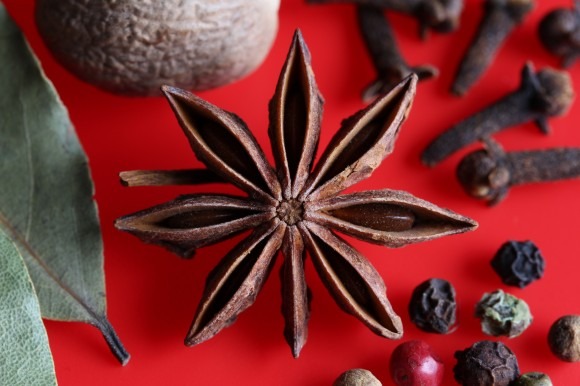 The Canon EOS M will go on sale in October, priced at $799.99. More details here.