SlashGear Morning Wrap-Up: February 1, 2012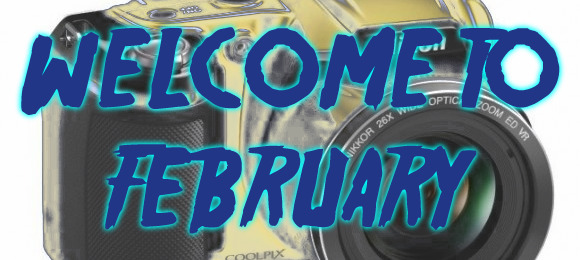 This morning we must cross our hearts and say goodbye to the sinking pirate ship – or its crew, anyway, as the Swedish Supreme Court has rejected the final appeal of the Pirate Bay. On a more positive note, Sony has named Kaz Hirai their new President and CEO. His biggest challenge will be to sell us four screens, so says Chris Davies.
It's possible that this image represents the future of BlackBerry 10. As far as everyone who uses their smartphone on the pot, Android takes the cake. There's a little board out there called PunkThis by CUPP Computing that'll put Android on any laptop. We're one step closer AGAIN to the Galaxy S III as Samsung prepares for a pre-June reveal at an event all their own.
Nikon revealed a whole heck of a lot of cameras this morning with the L810, L26, and S30 for budget shoppers, S-series for compact goodness, and P510 42x and P310 for higher class shooting. Apple has been tipped to currently be in Smart TV component negotiations, so says an analyst. Those of you wondering if you're going to get your Megaupload data back after the cut-down of its leaders, you're in luck! And since we're on such an odd roll, let's have a short conversation off a long pier with strange objects at the bottom of the Baltic Sea.