Nikon COOLPIX L810, L26 and S30 target snappers on a budget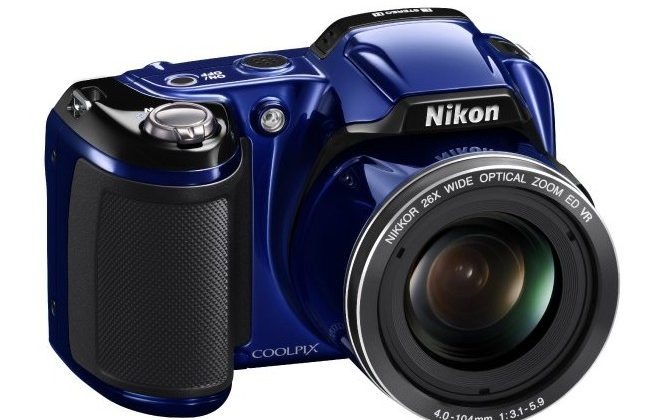 Nikon's final three cameras of the morning borrow a little from both the P510 superzoom and the S-series compacts, a mongrel collection of zoomers, rugged snappers and super-simple models each promising HD video recording. The COOLPIX L810, L26 and S30 can each be run on AA batteries, and all come in at under the $280 mark, with Nikon hoping they can lure you away from the temptation of convergence and relying solely on your smartphone camera.
The COOLPIX L810 offers a 26x optical zoom with VR image stabilization and a 22.5mm wide angle, along with a fast frame Sports Shooting mode and 720p HD video recording. There's a 3-inch 921k dot LCD display on the back.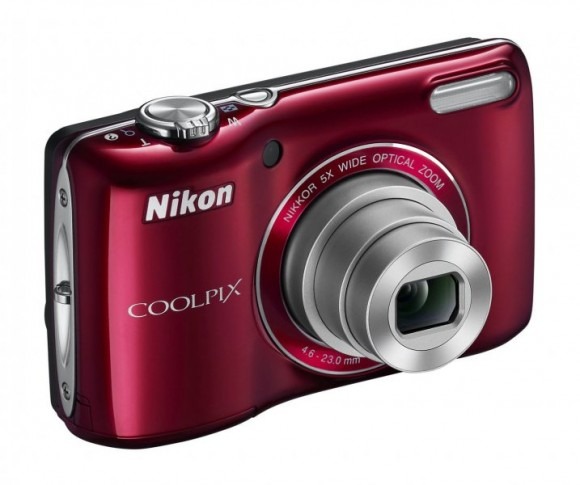 The COOLPIX L26 is the "standard" model in Nikon's Spring 2012 line-up, with a 5x optical zoom and 720p HD video recording. It has a 3-inch display and automatic Scene Modes that Nikon reckons makes it the perfect point-and-shoot.
As for the Nikon COOLPIX S30, that's shockproof for up to 2.6 feet drops and waterproof for up to 9.8 feet submersion, and pairs a 3x optical zoom with a 10.1-megapixel sensor. It can record 720p HD video too.
The COOLPIX L810 will be $279.95 with a choice of colors including black, red and blue, while the COOLPIX S30 will be $119.95 in white, blue or pink. Finally, the Nikon COOLPIX L26 will be $119.95 in red, black or silver. All three will drop in February 2012.