MegaUpload users offered data lifeline with EFF's MegaRetrieval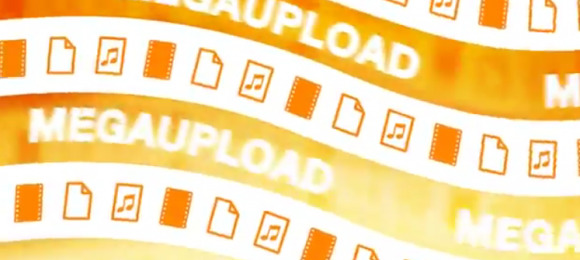 MegaUpload users with non-copyright infringing content trapped on the sized file-sharing site's servers could have a lifeline, with the Electronic Frontier Foundation (EFF) and one of MegaUpload's hosts exploring data rescue possibilities. Frustration at the site's downtime turned to panic last week, when reports from US prosecutors suggested MegaUpload's inability to pay hosting bills would see data deleted. Not so, hosts Cogent Communications Group and Carpathia Hosting have since said, and now Carpathia and the EFF have launched MegaRetrieval.
"Megaupload, of course, had many lawful customers ... Yet those people were given no notice that they might lose access to their data and no clear path to getting their property back. Setting aside the legal case against Megaupload, the government should try to avoid this kind of collateral damage, not create it" EFF
As the name of the project suggests, the site hopes to facilitate access of user-data stored in MegaUpload's archives, even if the service itself is still offline. That's no easy task, of course, since complex privacy laws mean Carpathia isn't free to simply log into its former customer's content.
"Carpathia does not have access to any data for Megaupload customers" CMO Brian Winter said of the project. However, the data is safe for the time being. "We have no immediate plans to reprovision some or all of the Megaupload servers" Winter reassured users. "This means that there is no imminent data loss for Megaupload customers."
The US investigators running the case against MegaUpload CEO Kim Dotcom and others from his team apparently made copies of data expected to be called as evidence, but did not physically seize servers. With the search warrant now expired, the government cannot log in again and remove legitimate data. It's unclear how the EFF intends to work around the legal issues at this stage.