SlashGear Morning Wrap-up: December 19th, 2012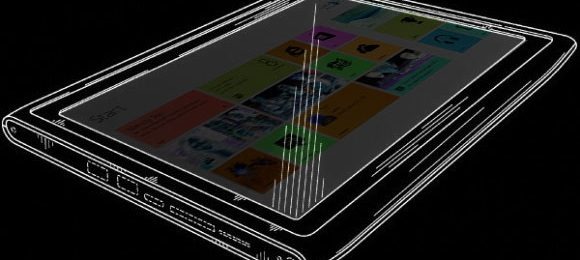 This morning it's a big delay up in the Dell and HP universe with Instagram woes to blame. You're going to want to take a look at the column by Philip Berne called What Terms of Use SHould Take for Granted. Over in the Boxee universe you've got a brand new team-up with Opera for apps on set-top boxes.
If you're getting pumped up about Redbox Instant, today's the day you'll want to get in on the waitlist – it has begun! Those of you working with a massive 4K TV should take heed with Sony PlayMemories Studio as it's got full support now, here, this week! Meanwhile the Nintendo Wii U's TVii app is coming to the USA and Canada on December 20th.
The folks at Kodak have begun selling imaging patents for $525 million and have tossed in a few lawsuit settlements as well. LG Smart TVs will now have Napster, Deezer, and more in their app drawer. Cassini has snapped a photograph as it sits in Saturn's shadow – have a peek without a doubt.
The LG Magic Remote has been refreshed with Siri-style speech recognition and a lovely new shape. The Google EU antitrust suit is nearing its end. Many carriers in the UK have confirmed their support for BlackBerry 10, and a Nokia Windows RT tablet has been tipped for February 2013.