Kodak Sells Imaging Patents For $525m Plus Settles Lawsuits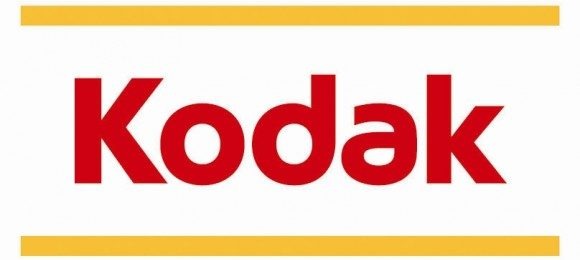 Kodak has sold off its digital imaging patents, making $525m on the deal which will see notorious patent gatherer Intellectual Ventures grab the IP along with licensing agreements with twelve firms. In addition to the new cash – which will help Kodak pay off its Chapter 11 bankruptcy bills – Kodak has also agreed a settlement of current patent-related litigation between itself and the other parties.
According to Kodak, "a portion" of the roughly $525m will be paid by each of the licensees, each company getting the rights to use patents in the portfolio, as well as "certain other Kodak patents." Another chunk will be stumped up by Intellectual Ventures itself, which will net it the patents – as well as the new licensees.
Conspicuous by its absence is an official list of all the involved parties, however. According to Kodak, the twelve-strong consortium of buyers and licensees was led by Intellectual Ventures and RPX Corporation; no other firm gets a name-check.
However, both Apple and Google are believed to have been involved in the purchasing process, having each supposedly attempted to buy the patents independently for a lesser sum. Tellingly, Apple had worked with Intellectual Ventures on its previous bid (as well as Microsoft), while Google had worked with RPX Corporation (as well as several Android device manufacturers).
"This proposed transaction enables Kodak to repay a substantial amount of our initial DIP loan," Kodak CEO Antonio M. Perez said of the sale, "satisfy a key condition for our new financing facility, and position our Commercial Imaging business for further growth and success."