SlashGear Morning Wrap-Up: April 2, 2012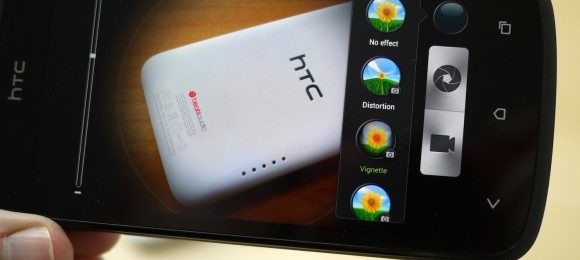 This morning we've got reviews of two of the most fabulous Android-based devices ever to be released unto this earth, both of them from HTC. First there's the HTC One X with the NVIDIA Tegra 3 Quad-core processor, then there's the HTC One S, the thinnest HTC device yet with the very first release of the Qualcomm Snapdragon S4 Dual-core processor – both are fantastic! Then there's a bit more information on the new for Android game Temple Run in a talk with developers on what's next for mobile games.
Samsung has decided to start up Samsung Display to concentrate specifically on that market – we're looking forward to extremely fine quality looks at our favorite operating systems of course. Google, Microsoft, and Facebook are bringing a lot of business to greater Asia where they're getting masses of networking gear. Sony is bringing some fire to a completely different game with the NEX-FS700 camcorder for real ultimate excellence for your HD video adventures – 4K Super35mm CMOS sensor for the win!
Don't forget to check out our April Fools Day 2012 Tech World Rundown from this weekend as well!
Pixel Qi is bringing some products to the market soon and is previewing these items this week. Nokia is showing off their newest ads which take pot shots at iPhone under the name Smartphone Beta Test. It's bad news for Chome this week as Google's market share with that browser slips as Internet Explorer brings Microsoft back into the game with market gains. Consumer Reports has come back to say that the warm iPad isn't cause for concern – fancy that! An airline-sized asteroid nearly clubbed the earth this weekend.
The car company known as Fisker had images leak this week of the Fisker Atlantic – one smooth customer. Ashton Kutcher will be playing Steve Jobs in at least one indy bio-pic about the man. The Nokia 808 PureView has had some more sample photos leak from China. Finally, the UK will soon be monitoring your every online move thanks to a new law about to hit the books.