April Fools In The Tech World 2012 Round-Up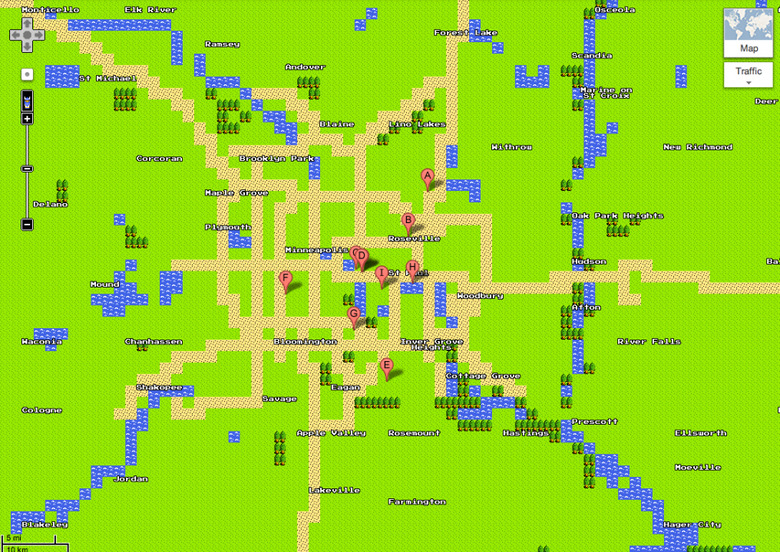 This year's April Fools 2012 Round-up contains some of the strangest notions yet, and as everyone knows at this time of year – some the the most promising concepts for our odd, odd future! Starting with of course Google's collection of such jokes – they've been on point with some of the most in-depth April 1st tricks for several years now, and we wouldn't want to deprive you of a single one of them. They start with an 8-Bit Google Maps – what else, of course! There's also Virgin Volcanic, Apple's patent of the rectangle, and Toshiba's announcement of several "Shapes" tablets which you can see in a lovely TV commercial below.
First let's start with this Shapes business. Toshiba has taken the idea that Dwight and the folks in The Office started with the Pyramid Tablet and have upped the ante a bit. Here we're seeing the Oblong the Rhombus, and the Amore (a lovely heart.) Be sure to play special attention to the title of the record at 0:44 in this video:
Google has first the 8-Bit maps, again, that you can find by clicking on the link above. Next you'll want to see The YouTube Experience DVD collection. Every single movie will be included, and 170 delivery trucks will bring the collection to you, with trending videos on video disk, music on record, and a snail mail system for comments!
Next Google has launched Interplanetary Analytics so you can finally see which planets are visiting your website the most! We've been wanting this for years!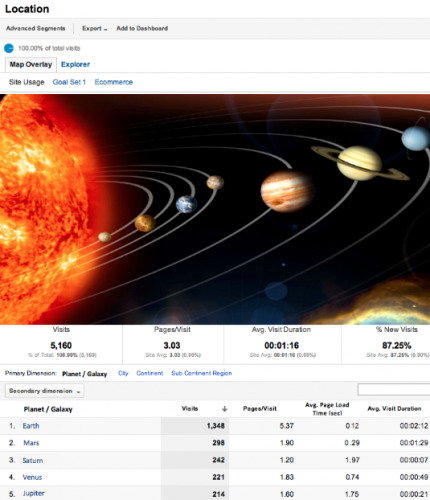 Google is keeping it real about Google Fiber, noting that they've never been working with a Fiberoptic network, they've actually been making Fiber Bars. You'll probably want to buy a pack – these bars are able to detect what the body needs with body analytics and will deliver what your body needs, when you need it.
The Google Australia team will be expanding their Street View area starting this week not with cars, but with kangaroos with cameras on their heads. Makes sense, yes? This new program will be called Google Street Roo and will be starting immediately.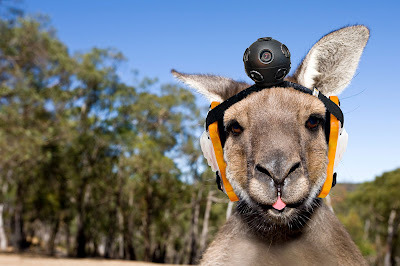 The store known as Firebox is bringing you personalized fireworks as well as child-sized gummy bears and a dubstep ladder. Don't forget your beats up the scale!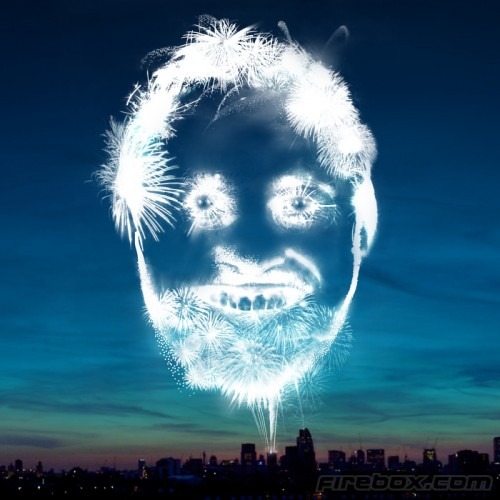 Carphone Warehouse has the most fantastically awesome device case on the market with the "i-Shield", a sphere that protects your phone device no matter what! This case also disallows any use of the device whatsoever.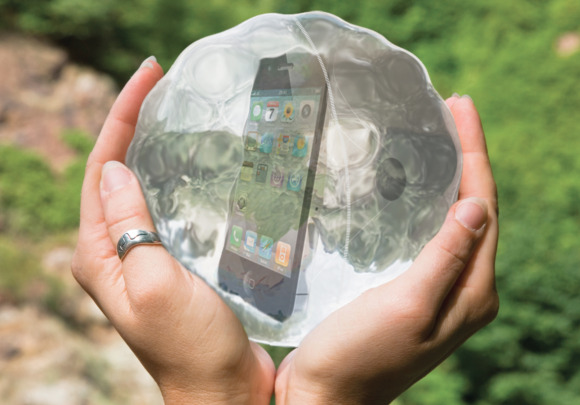 Phones 4U will be bringing you back outside this summer with wi-fi boosters inside garden gnomes with lovely little red hats. These gnomes will of course be called Gnomes 4u and will be available soon! You can pock from Angelina Gnomie, Kylie Mignome, or Signome Cowell!
ThinkGeek has a set of devices and products that of course are so undeniably awesome that their ultimate fate will almost certainly be to end up as real for-sale items. Starting with the Star Wars Admiral Ackbar Singing Bass, heading to the Barbie Styling Head and Electronic Hungry Hippos for iPad (both of them completely wildly absurdly unnecessary) and landing squarely on the Minecraft Marshmallow Creeps. Flawless victory for the ThinkGeek crew for April 1.
Blizzard Entertainment will be starting Blizzard Kidzz, a system with which the gaming company will begin creating games which work with kids using characters from otherwise unfavorably violent games. One example is Zergling from Starcraft – here you'll use your Zerg creature to learn to type- or die! You'll also want to check out The Westfall Trail as well as Reader Ravager, and of course don't forget about the soon to be classic Diablo-derived "Where In Sanctuary is Deckard Cain?"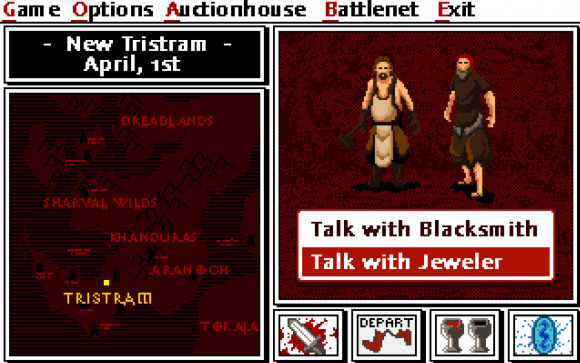 The Criterion Collection will be offering Kindergarten Cop this summer. This is what we've also been waiting for for some time – this means it'll be on Hulu Plus!
Sony has a brand new device which allows you to connect to a much more powerful experience with the lightest and most portable UltraBook ever. This UltraBook is the size of a Quarter (US Currency coin) and goes by the name of The Sony VAIO Q Series. Have a peek at it here:
Let us know if you've seen any other April Fools jokes you just MUST let the world about! Also don't forget to check out the 2011 April Fool's Tech Roundup as well.