Samsung Display Officially Launches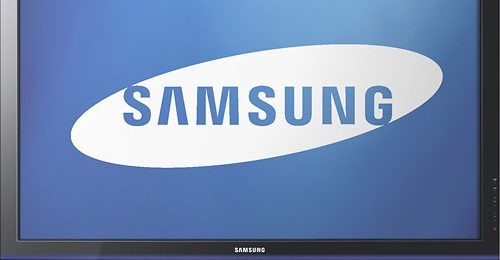 Samsung Electronics has announced that Samsung Display has now officially launched. Samsung Display is a spinoff of display operations from Samsung Electronics. The opening ceremonies for the company were held yesterday. Samsung Display will begin operating April 3 after its incorporation registration is complete. The CEO of Samsung Display will be Donggun Park.
Park was Executive Vice President and head of Samsung Electronics' LCD business before the spinoff. As part of Samsung, the LCD business generated annual revenue 2011 of about $20 billion. After the spinoff, Samsung Display is now the world's largest display manufacturer with 20,000 employees and five production facilities globally.
Samsung Display expects to be able to respond to changing market conditions more efficiently and quickly as a standalone company than it could as part of Samsung Electronics. With LCD revenues taking a beating last year with lower demand for products like TVs and an overabundance of panels on the market, 2012 is expected to be a better year for display manufacturers overall than 2011.
Park said at the inauguration ceremony, "We will make Samsung Display a well-respected company through continuous efforts to supply a wide variety of customized products that provide great value to our customers." He added, "By continually staying one step ahead of our competitors, we can make our company the very best in the display market."