SlashGear Morning Wrap-up 2/13/14: Moto CEO exit, Comcast TWC buy, NVIDIA booming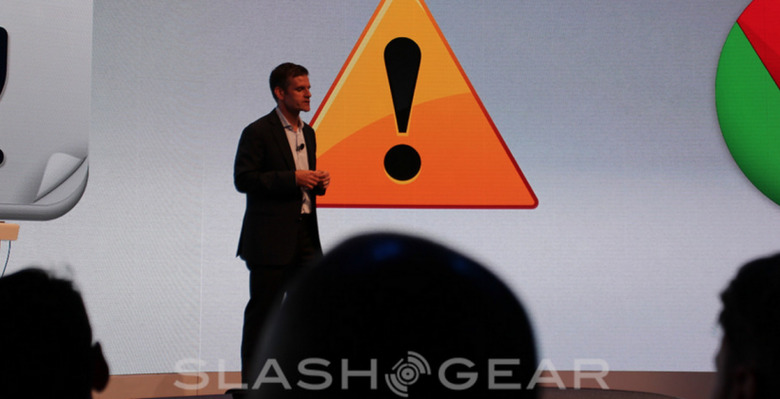 It was a news-filled night last night in the technology universe, that's for certain. It was suggested on one hand that the CEO of Motorola was on his way out, and on the other hand that Comcast was about to lay down a plan to purchase Time Warner Cable. Then there were Lenovo earnings and NVIDIA earnings and Netflix announced they'd be getting the final season of Star Wars: The Clone Wars: The Lost Missions as well – as an exclusive release!
Lenovo's earnings call let it be known that their acquisition of Motorola might cause a bit of a short term "stumble" in performance, but their financial Q3 turned up profitable nonetheless. Tables are selling well, quarterly revenue is up, and record shipment numbers lead the day.
NVIDIA is doing similarly well – quarterly revenue is up in their financial Q4 2013, thanks in a large way to sales in desktop graphics card sales. It's the NVIDIA GeForce GTX GPU series they've got to thank on that end.
Another exit announced this week was that of Jason Holtman from Microsoft. This fellow was the former director of business development for Valve – now he's worked for Microsoft for less than a year before moving on once again.
LG announced that their LG G Pro 2 would be coming to market soon – and that we'll see the device for the first time at Mobile World Congress 2014. Stick around as we head to Barcelona next Friday!
We might very well be seeing another glimpse (or full reveal) of the just-leaked HTC One next-generation release, but it's quite likely we're rather far off from the next iPhone release, regardless of leaks.